The idea was to create the artwork for a cooking book using own photography, that reflects a specific type of ingredients and products of a chosen country.
Since I'm from Colombia, I decided to pick my own country and explore some of the wide range of food options that Colombia has to offer. I needed to browse, retouch and adapt a series of photographs I've taken through the years.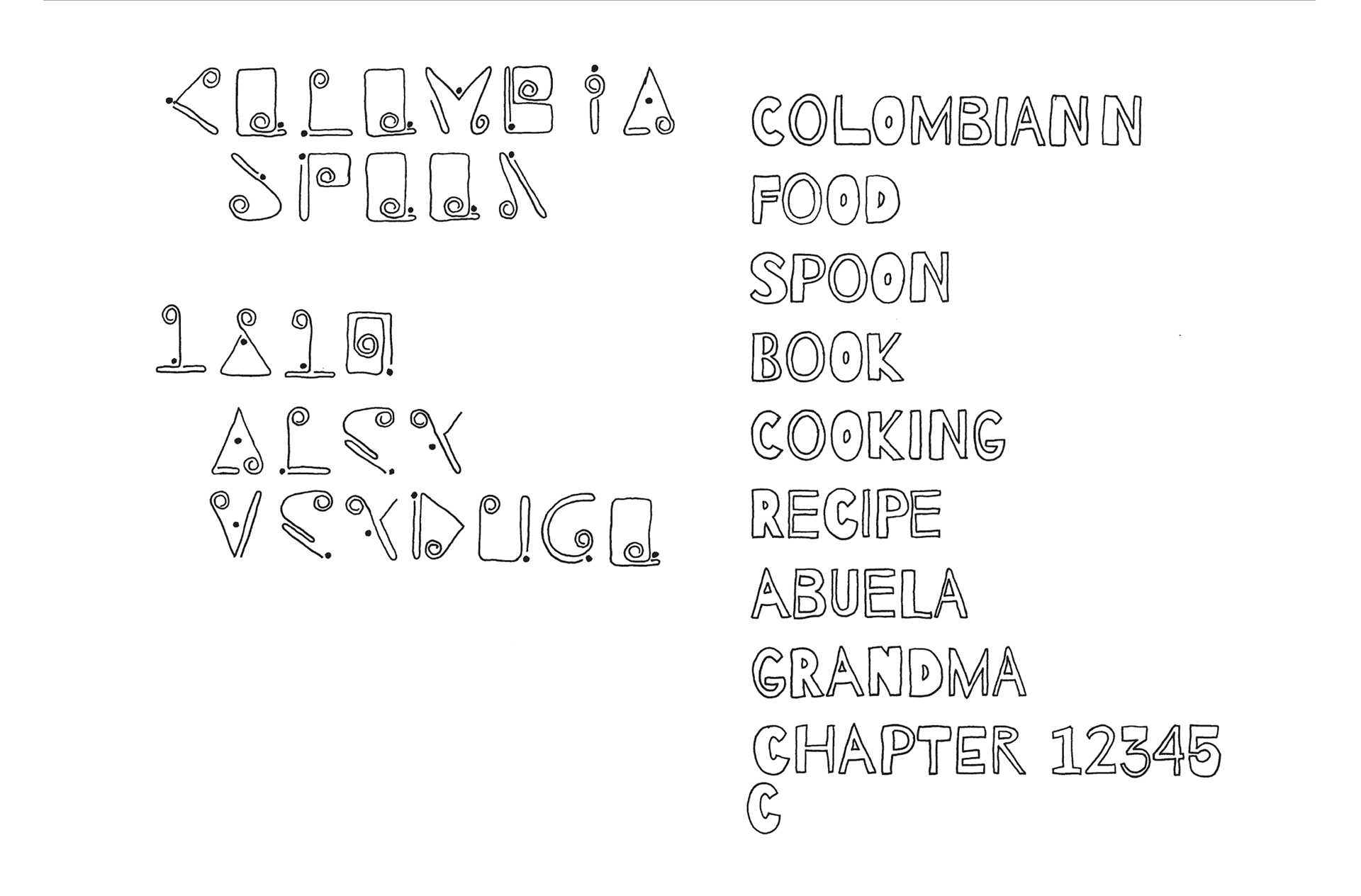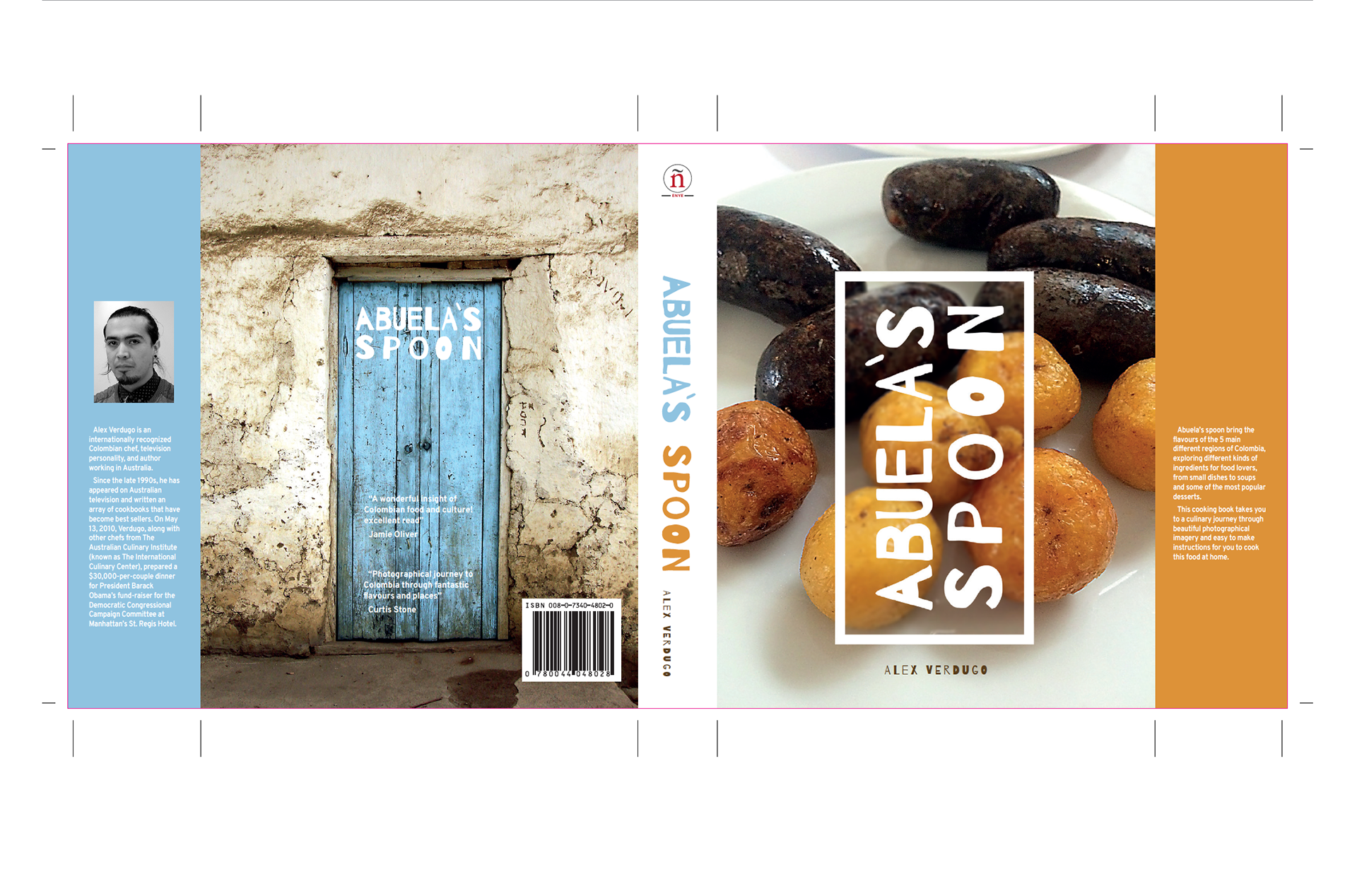 ABUELA in Spanish means GRANDMA.
I remember my grandma cooking when she lived in the countryside, using wood in a very rustic/stone-made "stove" for all the family when we visited her. I remember her food was always super fresh and really tasty. People in my country say that Abuelas add a secret ingredient and that gives their food that authentic and unique taste.
For the book front cover of this book I used a traditional: black pudding & yellow potatoes, known in Colombia as "criolla" potatoes. For the back, a picture of one of the oldest doors in the small village where my grandma used to live.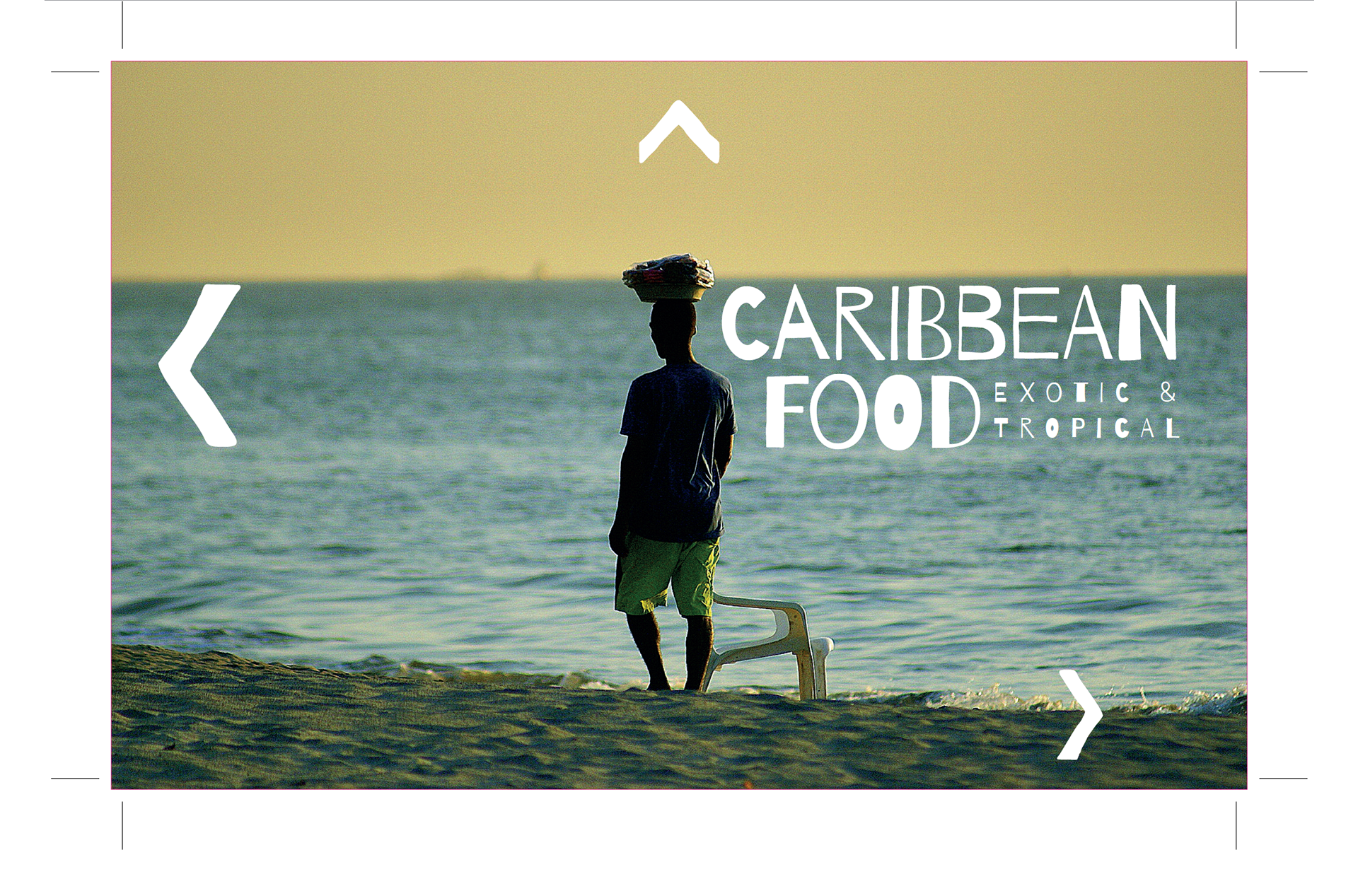 This photo shows a local seller with a large plastic container on his head, where he sells local hand-made snacks perfect for these moments when you get hungry on the beach. This snacks may vary from salty sausages/chorizos, to shrimps with Mayo and Ketchup or sweet snacks like shredded coconut with sugar and caramel.