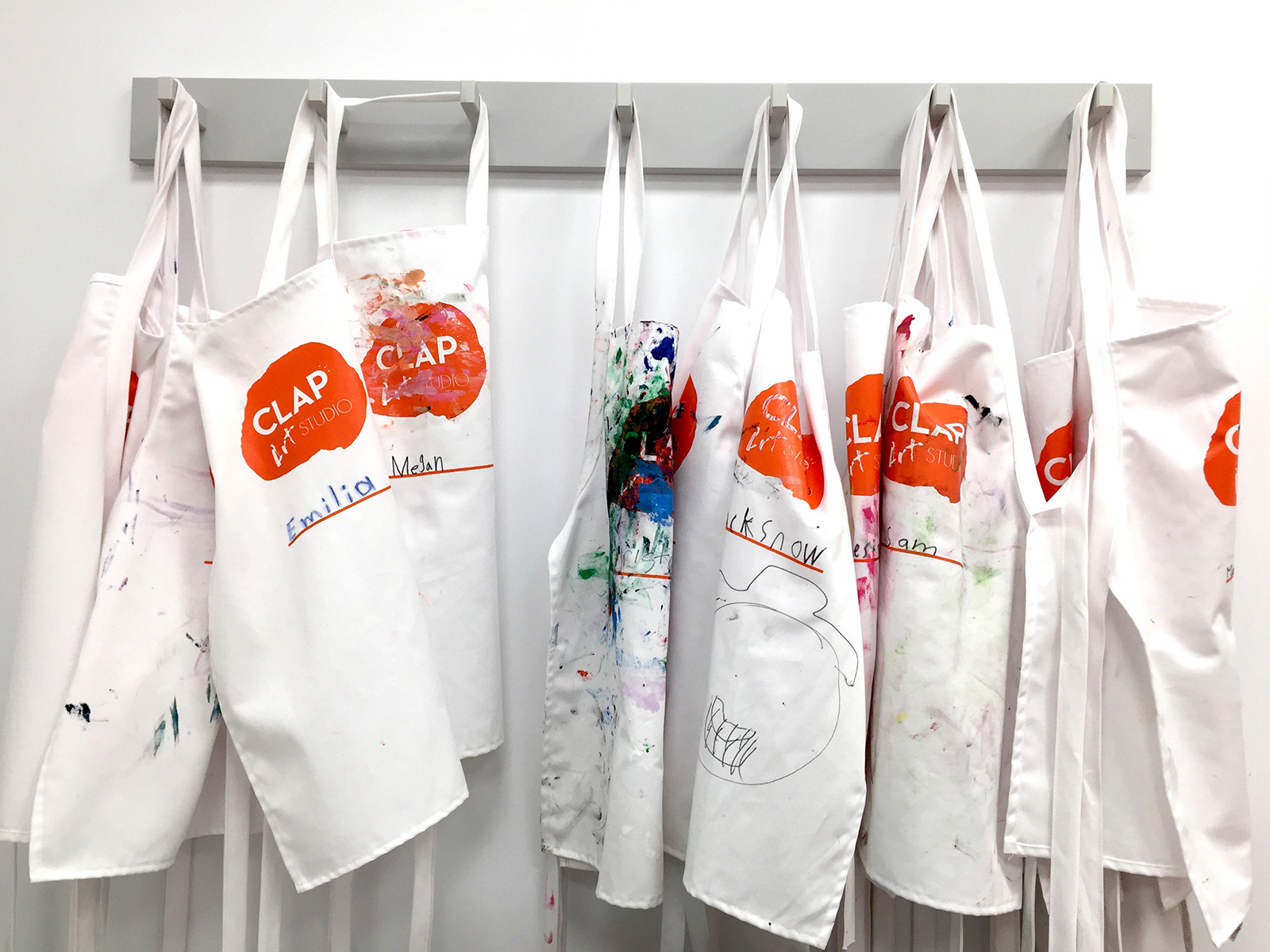 Branded Social Media Templates
One of the first things we needed to do was to start communicating better messages by applying their brand colours and fonts into their social media posts. Because this was a start-up their following was quite low by the time I started working for them and with a series of more branded and fun social media posts we reached around 800 followers during my work here.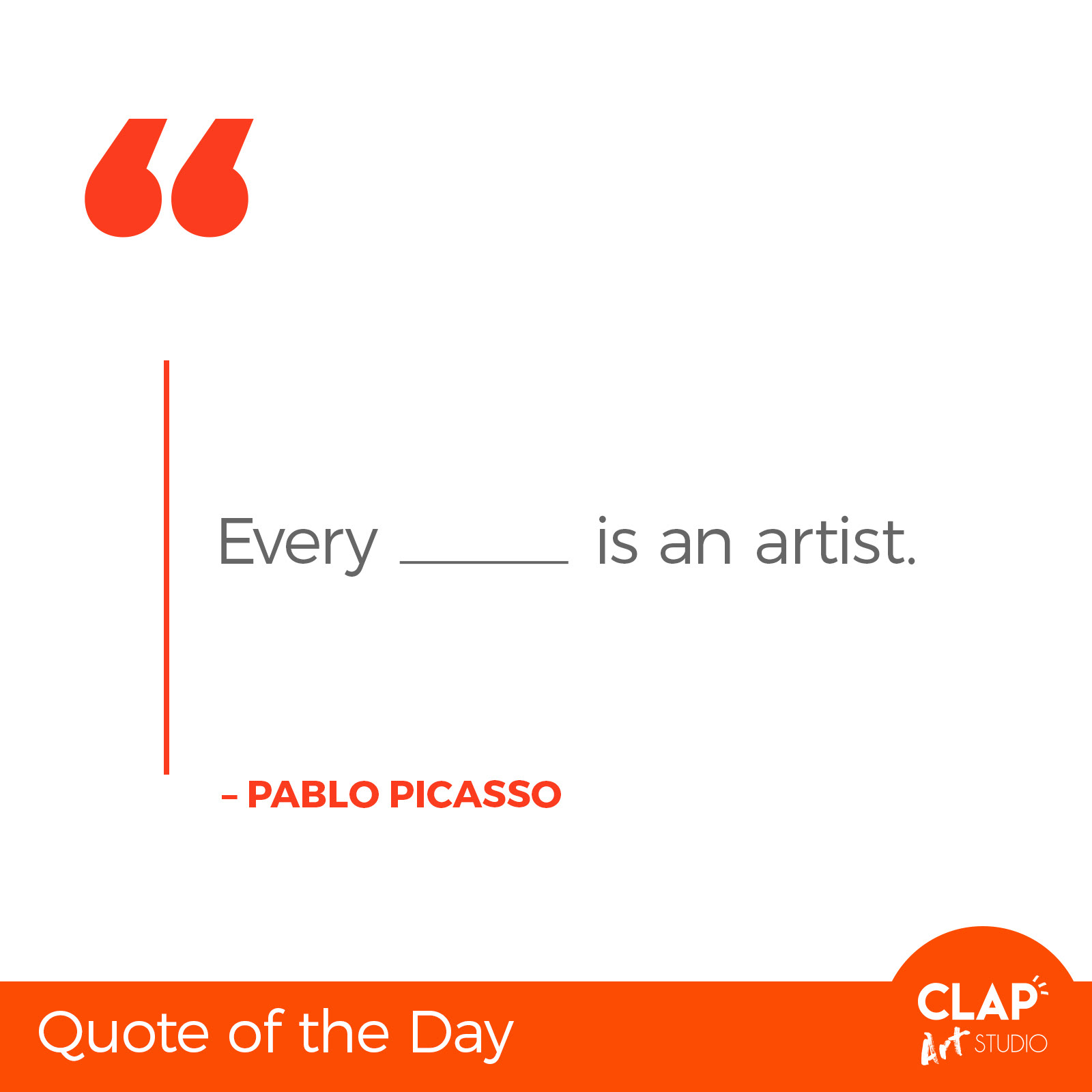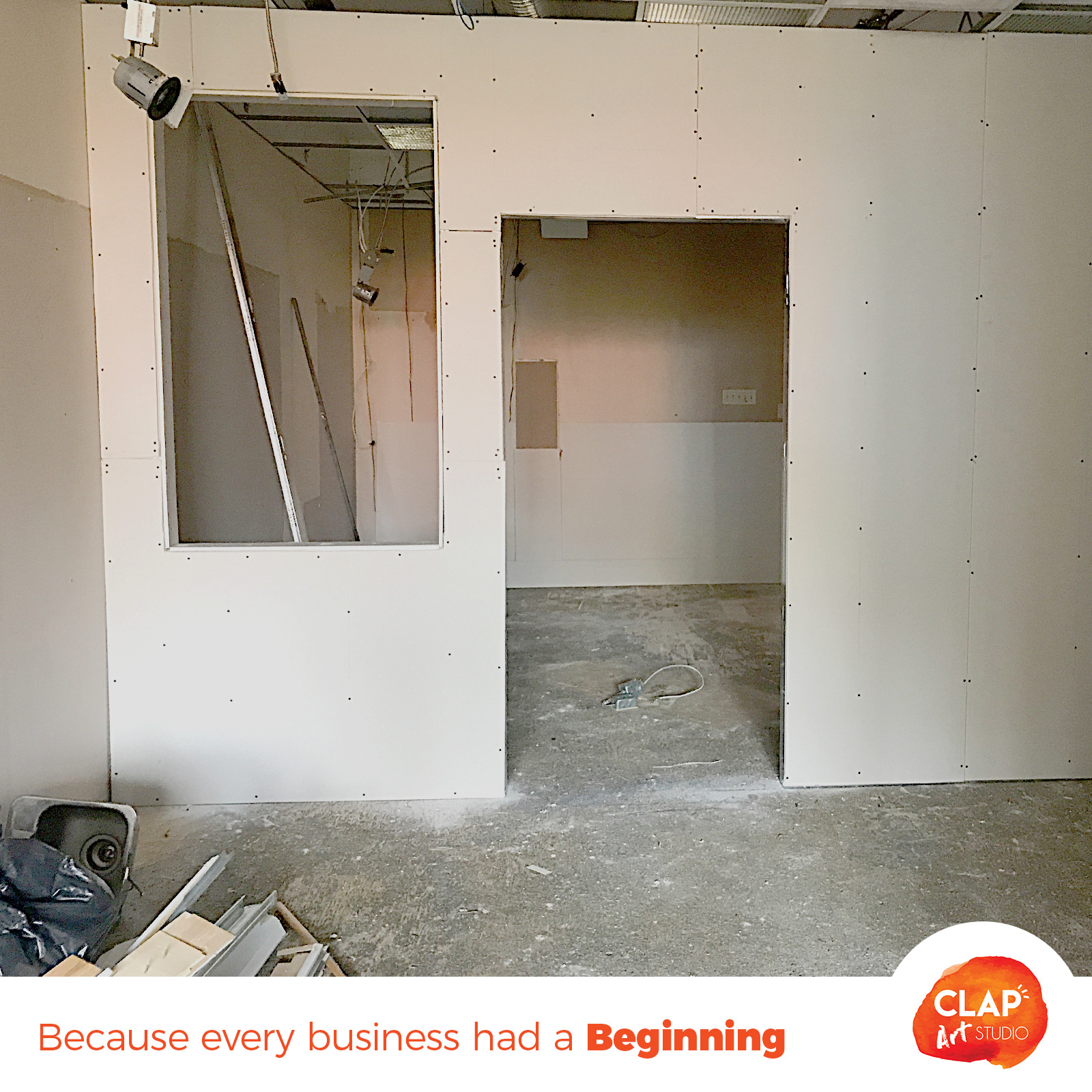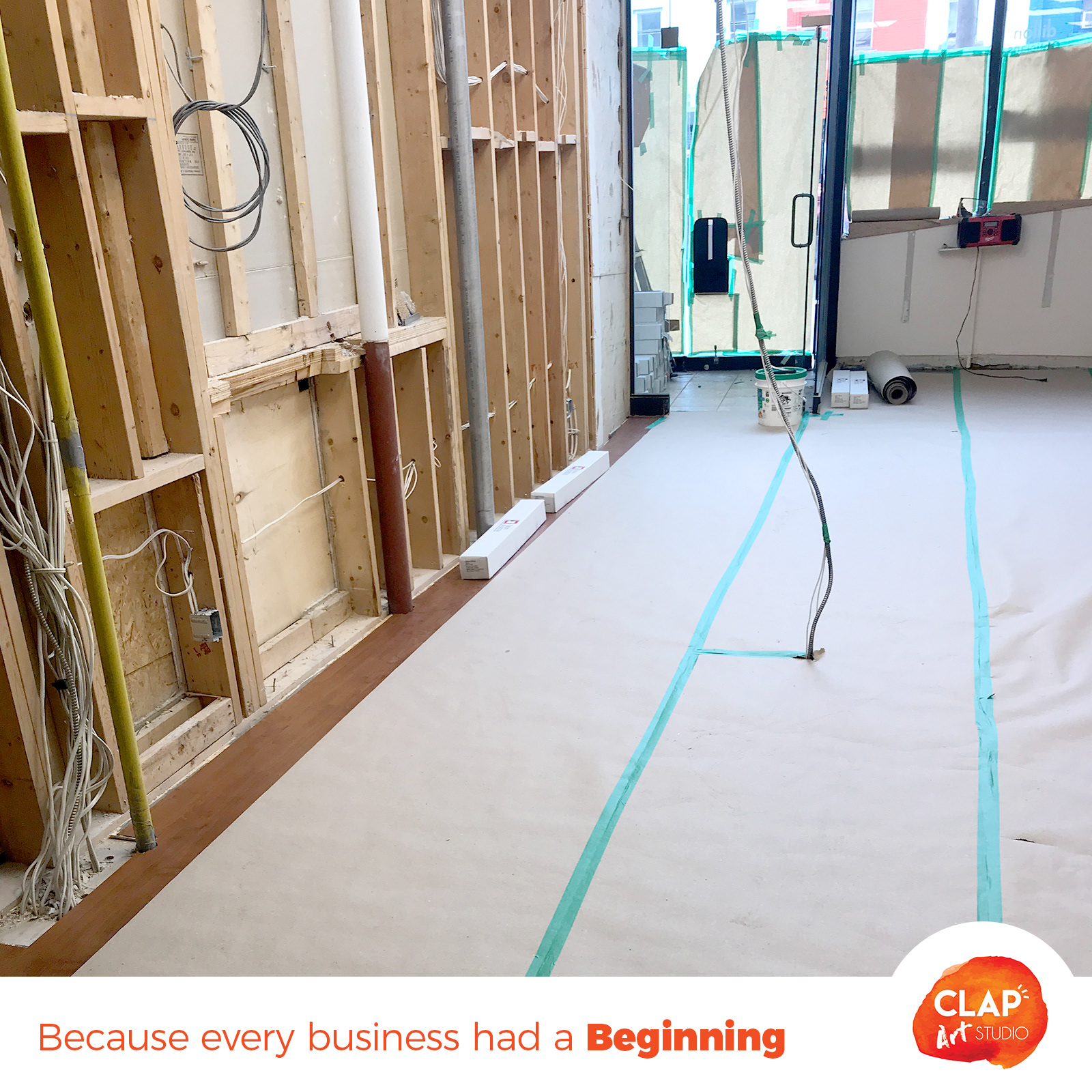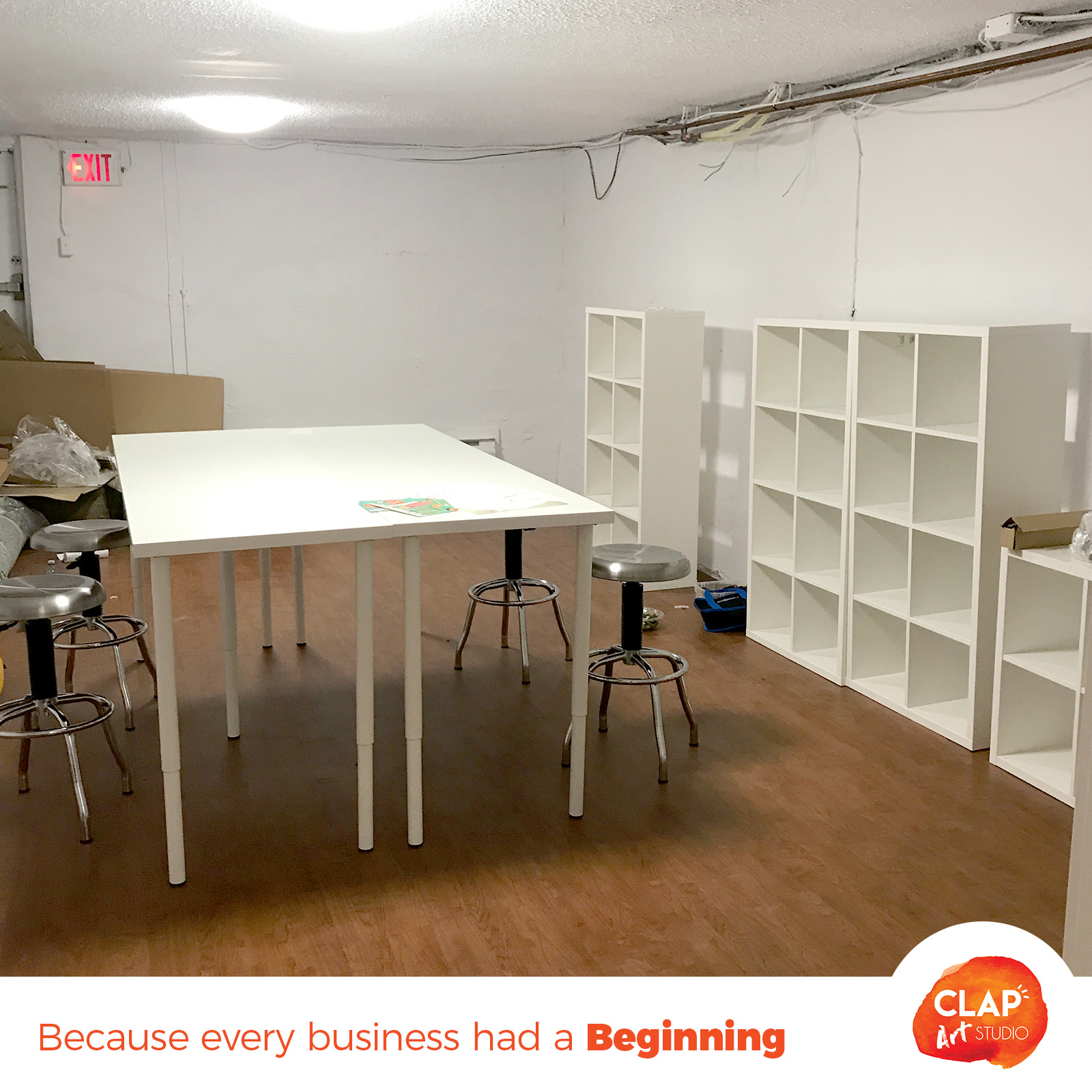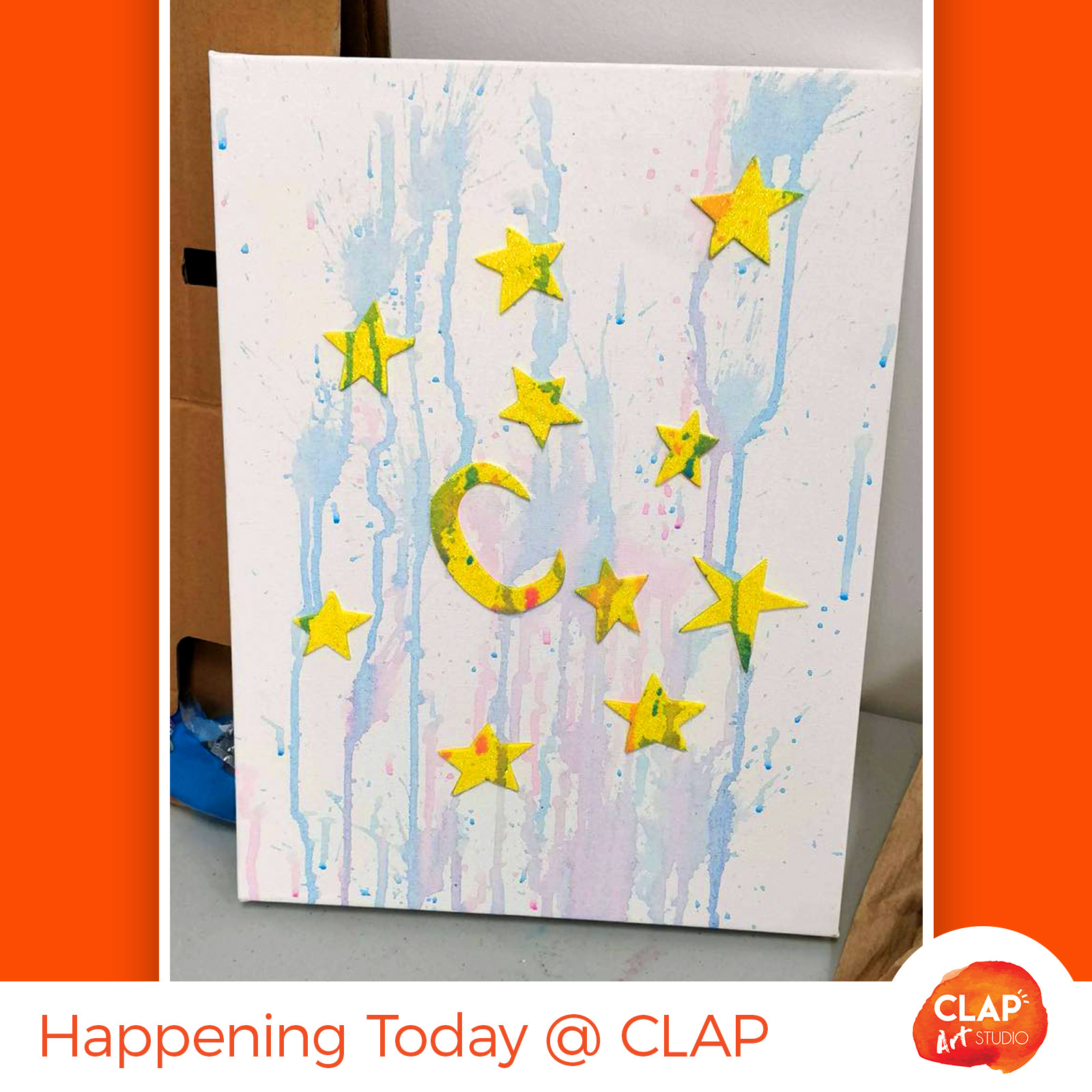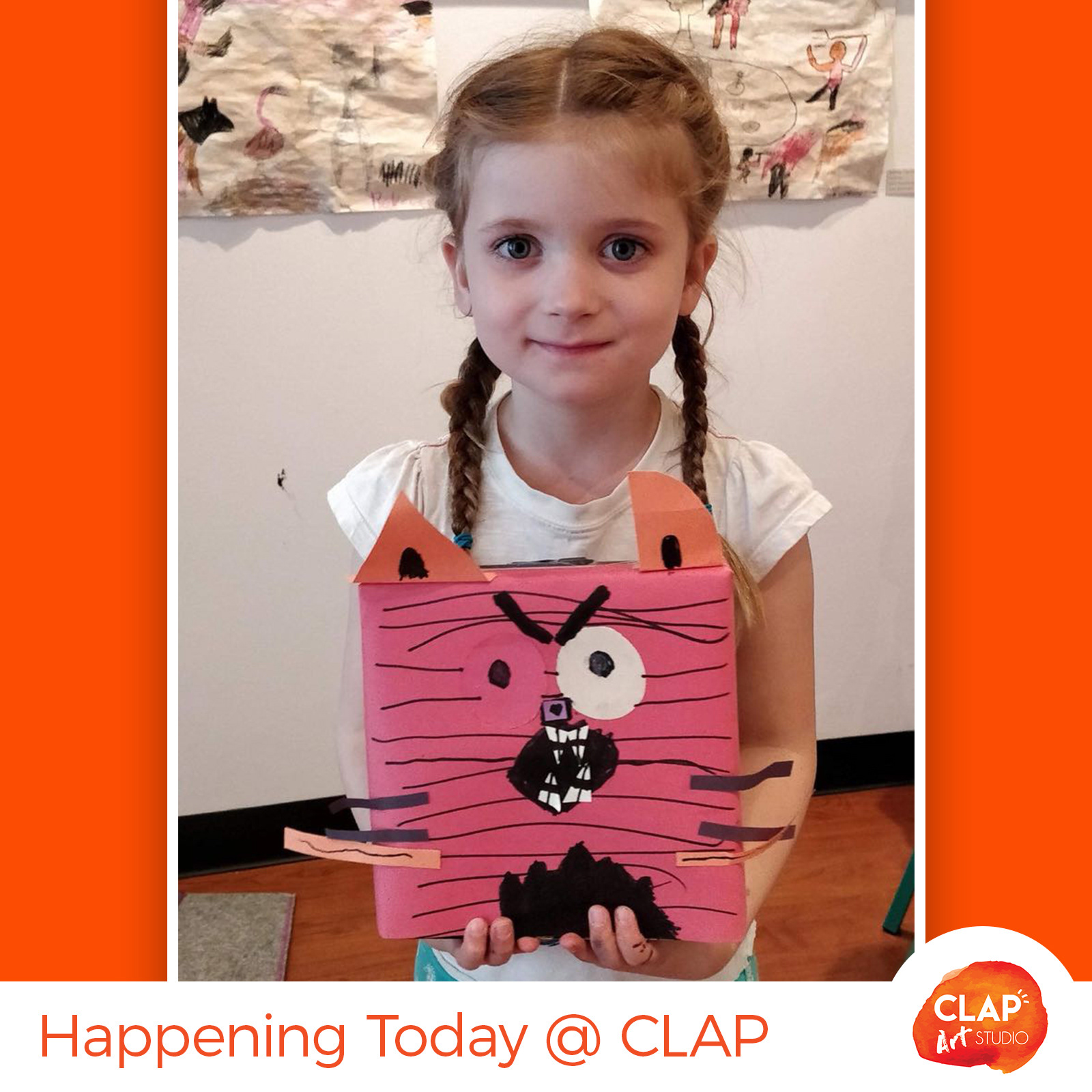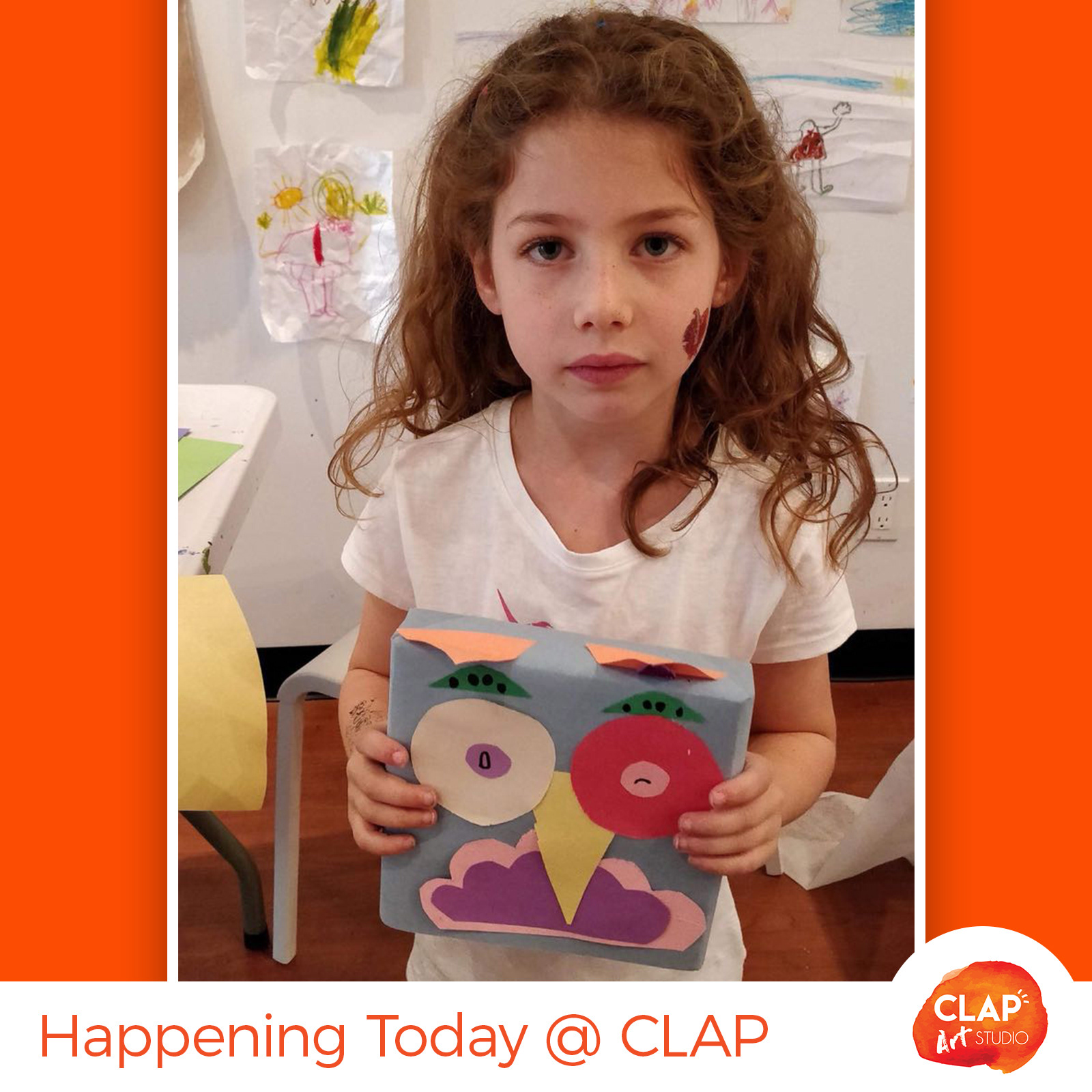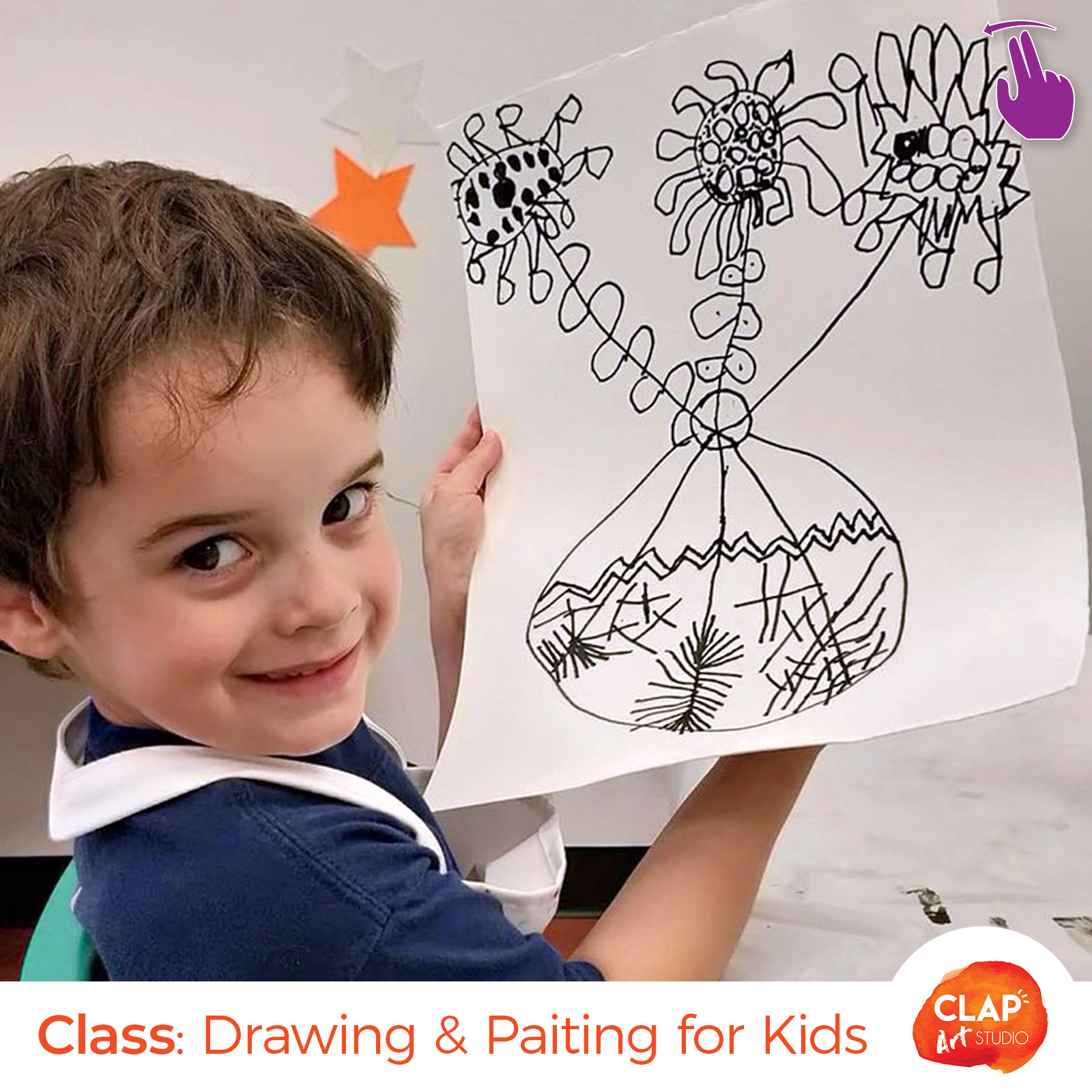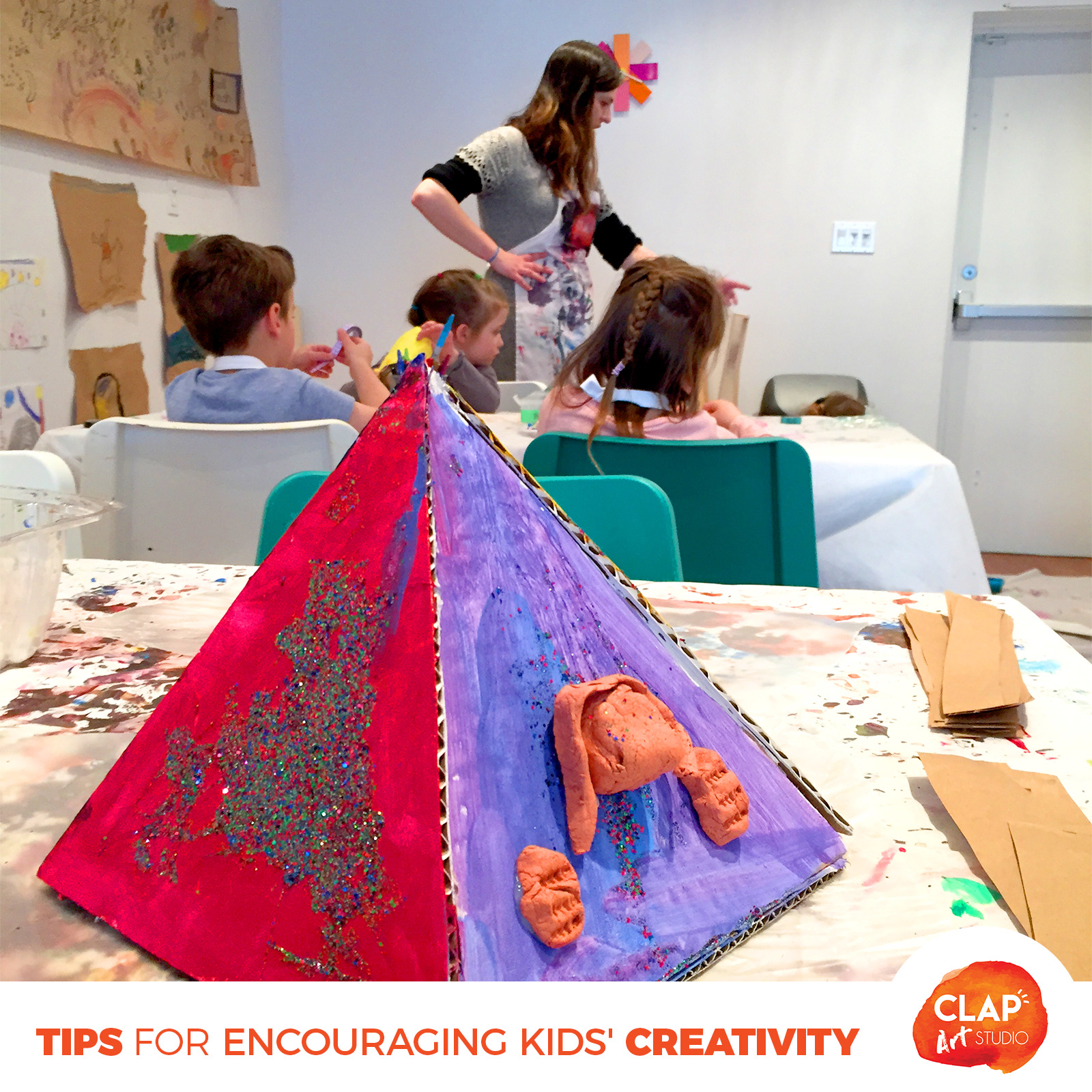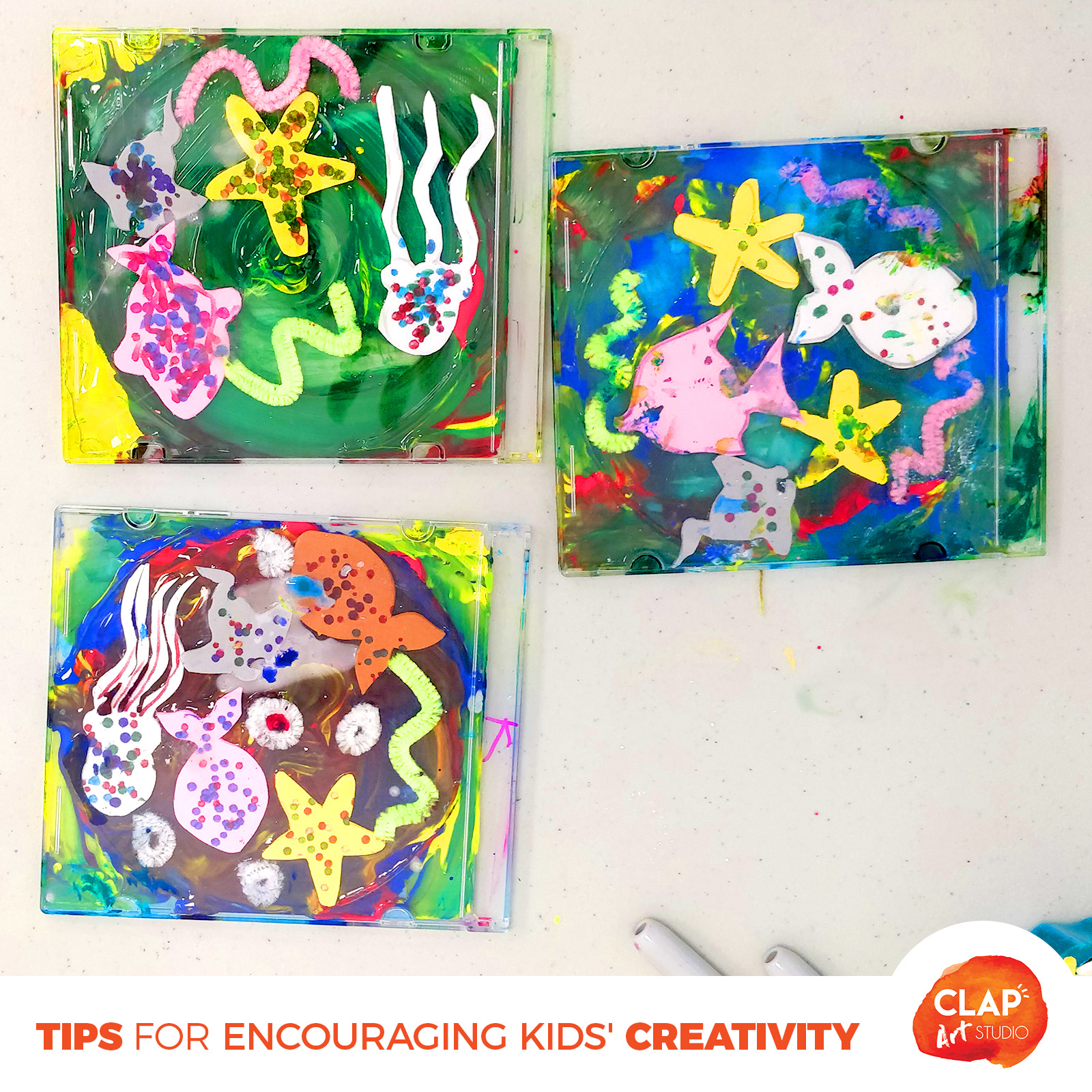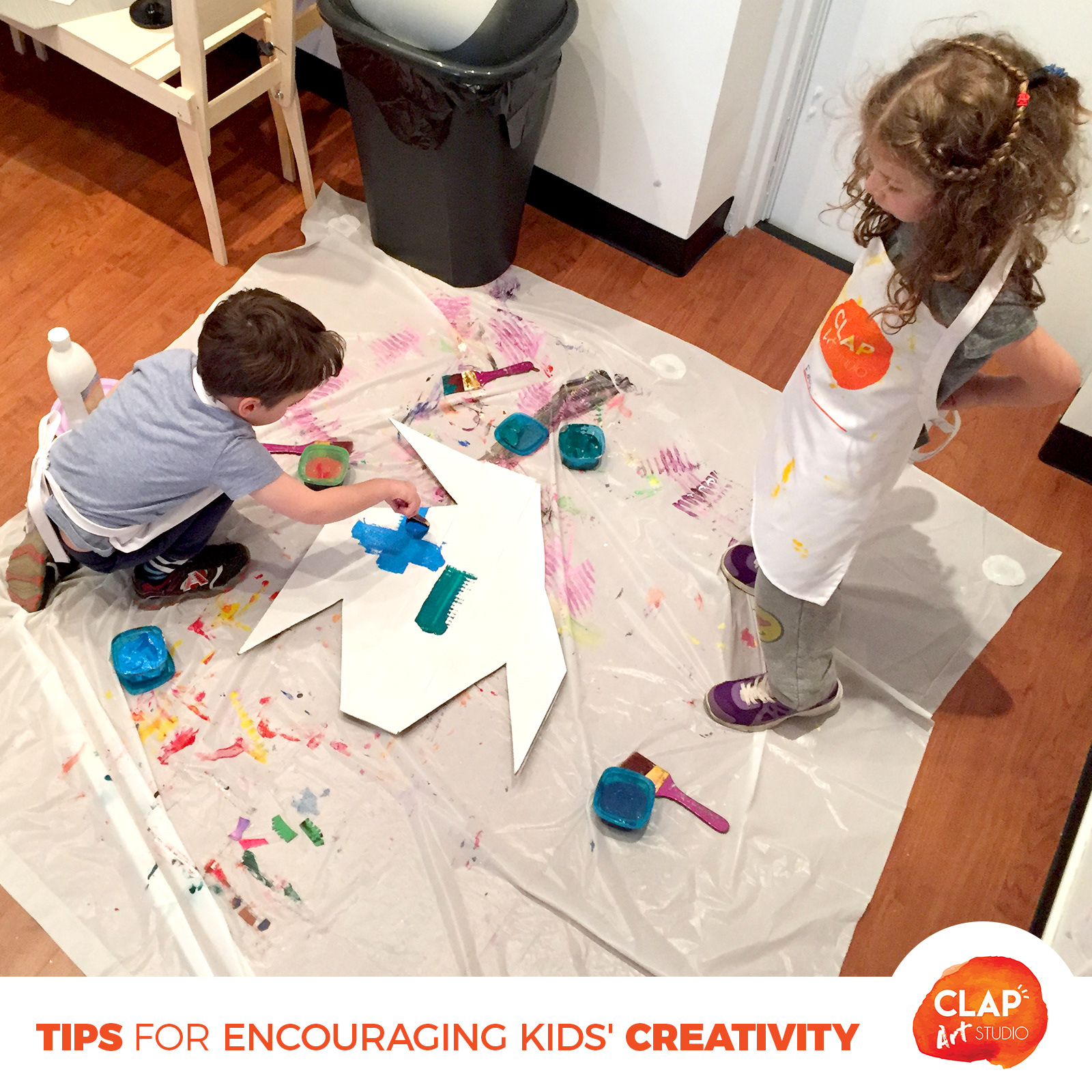 Before & After
The Art Studio owner recorded a walking video when they bought the place and we made a parallel video to show the before and after of the studio. We had a very positive response from their followers when we posted online on LinkedIn. 
The Luckiest Boy
I was assigned with the task of creating a motion cover image and we asked one of the students to go ahead and have fun by doing what he's not supposed to be doing at his own home: To spray paint freely on a white wall. We wanted to show the creative freedom children can have in this space but also help them understand there are certain places where they can go ahead and do that but not everywhere. 
Thank you for watching. Any feedback will be appreciated.