An art gallery was planning to create a brochure for its next special exhibition showcasing a number of world wide famous artworks from several well known artists. Eclipse wanted to create a unique experience for visitors and they needed to attract new ones with a brochure that was both attractive and simple. The body text, artist names and photographs was provided and it just needed a well designed 3-fold brochure that will stand out from the shelf.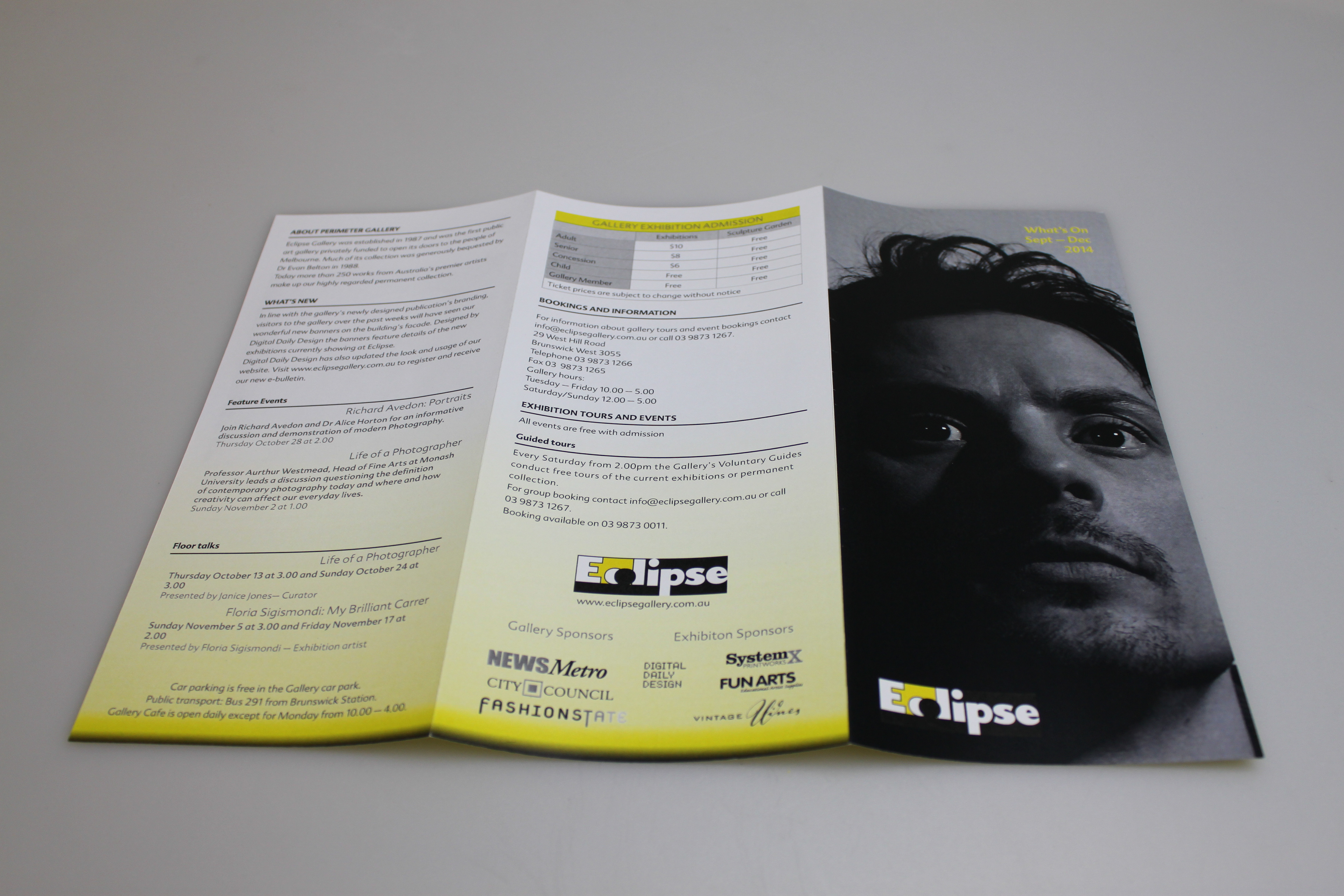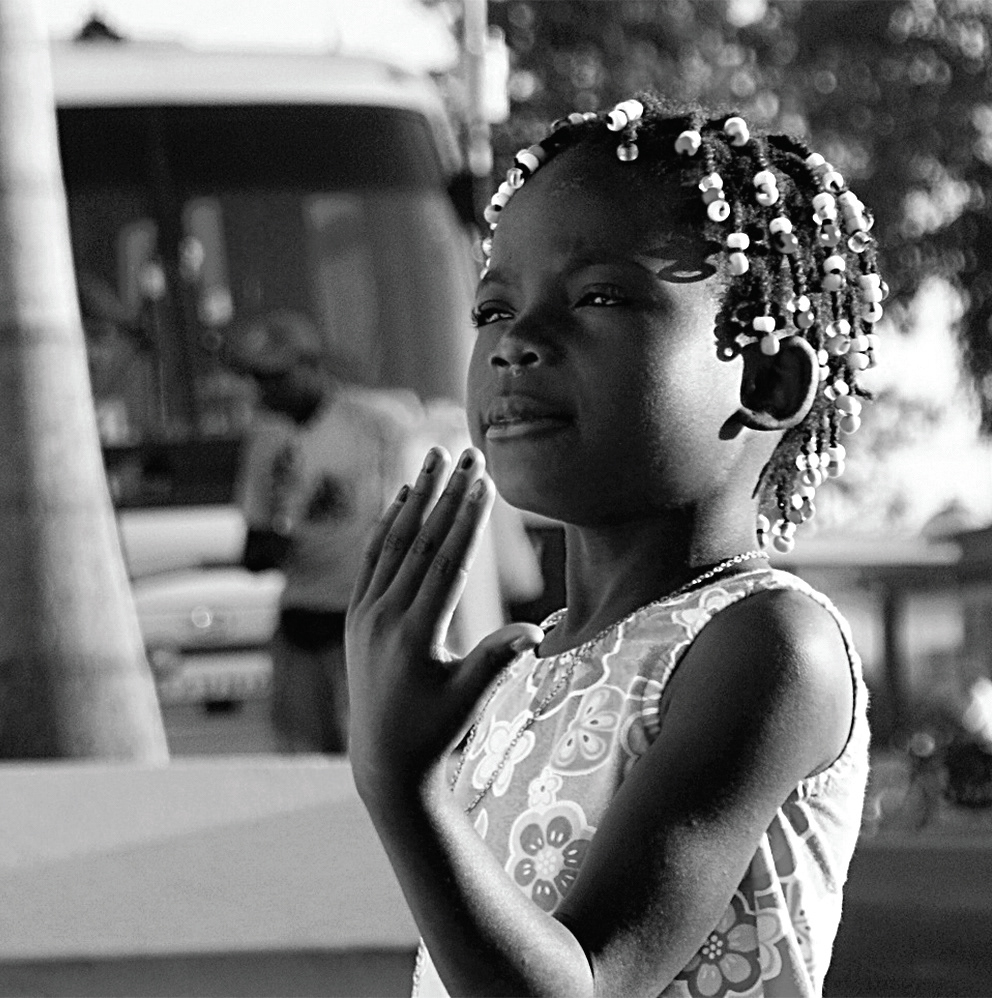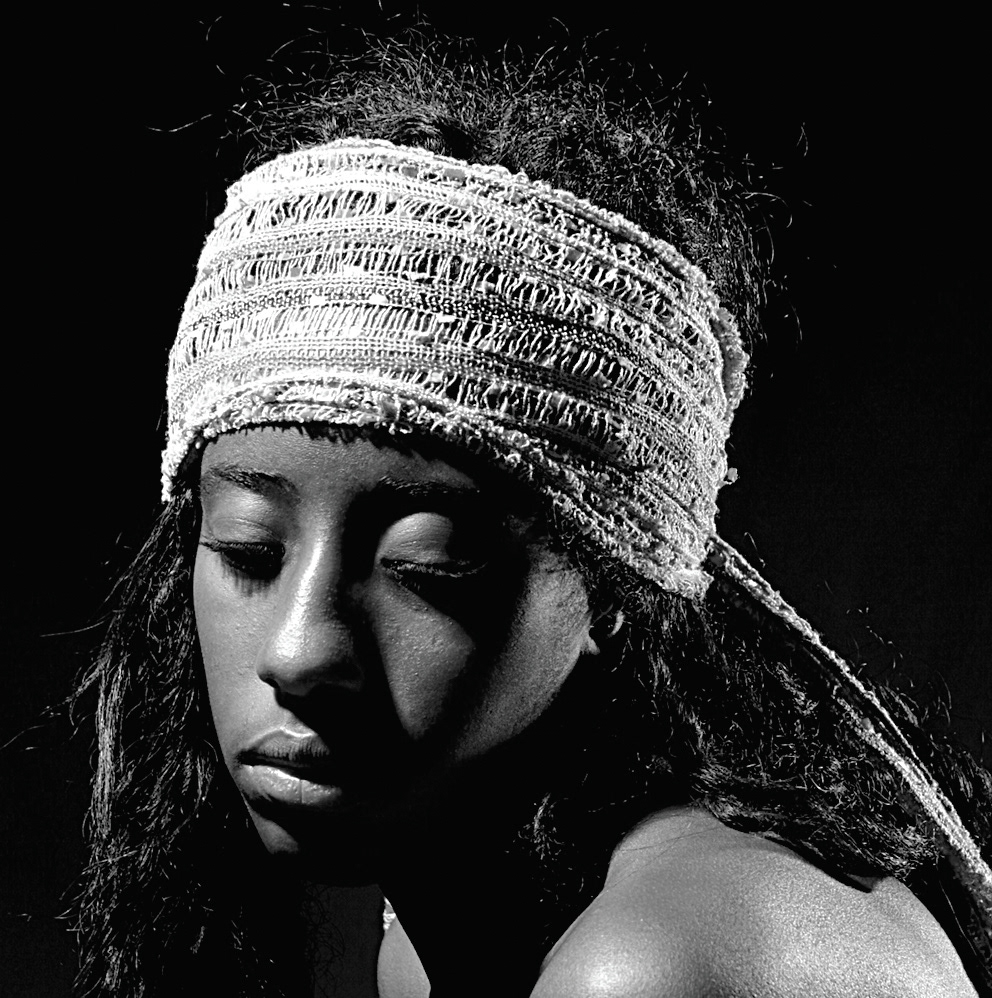 I used my own photographs from some photo shoots and others from places I've travelled to. We needed to use these photos as if they were taken by the artists featuring the main exhibitions.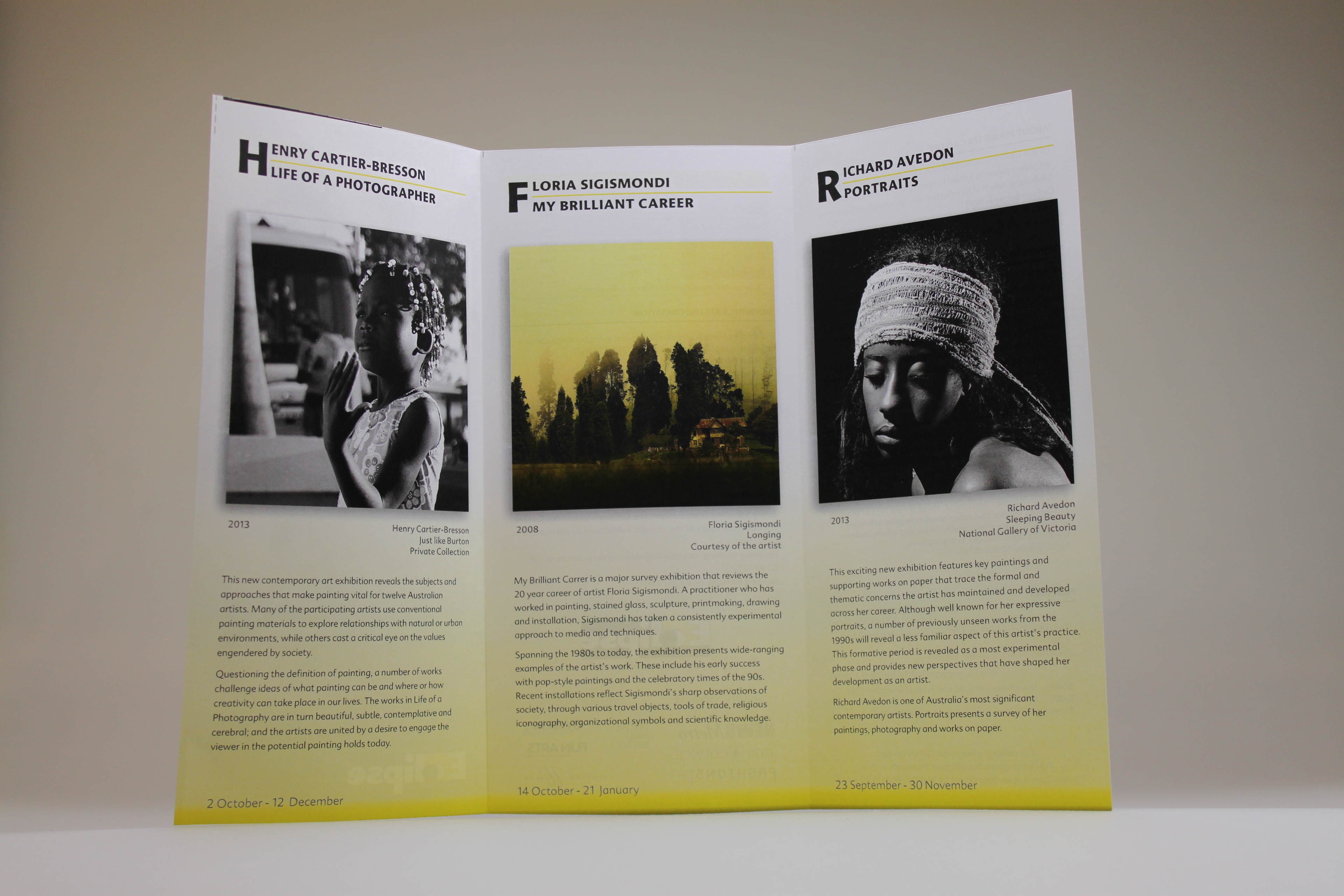 GALLERY ANNUAL REPORT 2015
We also needed to design 2 spread pages as if we were designing for an annual report of the gallery. This time we needed to use images from internet but the design itself was up to us and also it needed to reflect the visual branding already stablished with the initial brochure design for Eclipse.