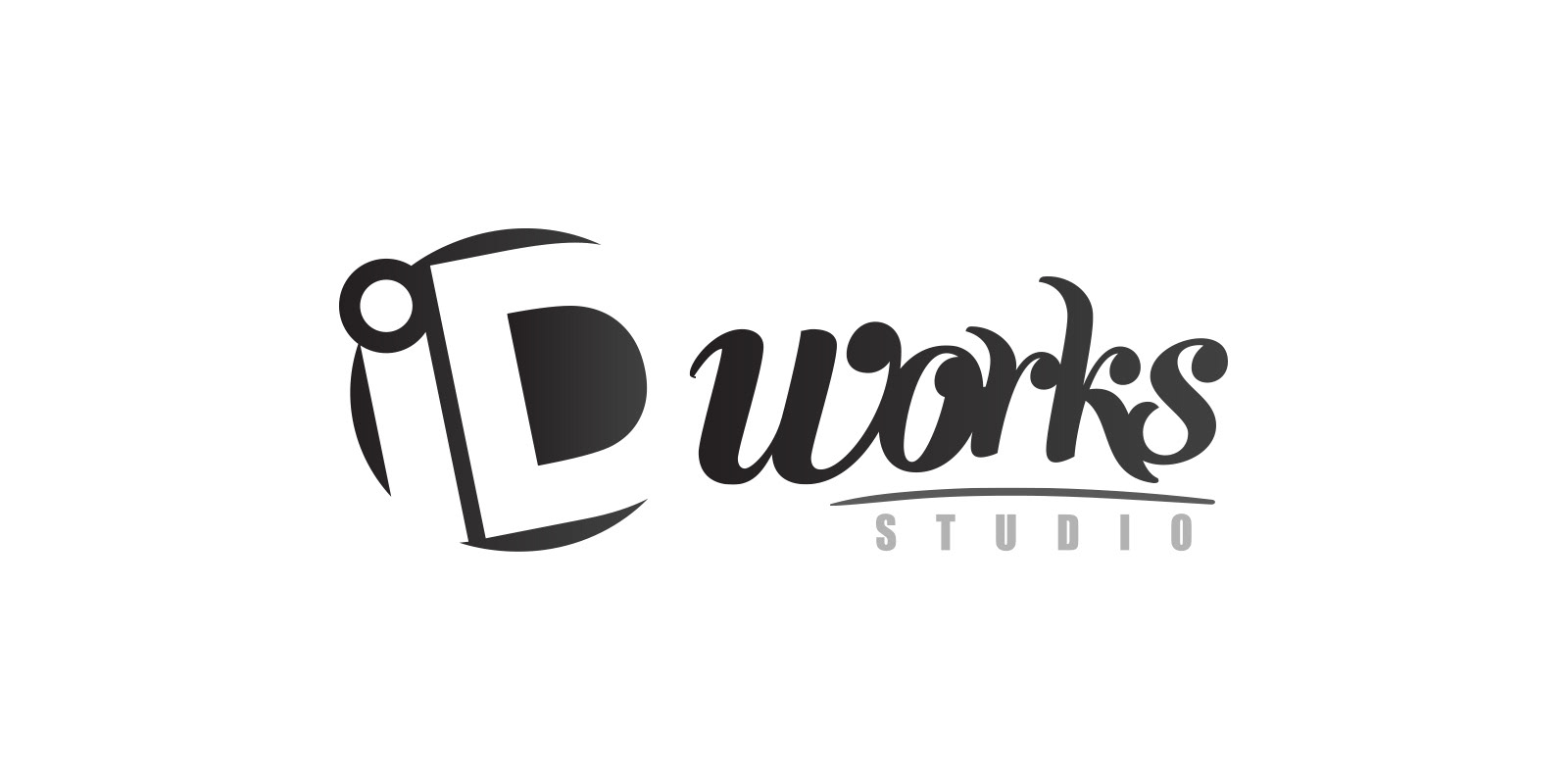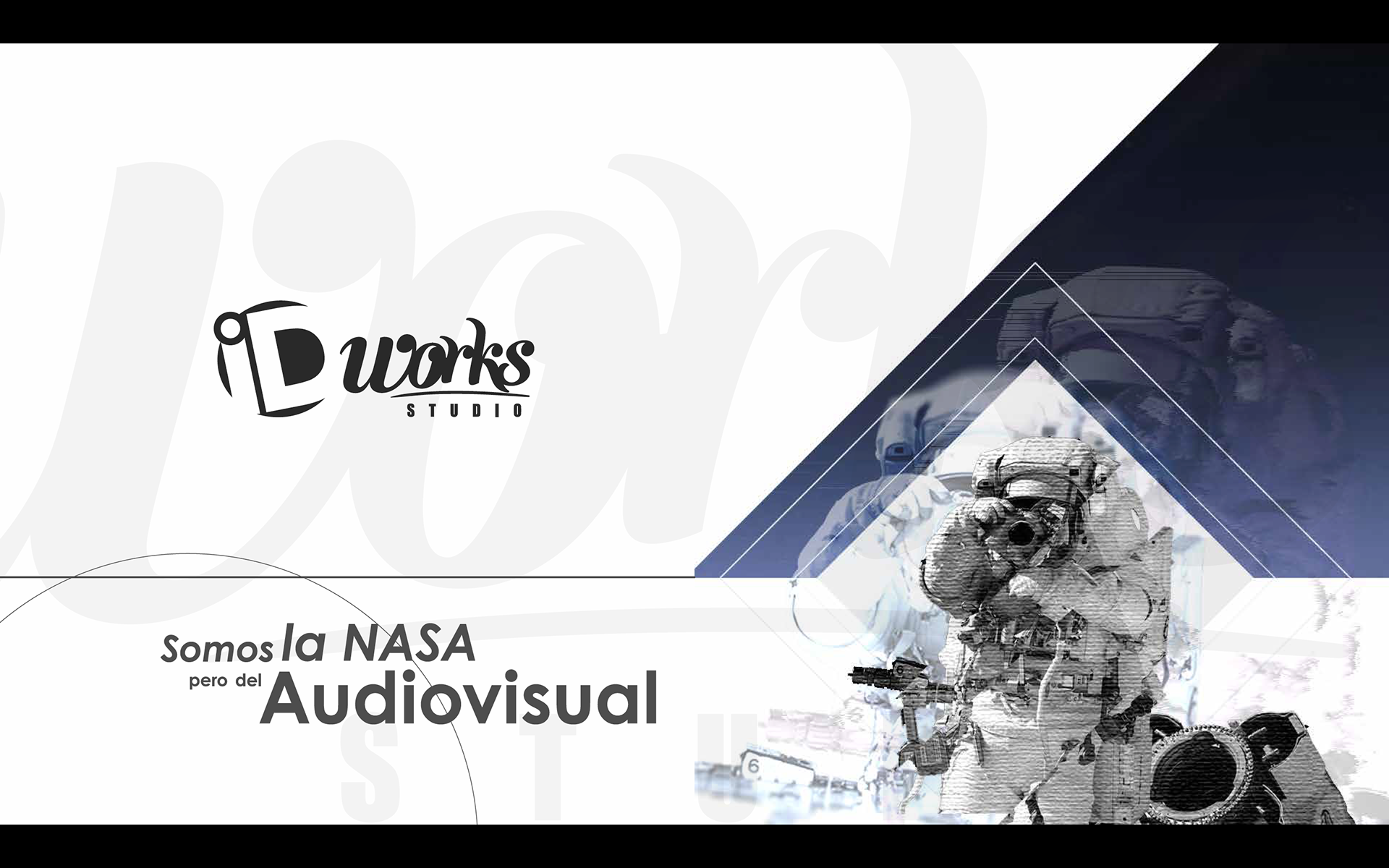 iD has worked with several clients such as Lan, Milo, Allianz, Chevrolet, Coca-Cola, Hewlett Packard, TigoUne among others.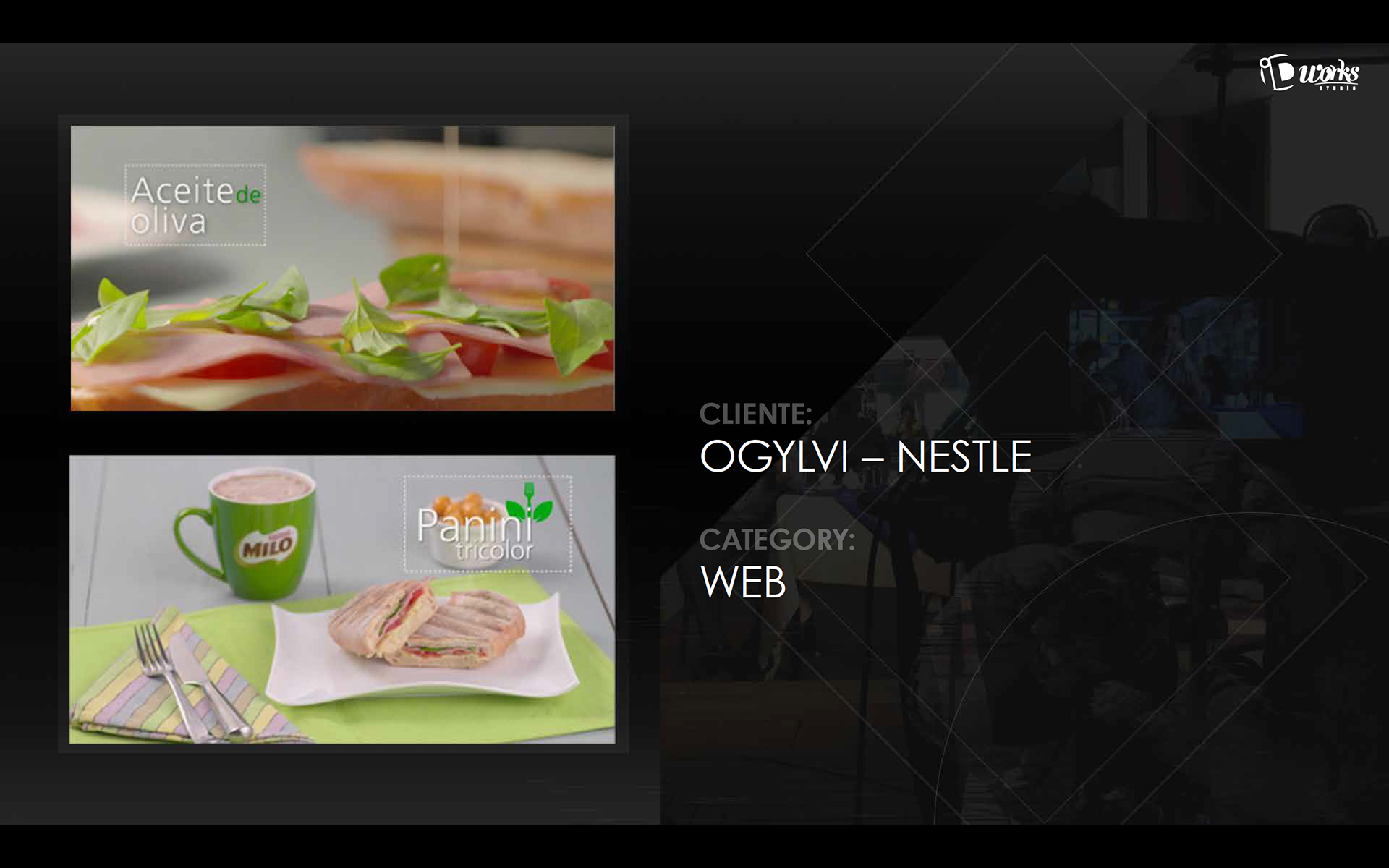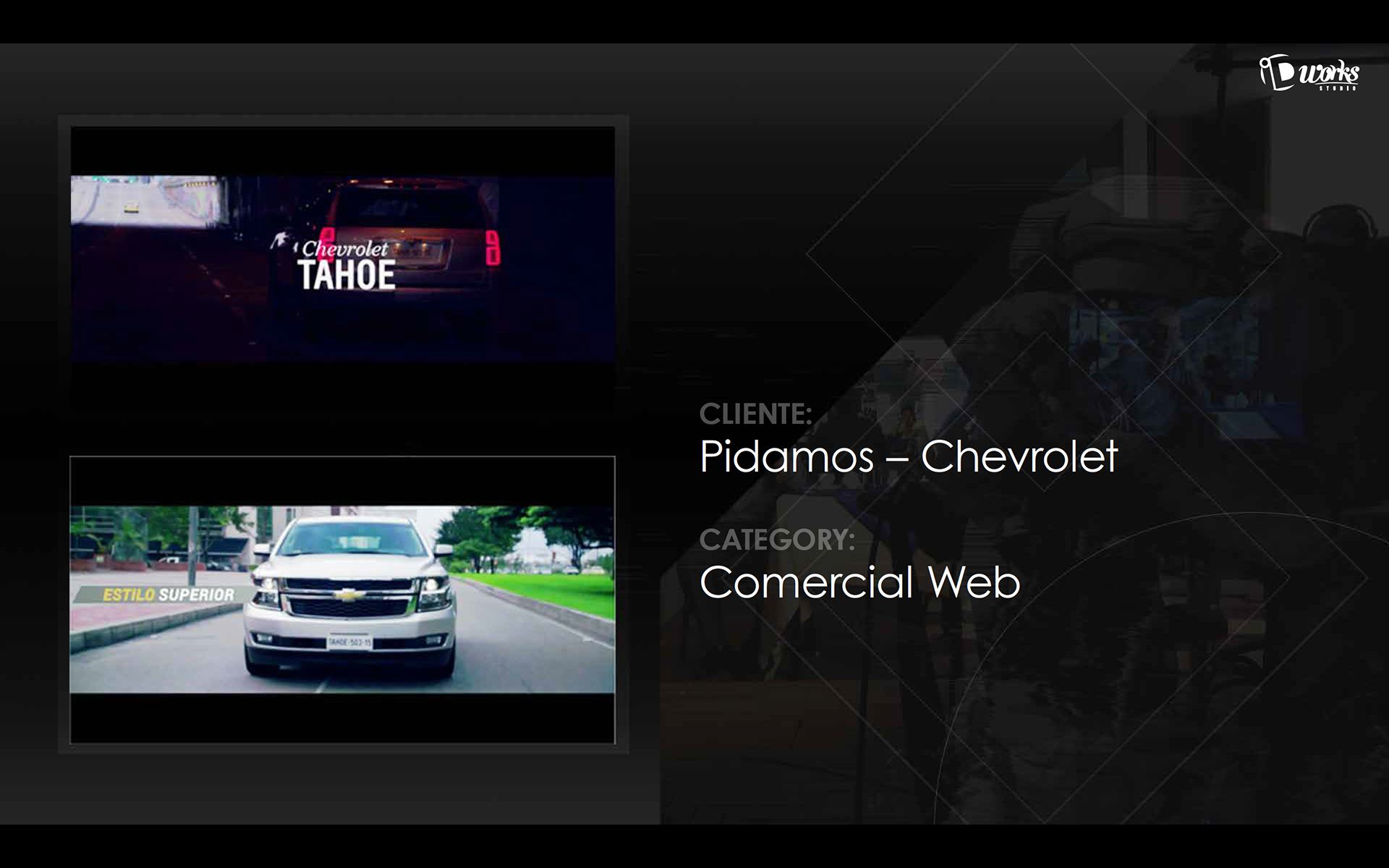 This creative lab needed to establish the branding visuals, such as the way their logo should be displayed, the colours, typefaces and do's and don'ts when using their visuals. Here you can see the result after a considerable time spent building the brand with the owner and the creative team.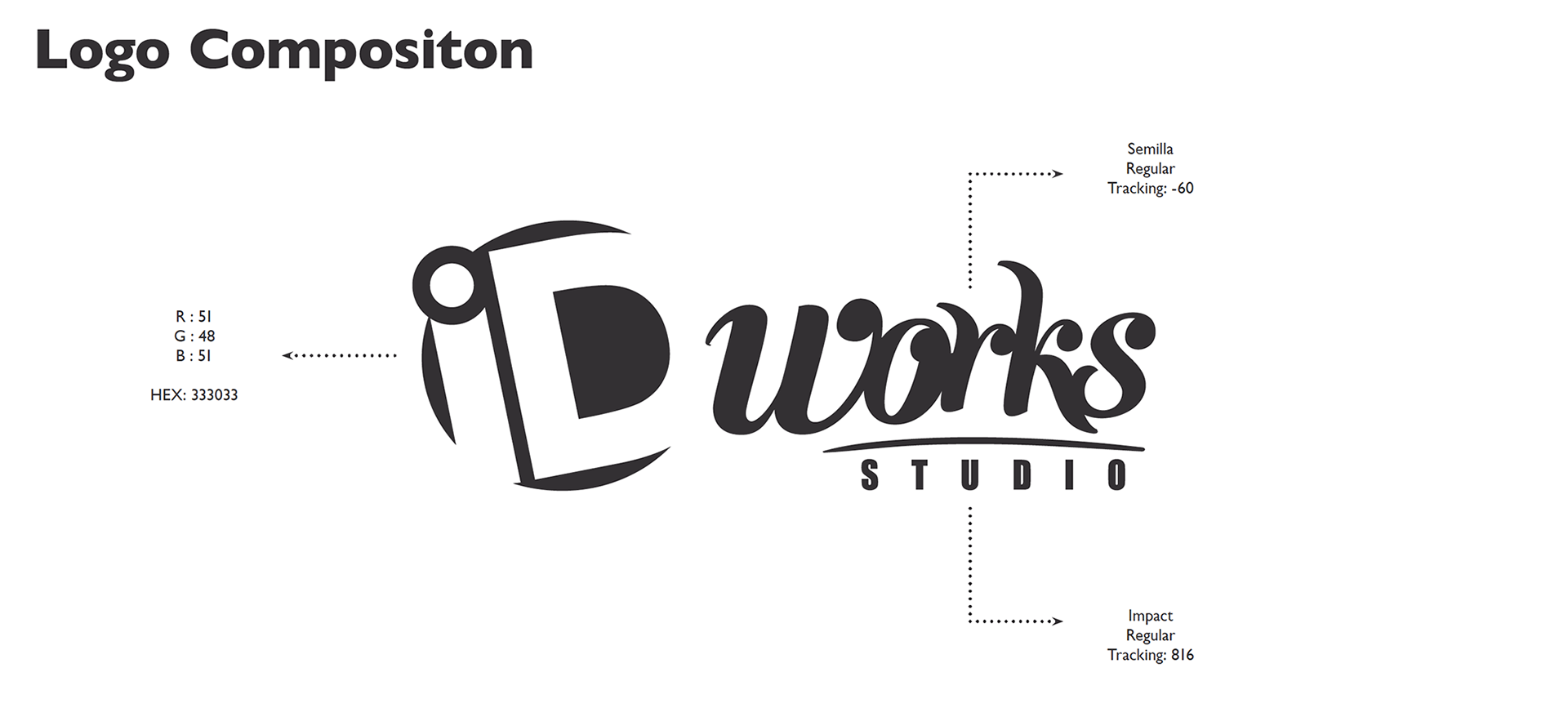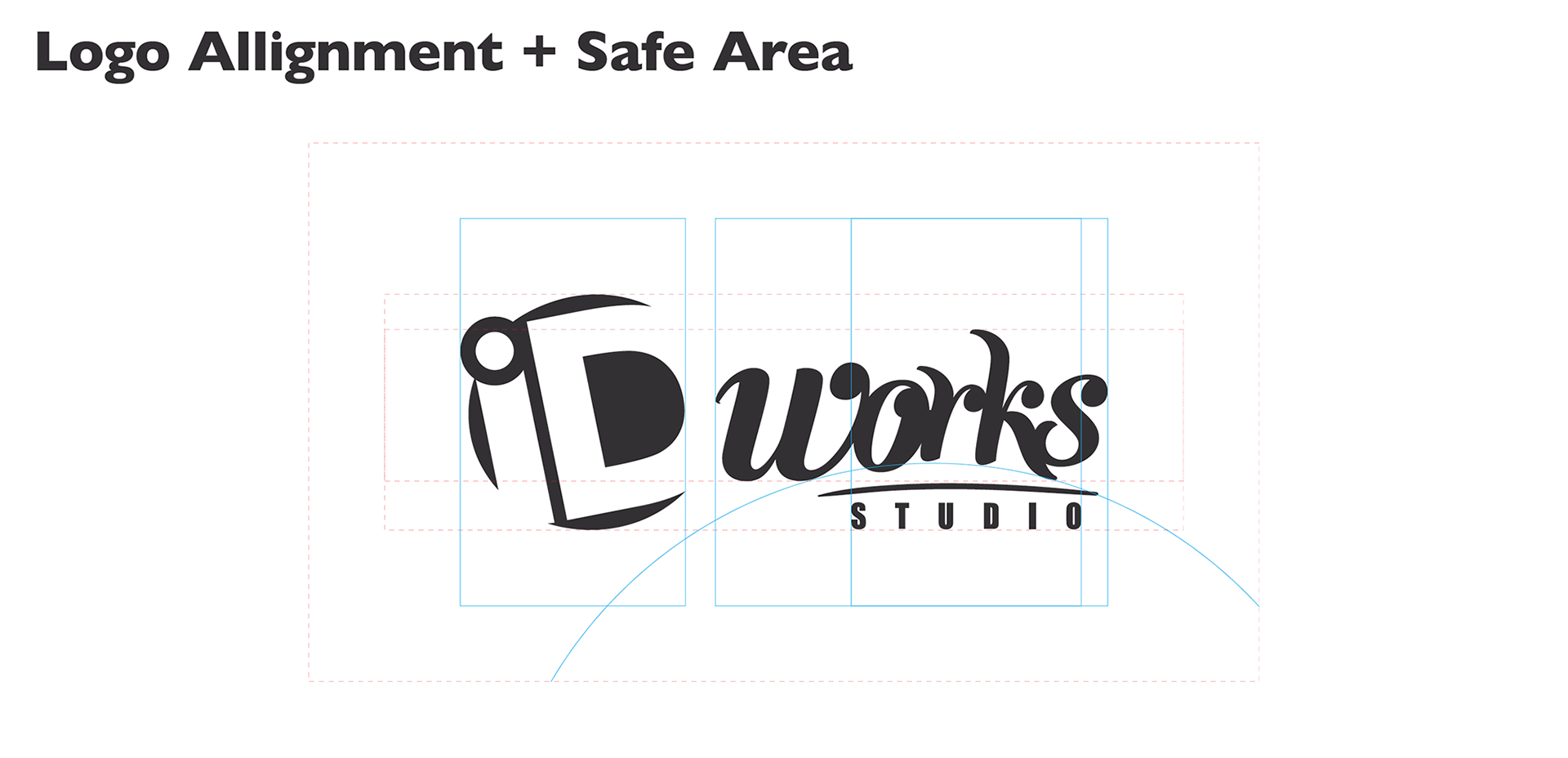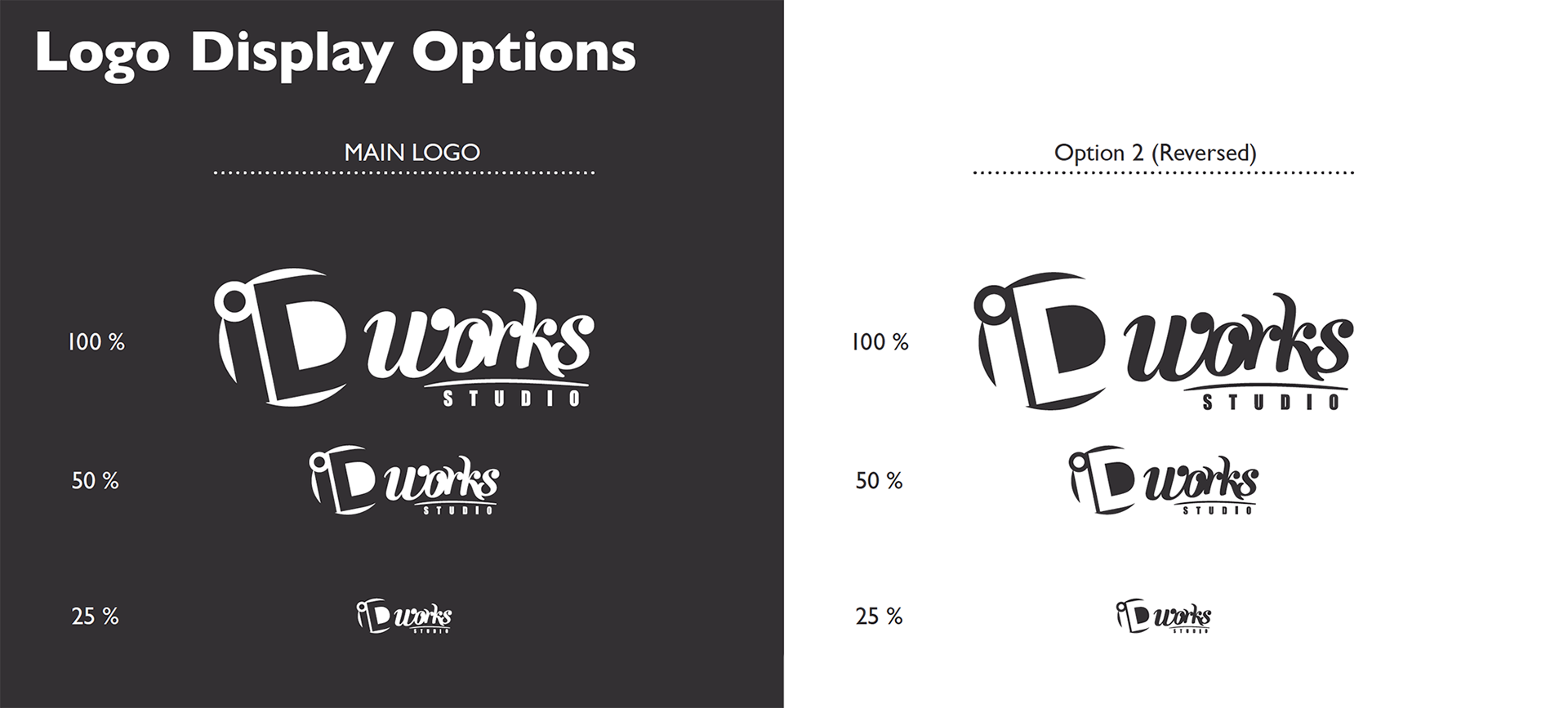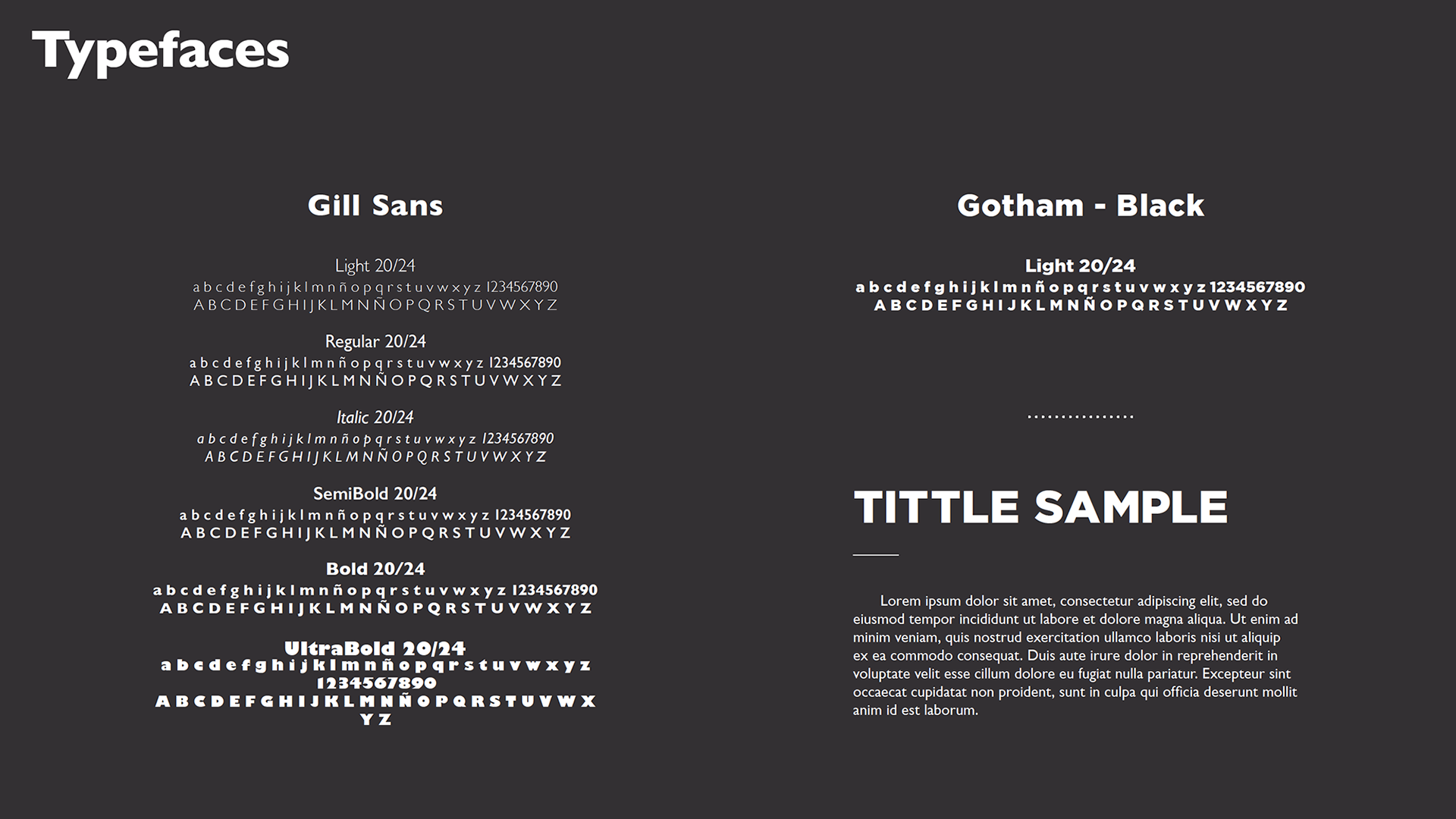 A new look and a portfolio website that will attract more customers and provide an insight of what the creative lab is about. It should reflect the company's philosophy is doing things in an alternative way, creative and visually appealing.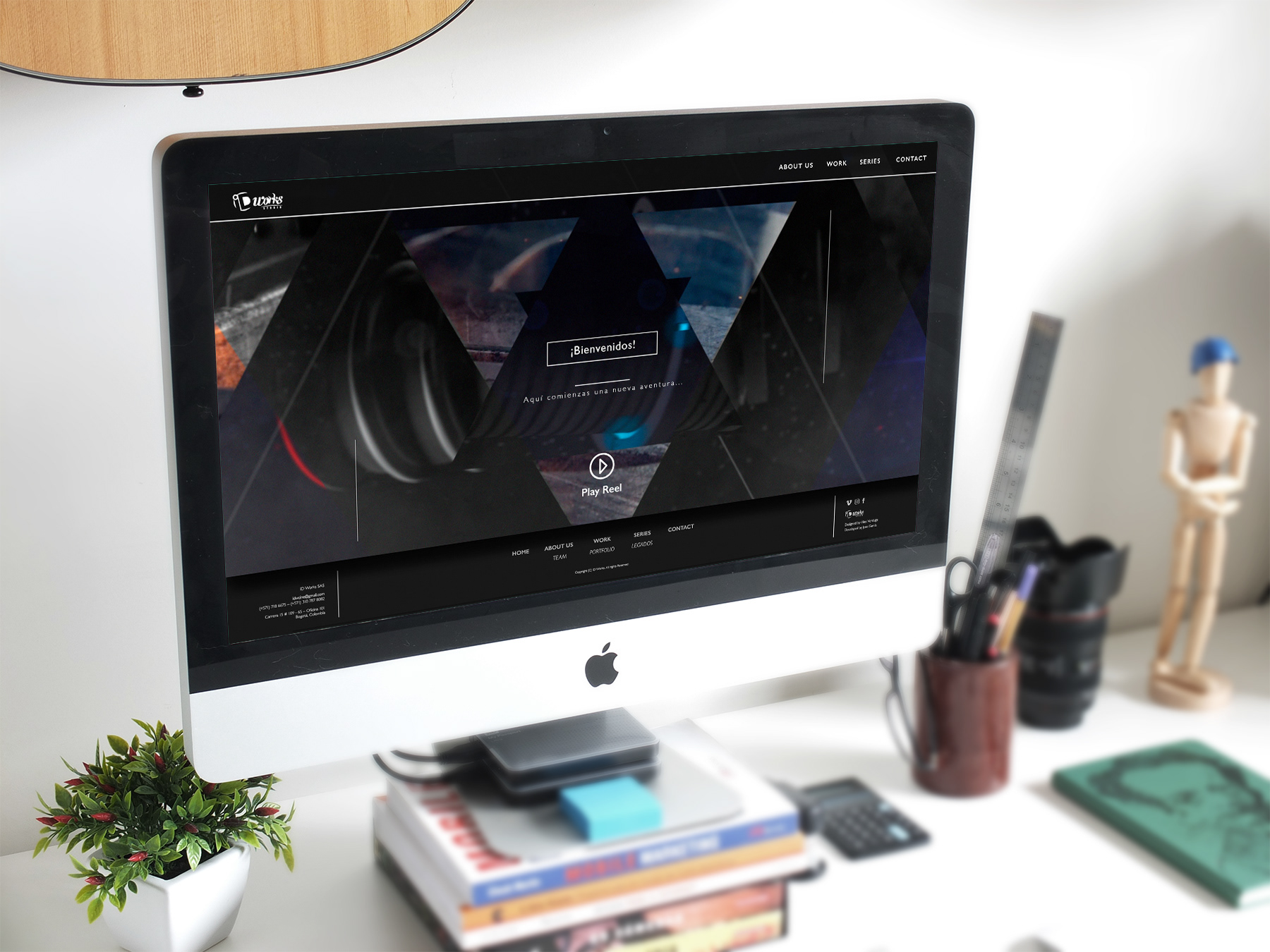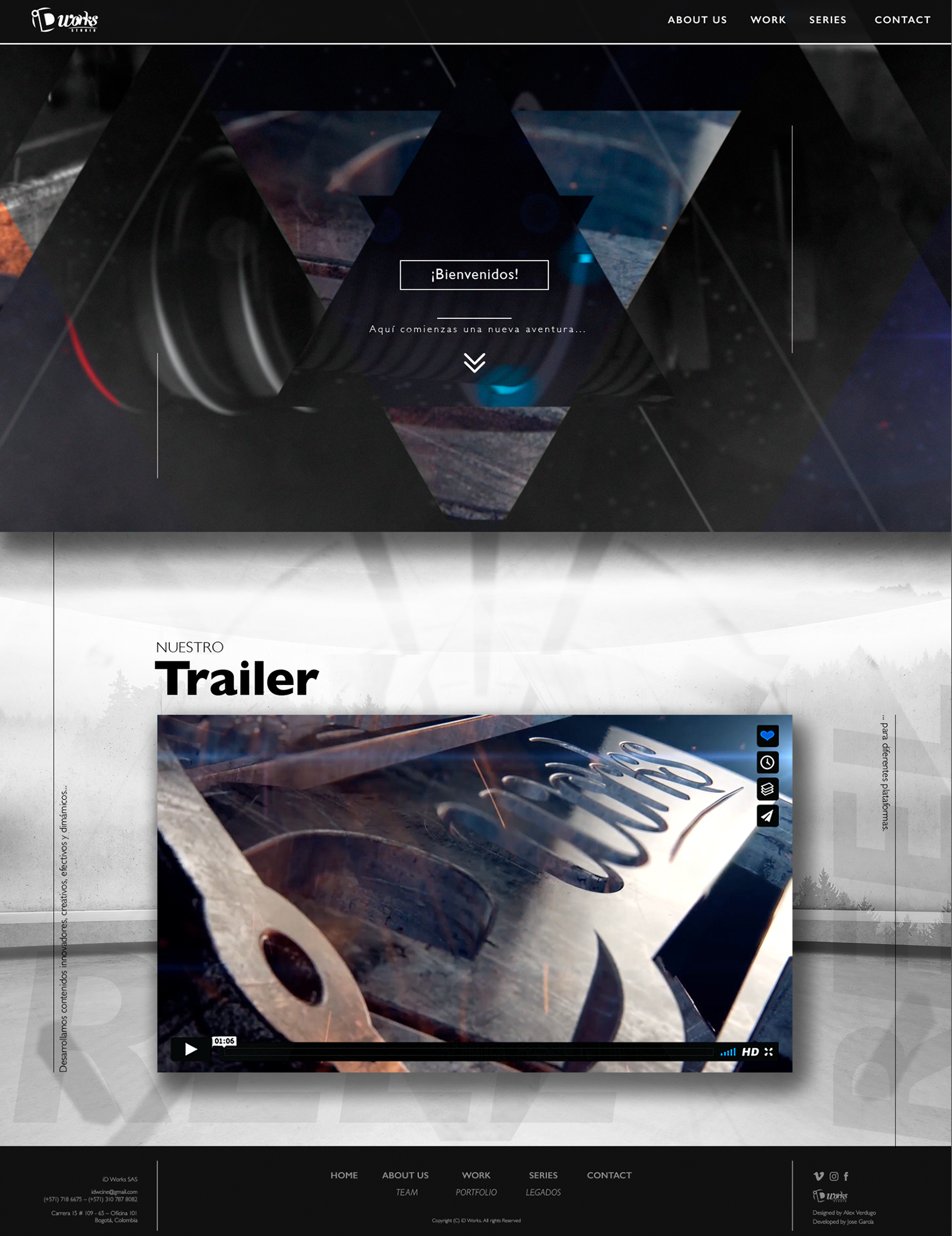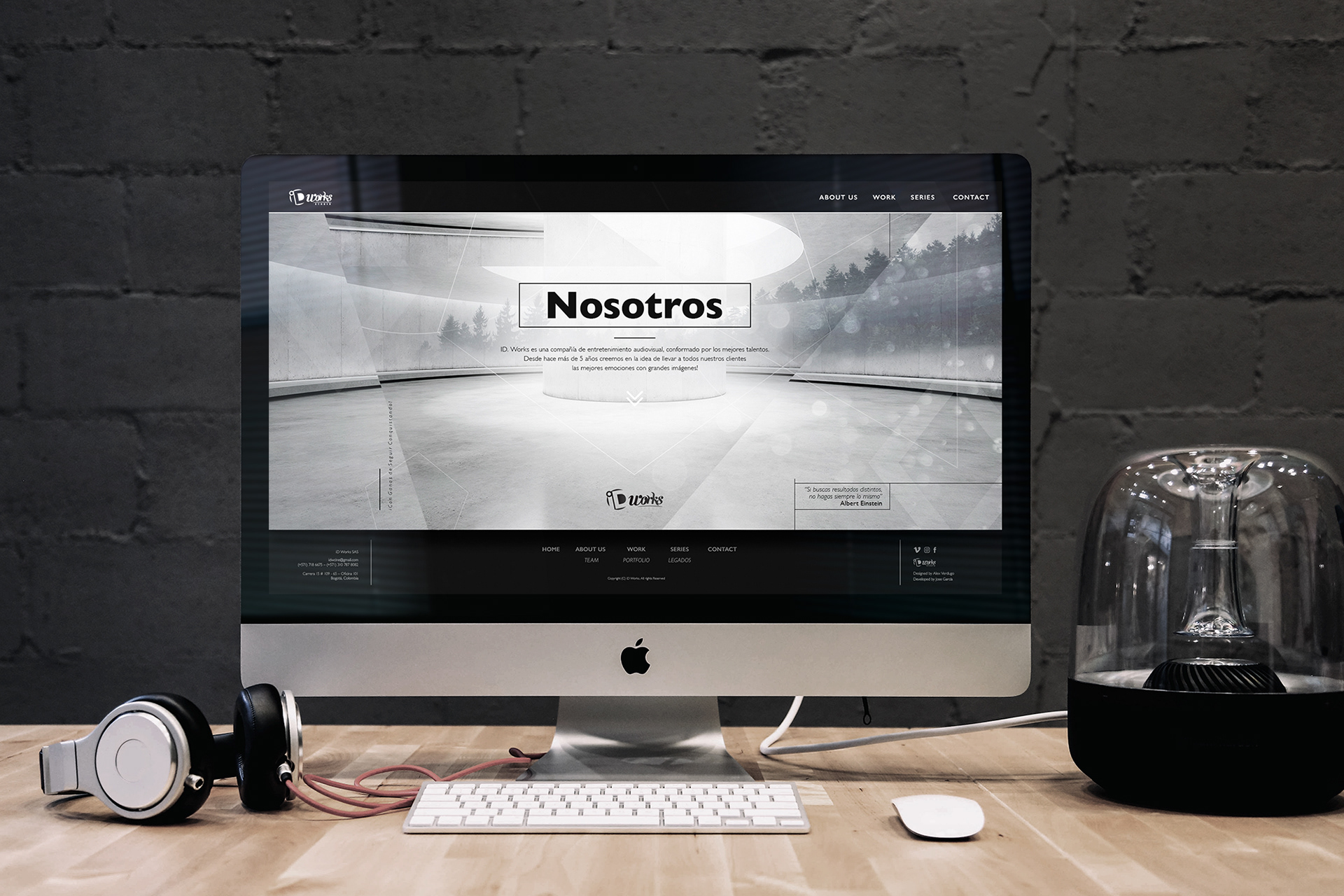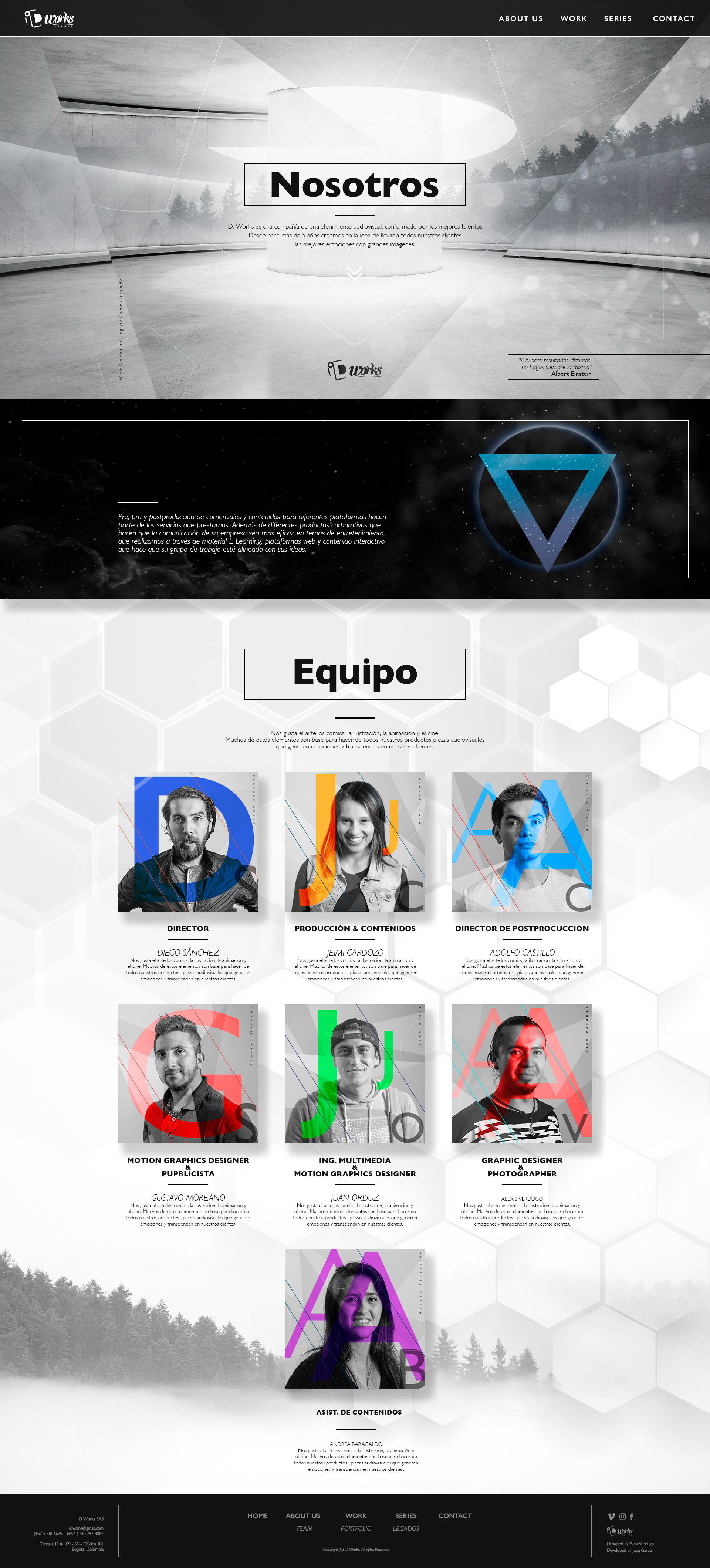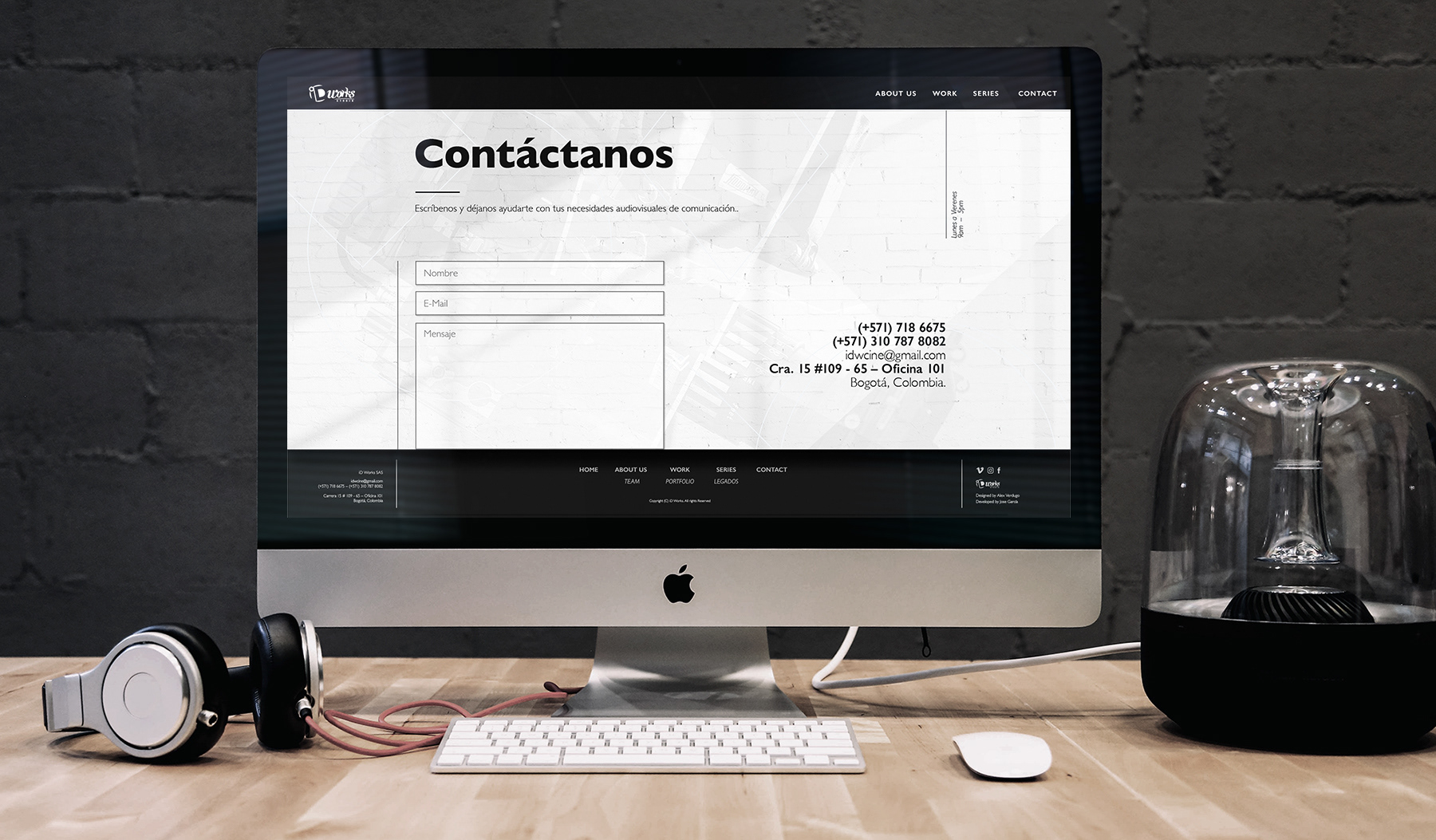 Hopefully the needs were met and the goals accomplished.

This brand has never had an Instagram account to promote their work, so I suggested and we created their account and we started developing the brand through this platform too.