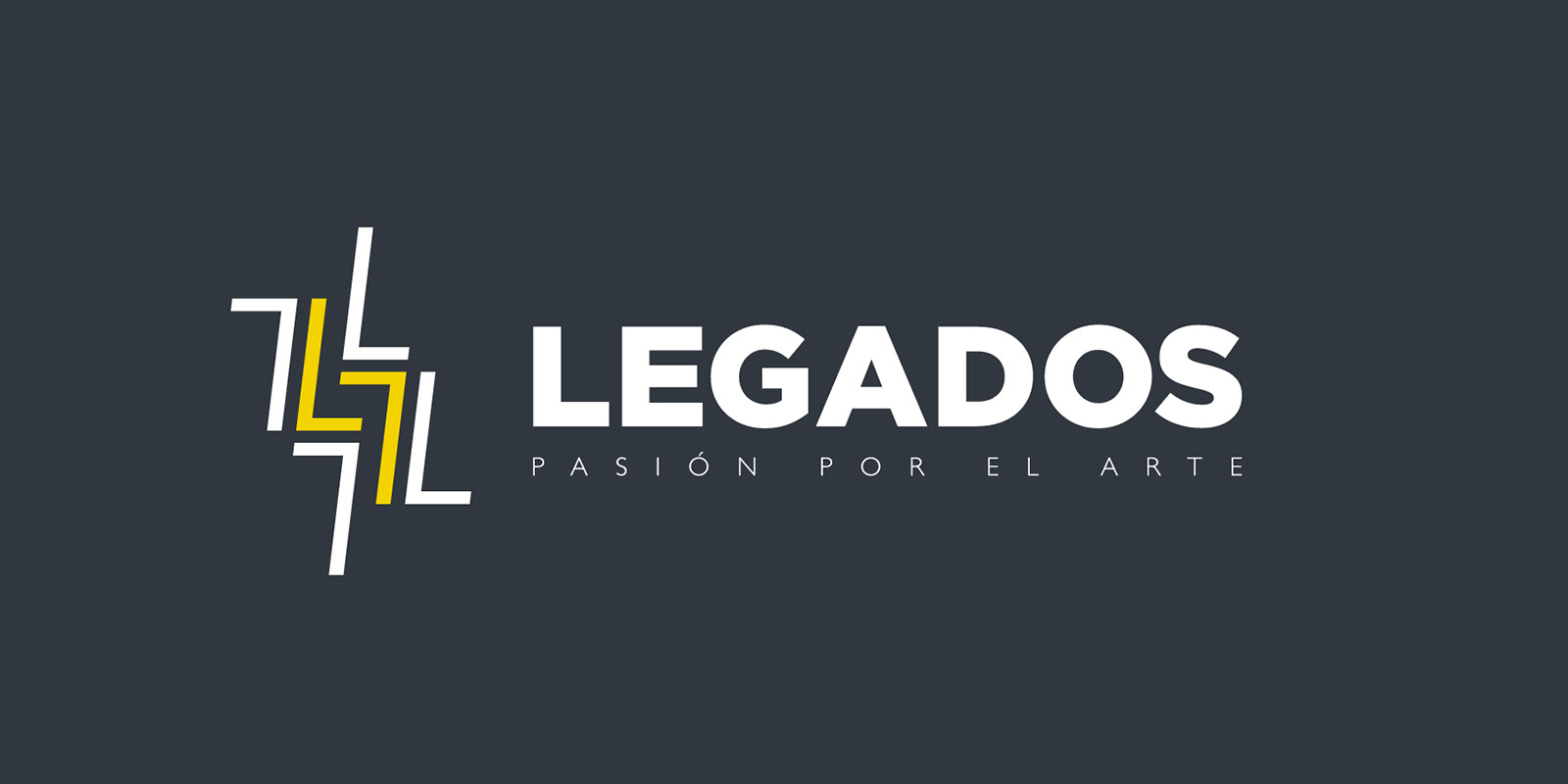 10 Colombian artists, who lived within the years 1850 and 1950, had a huge impact in the Colombian society and some of them, in other parts of the world. "Legados" a Spanish word for: Legacy (in English) in this documentary series wants to rescue those memories in Colombian and world history, that was reflected in their incredible pieces of art. 
This series plans to use plenty of resources such as: interviews, archival materials, paints, sculptures and sketches that are located in Colombia and around the world. "Legados" aims to create a cross media document that will expand to other multimedia materials, such as a website platform where you can check more information about the artists featuring the season 1. These format has been taught as a template for the next seasons where any group of artists could feature on the series.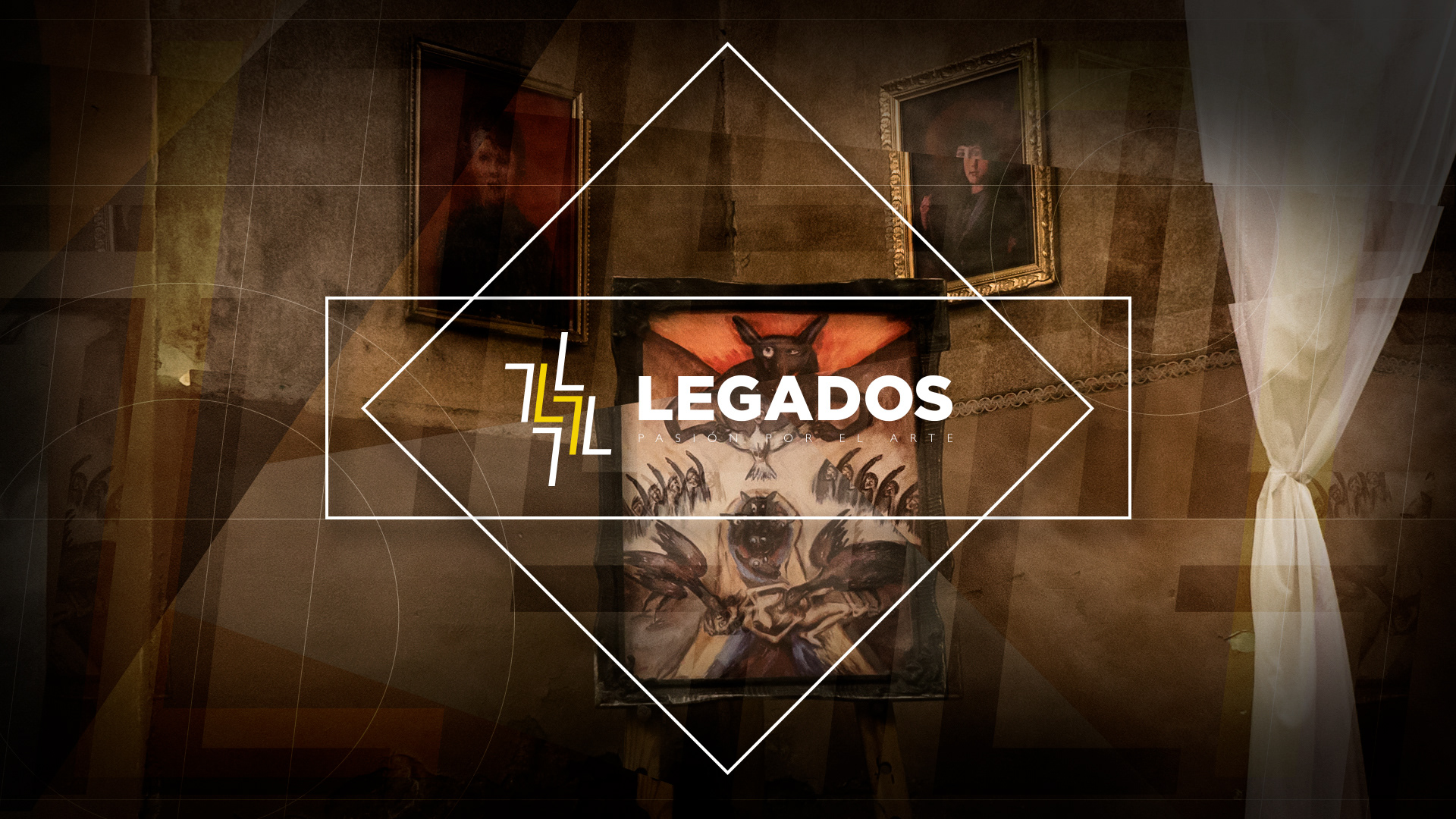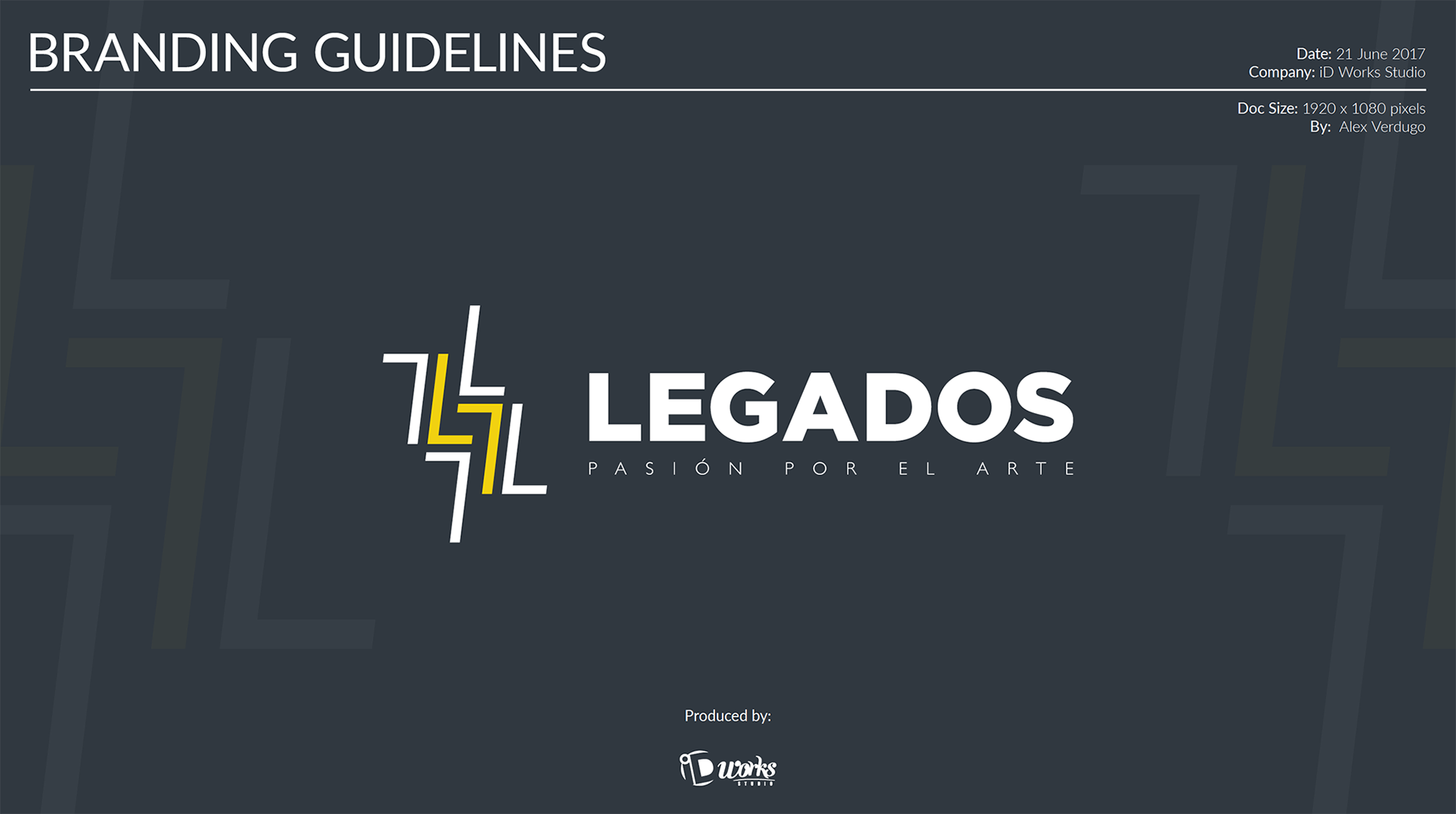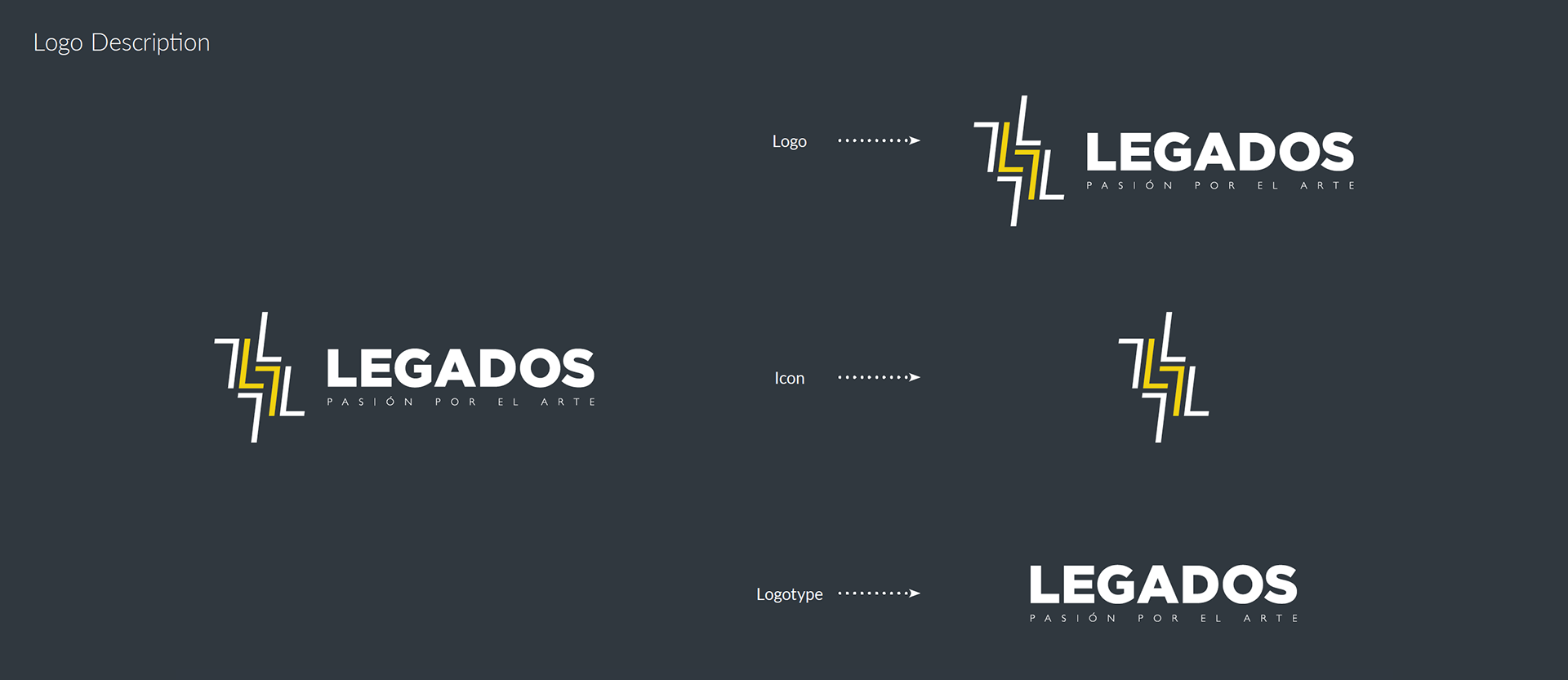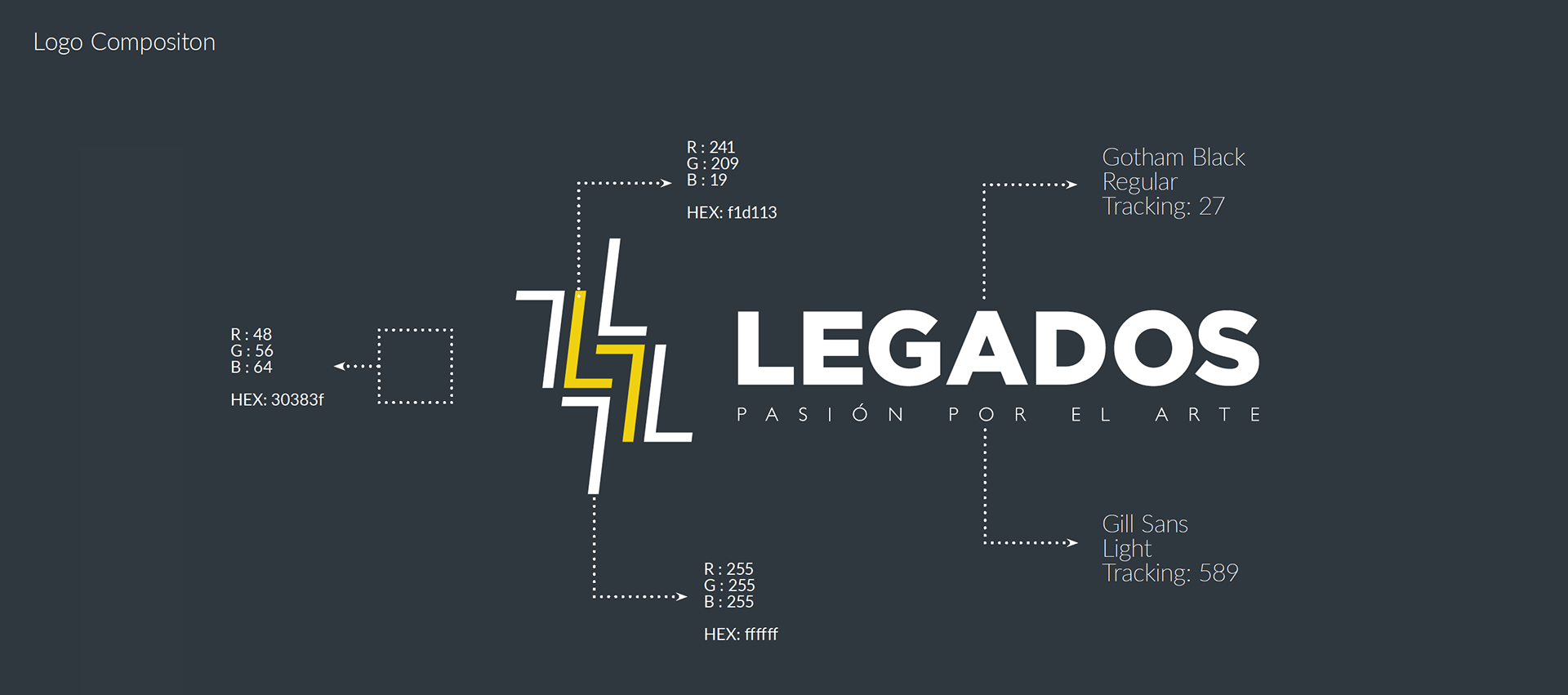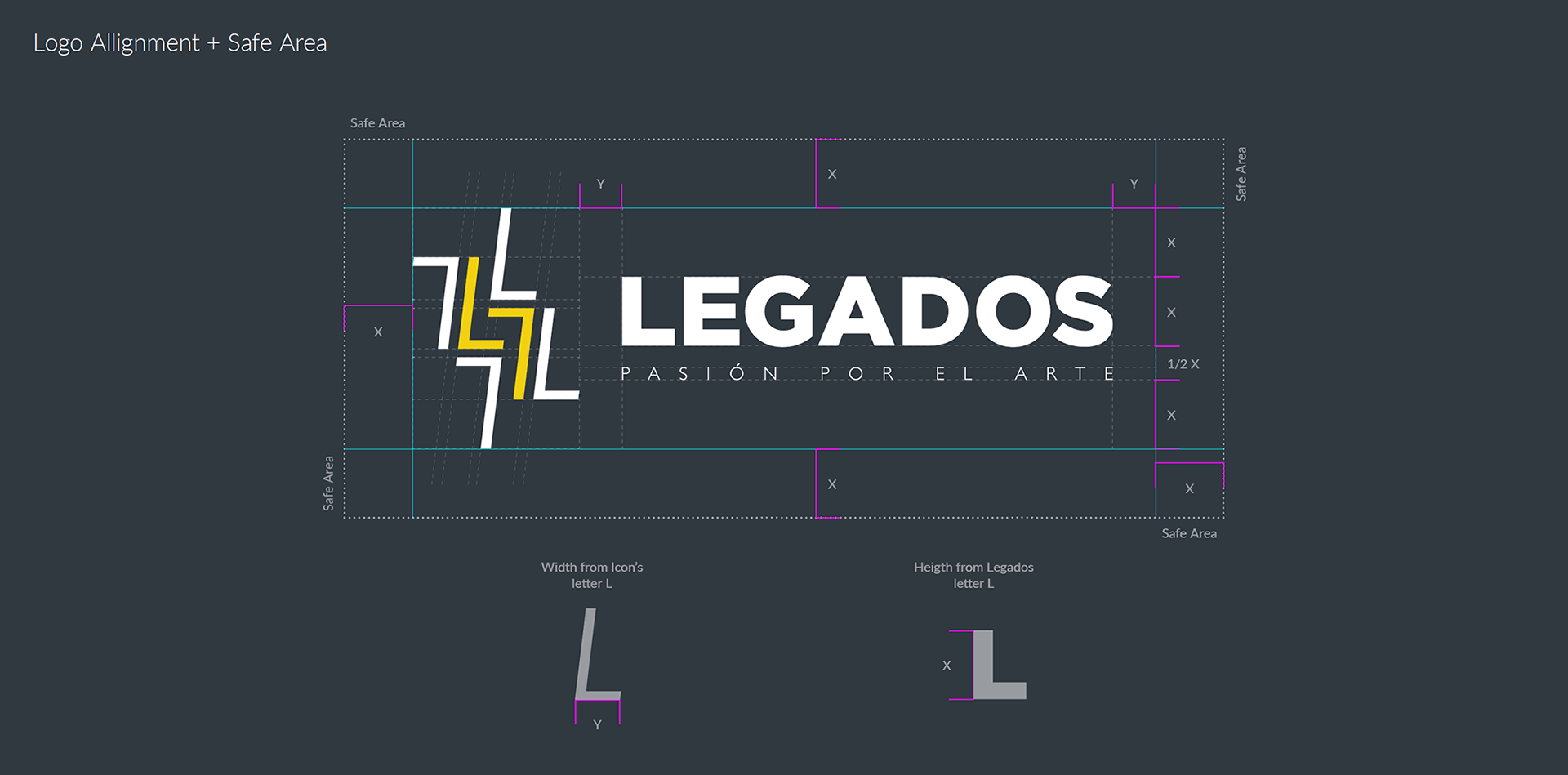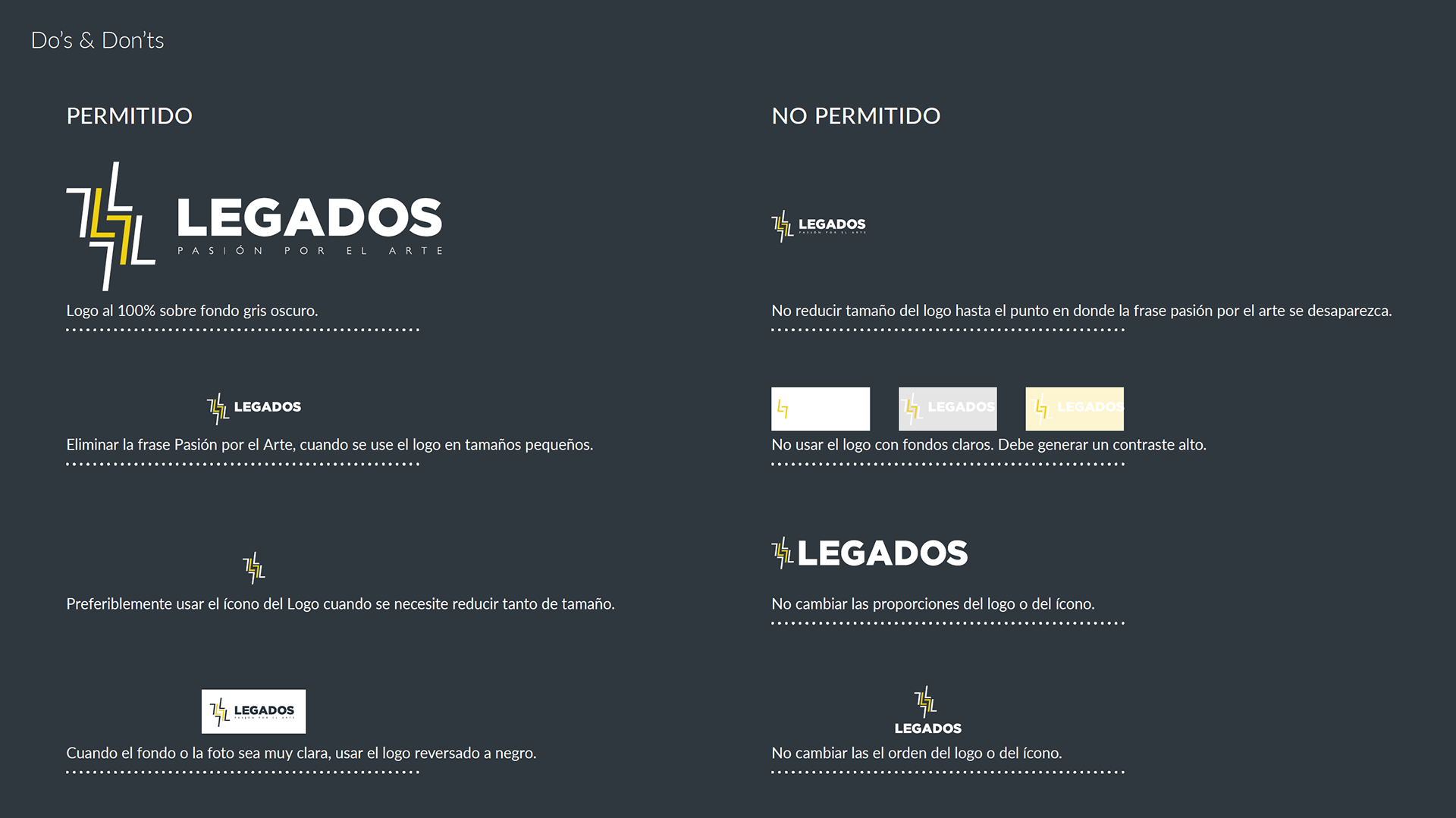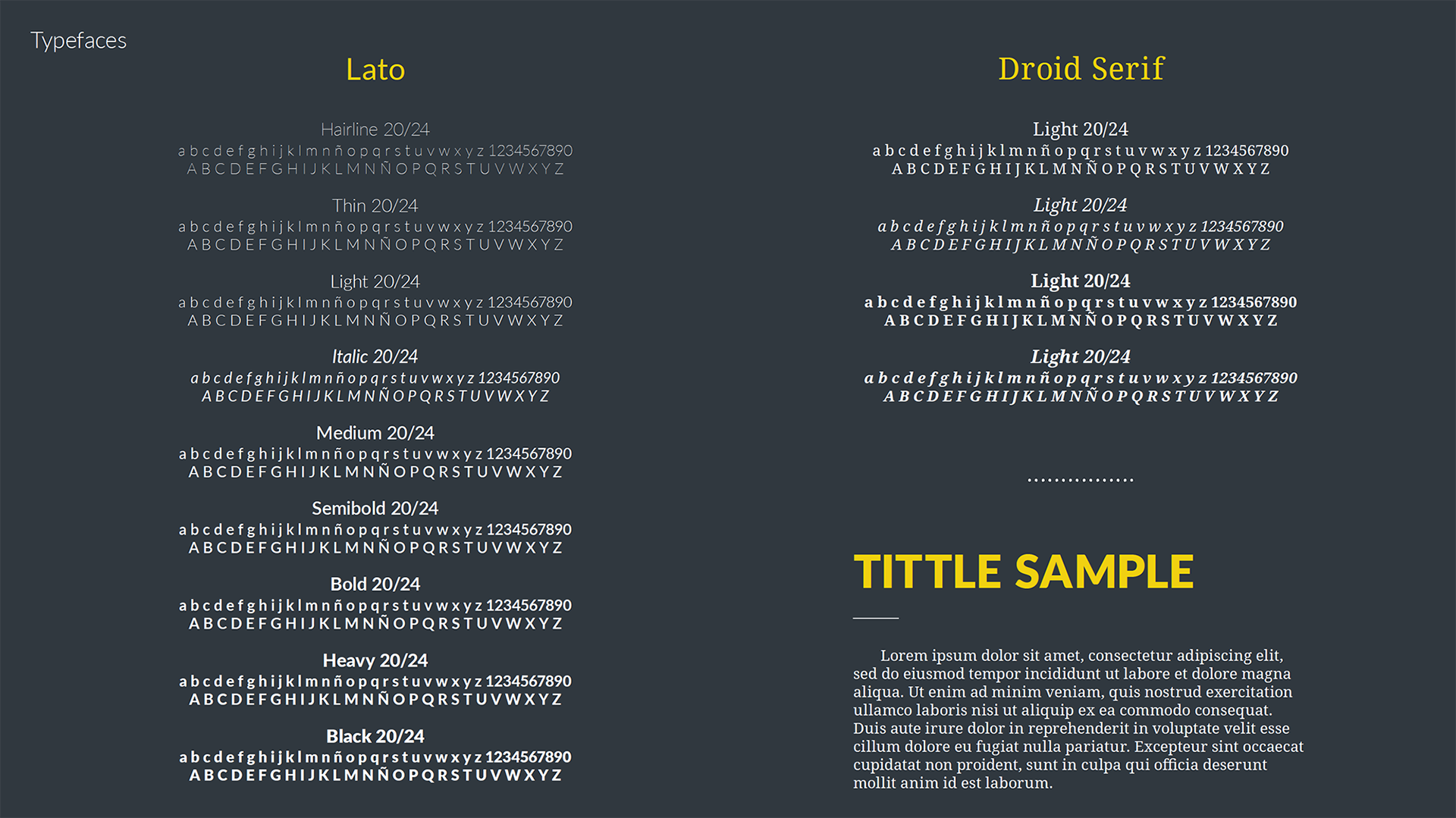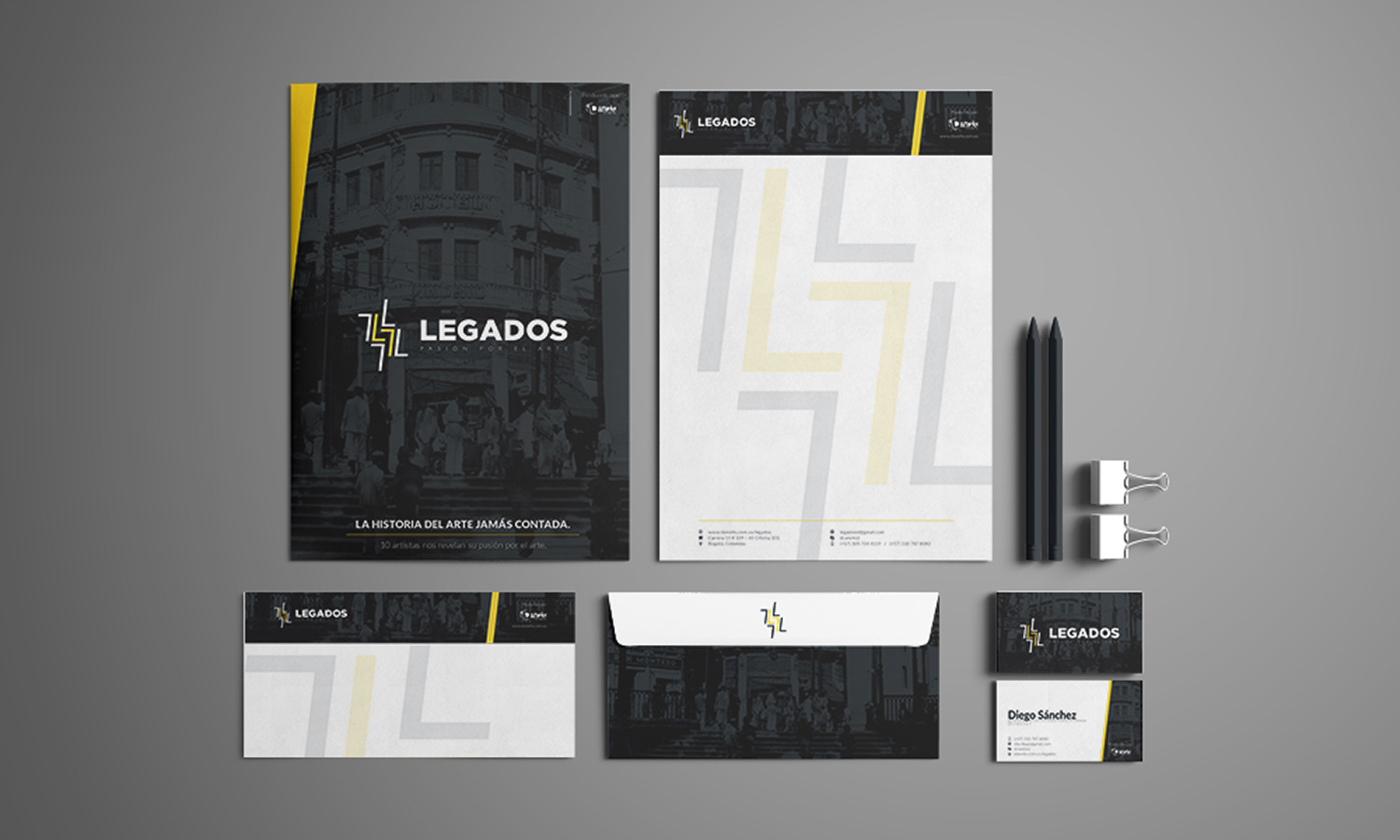 This series will be hosted in the series page of the iD Works Studio official Website. However its own branding visuals had been applied to this section.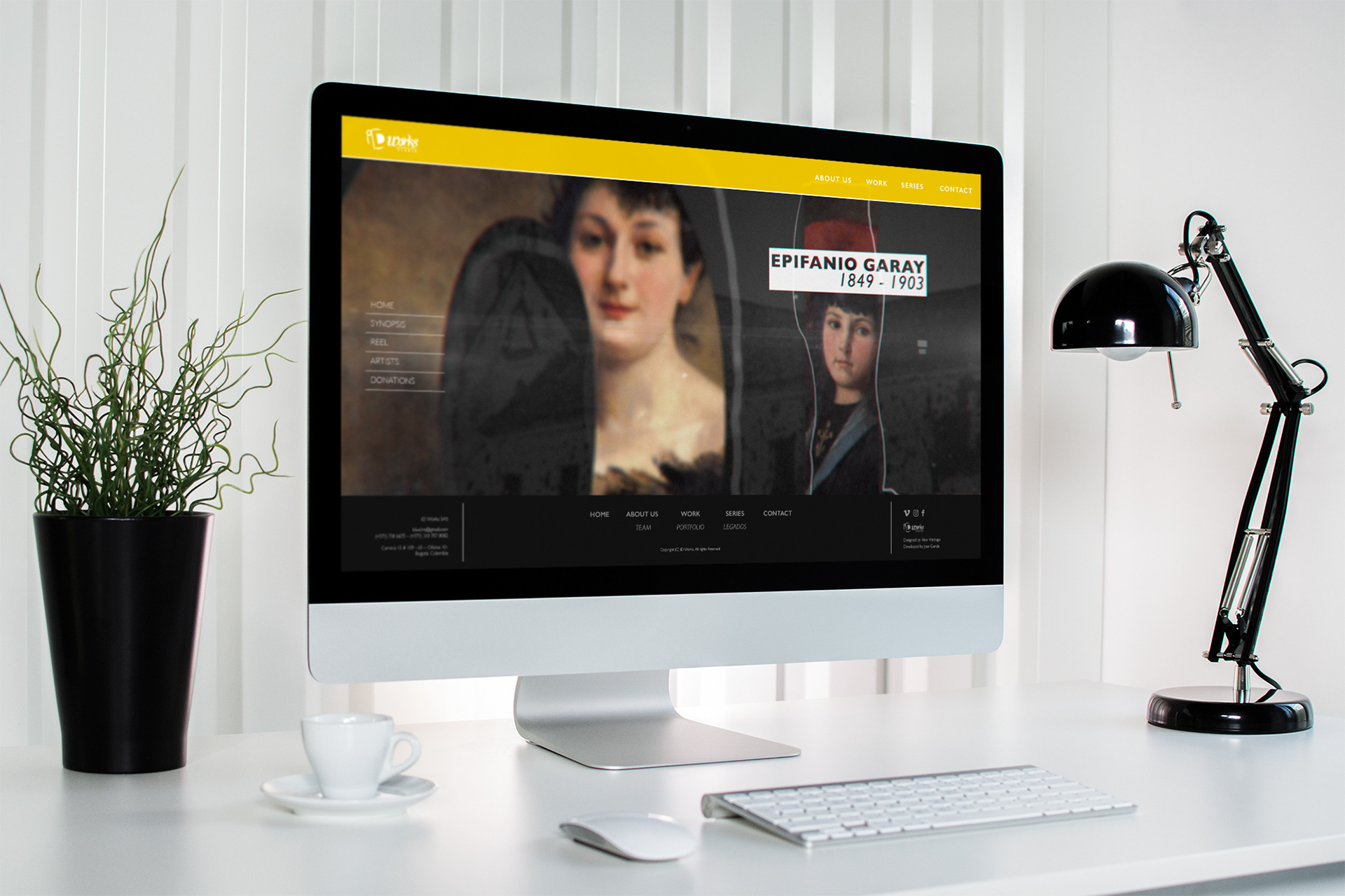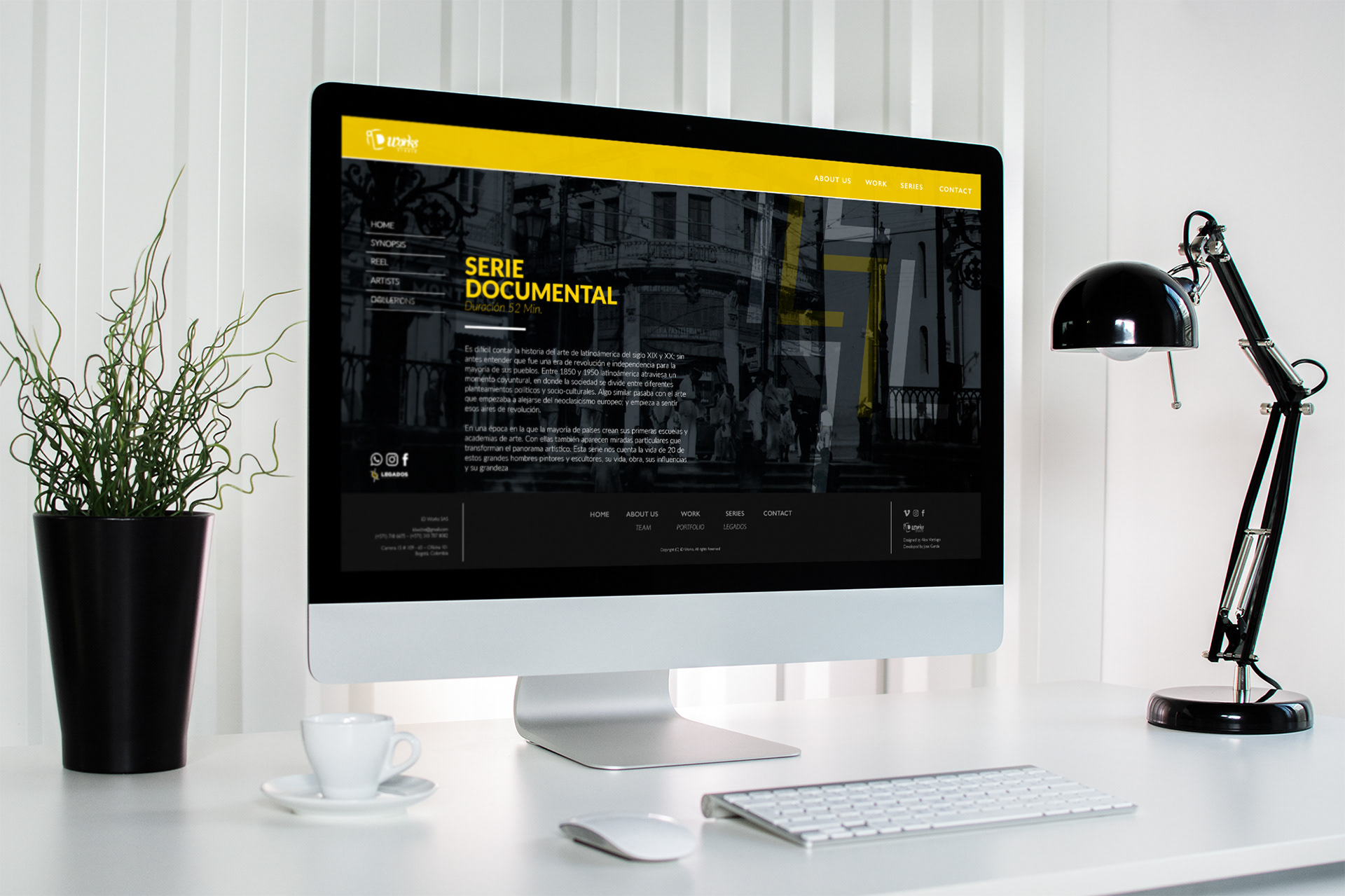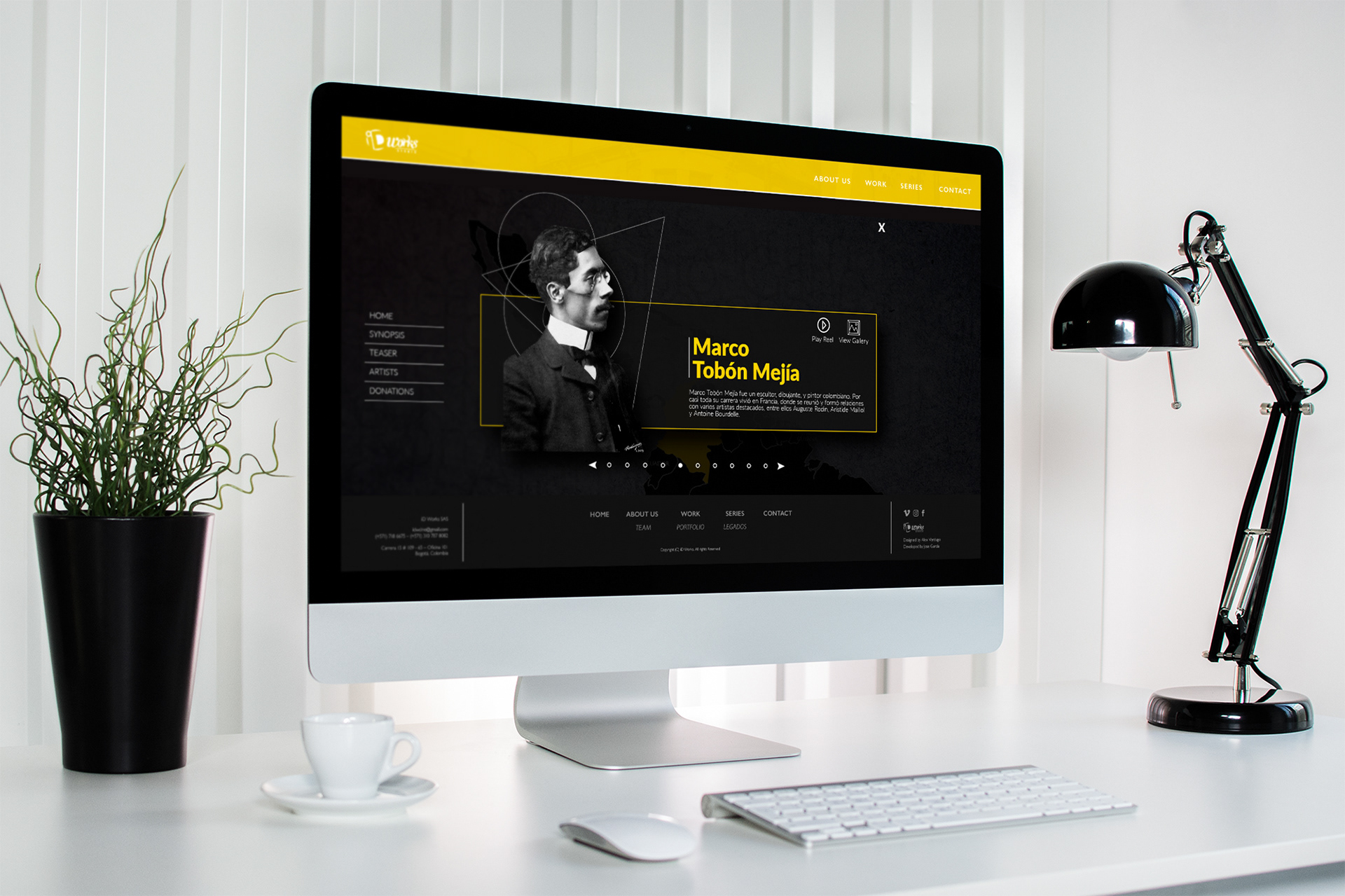 "Legados" was also launched on Instagram. Click on the caption below the next mock-up if you wanna see how they're doing or even donate to get that project up and running.