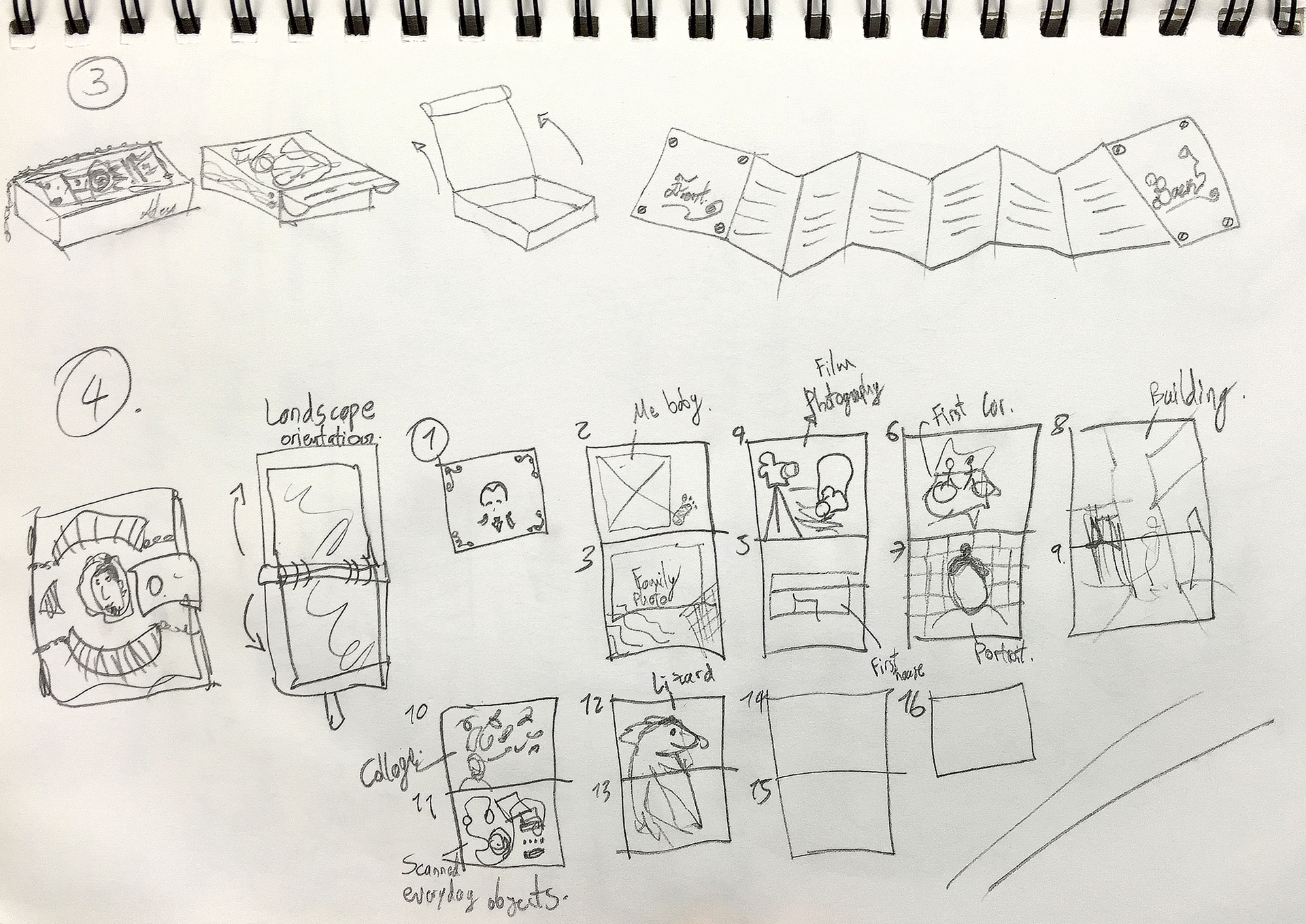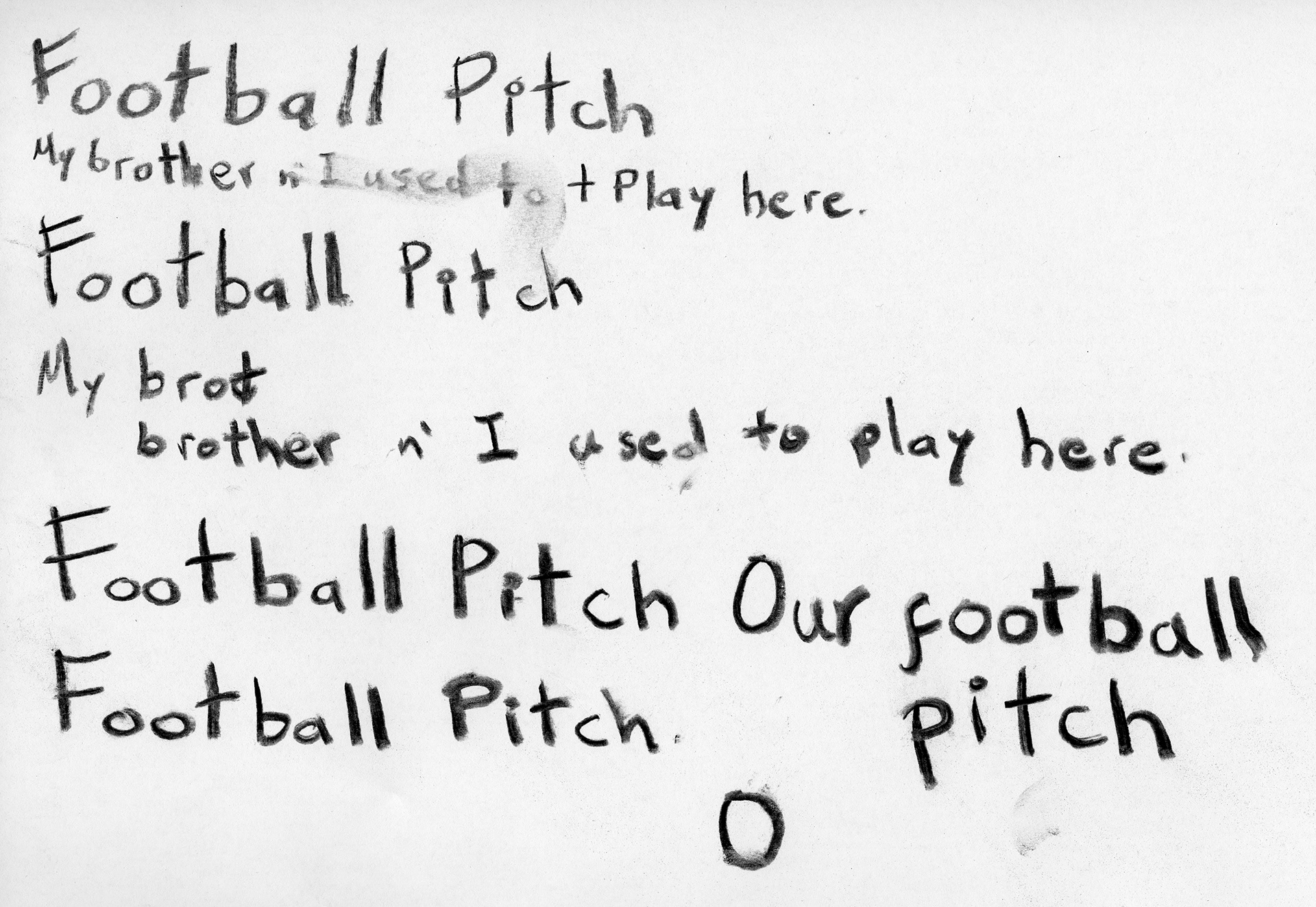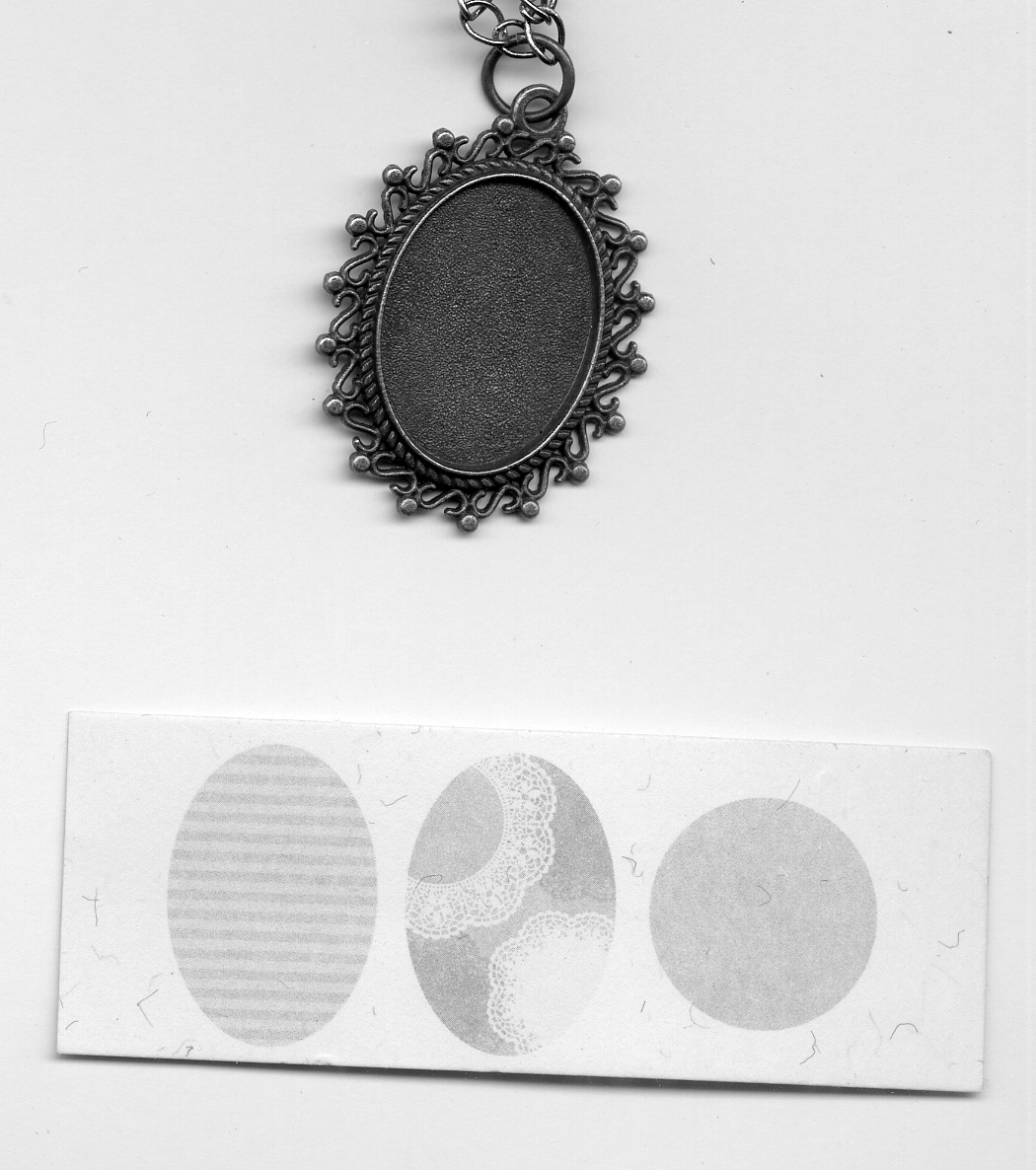 I wanted to incorporate some hand drawn text, which I know I'm not good at but I just wanted to give it a persona touch and avoid using digital typefaces, as this book was about me.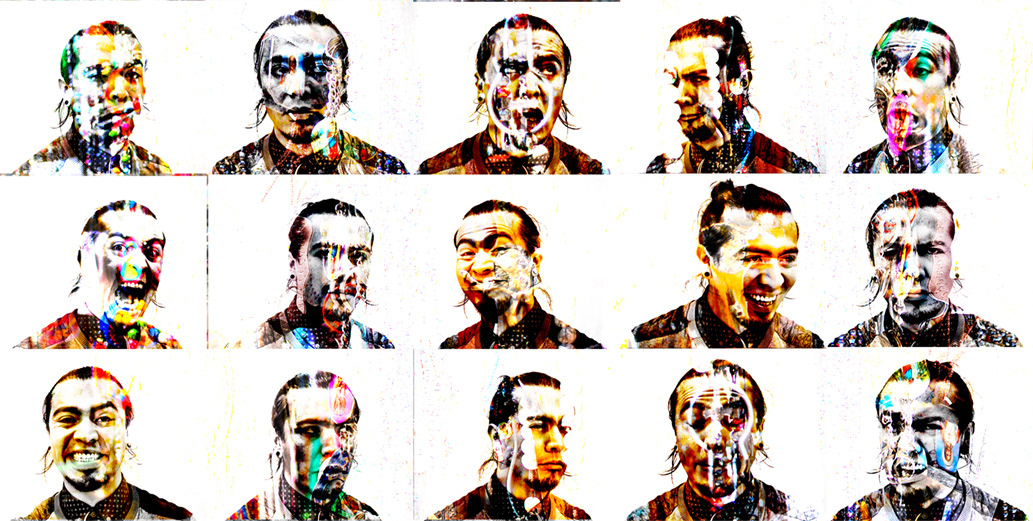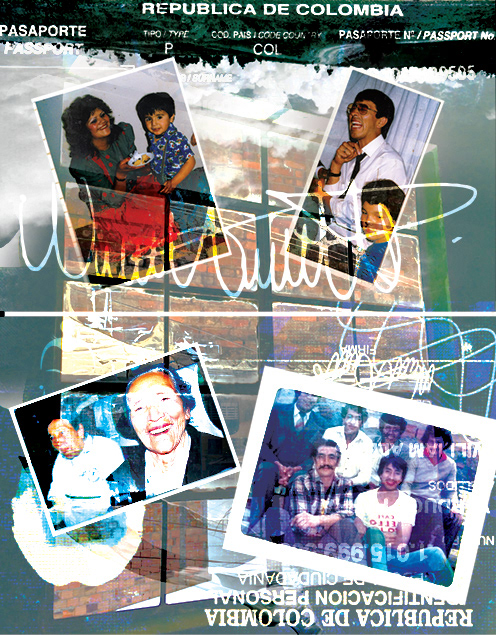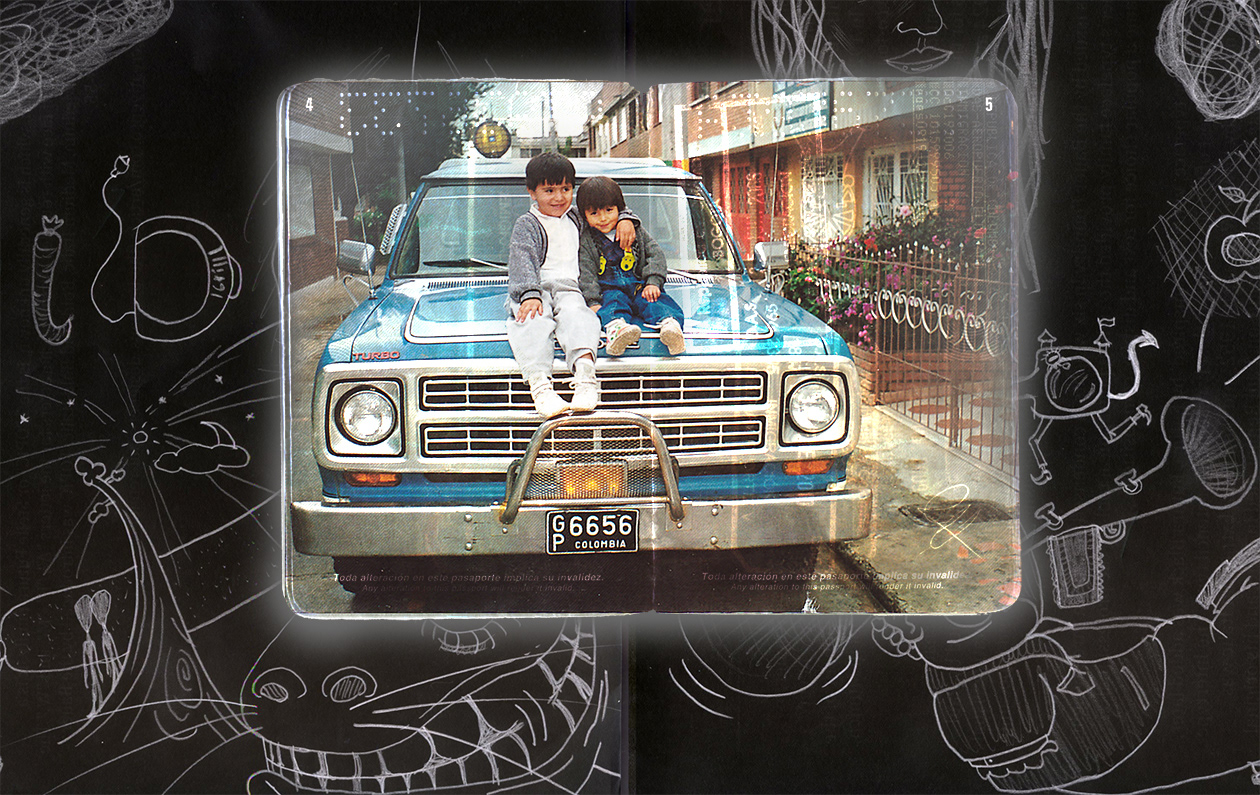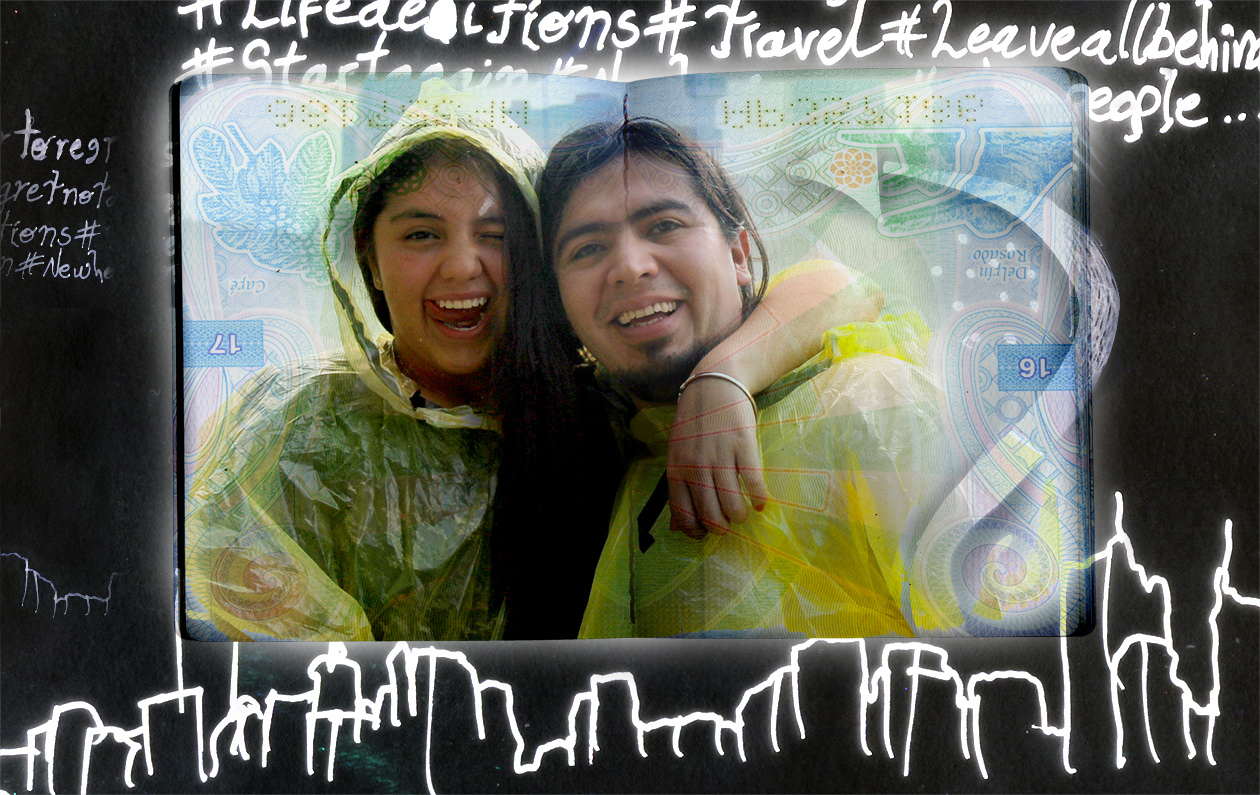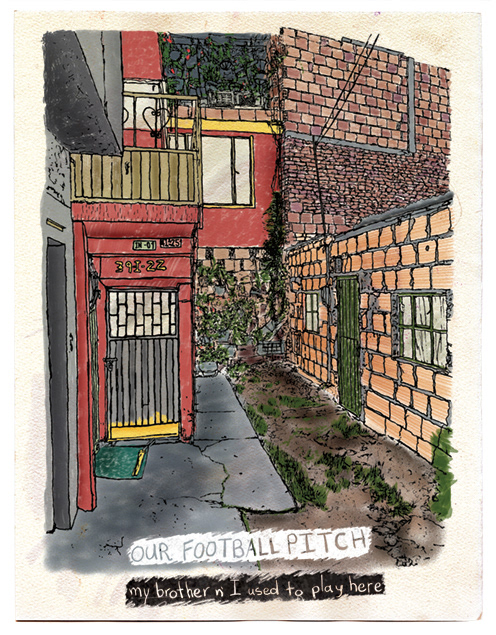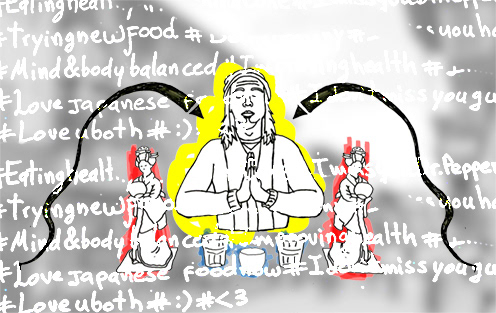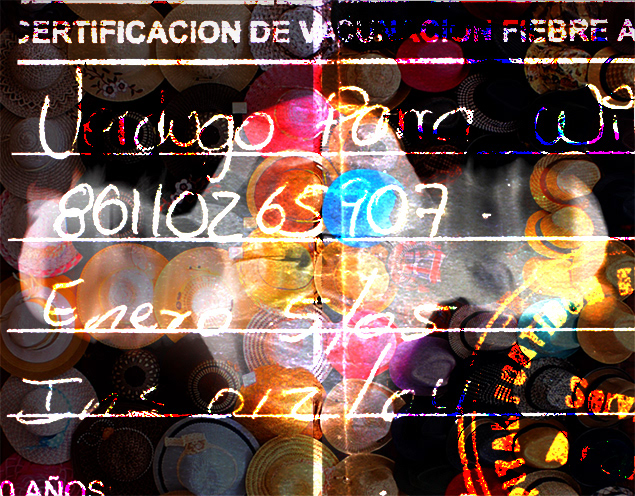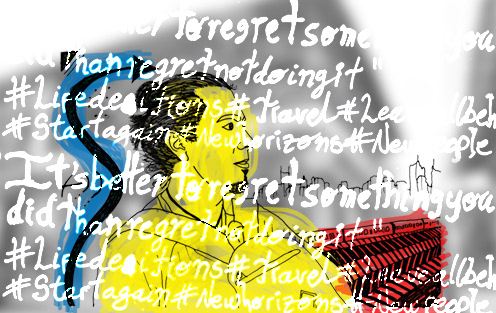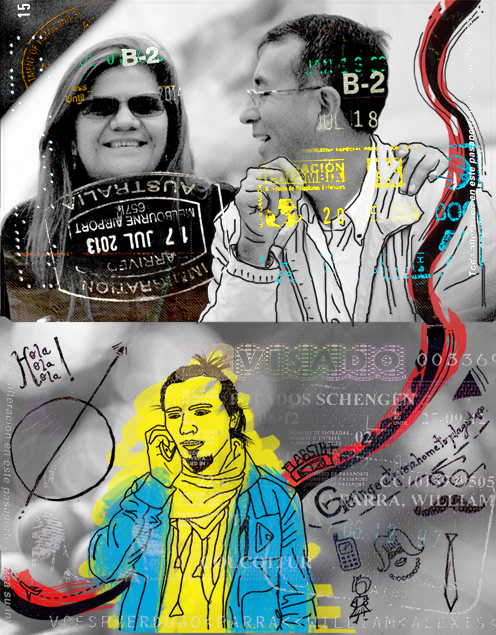 16 Pages designed in total made up of my own photographs, designs, illustrations, memories, etc.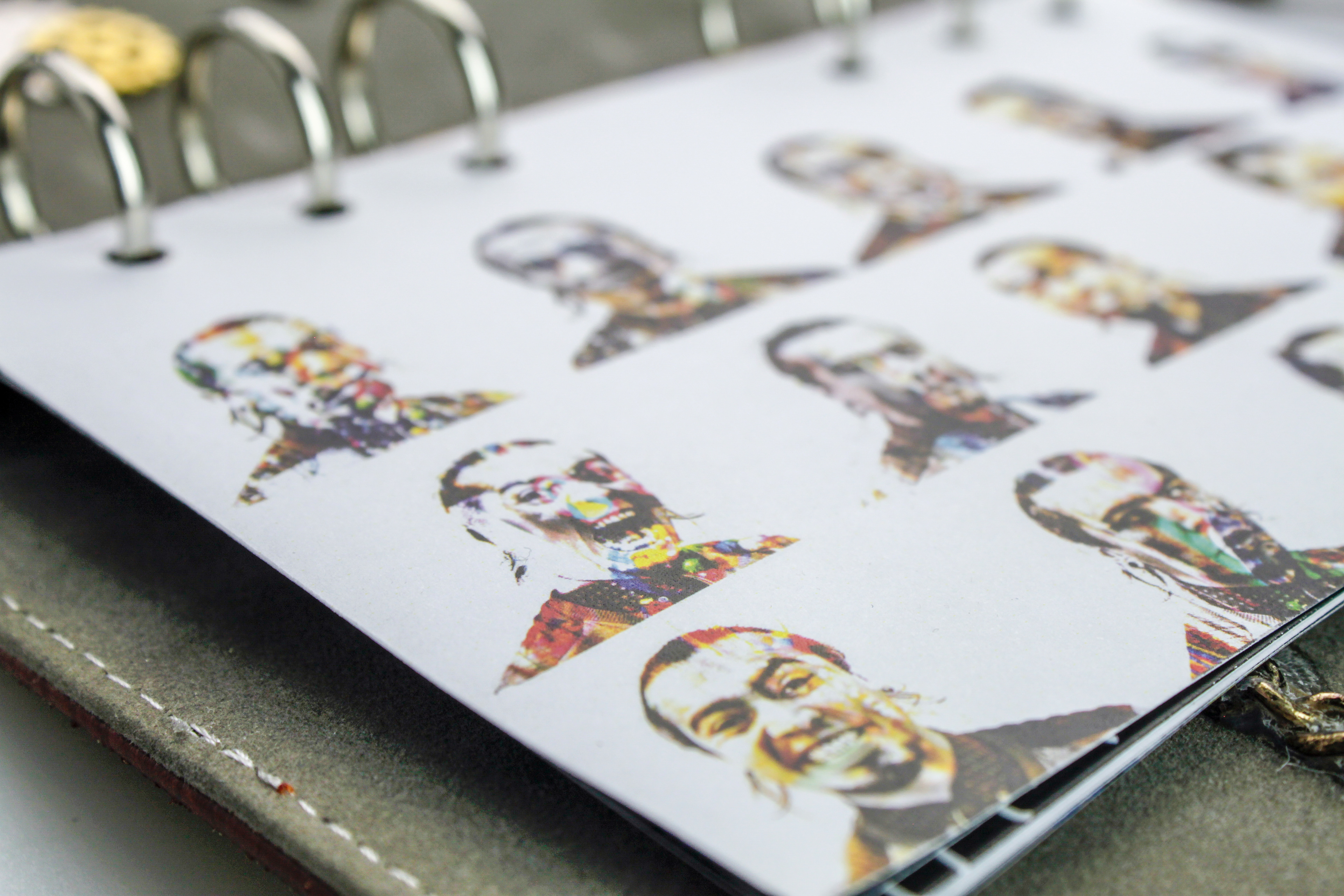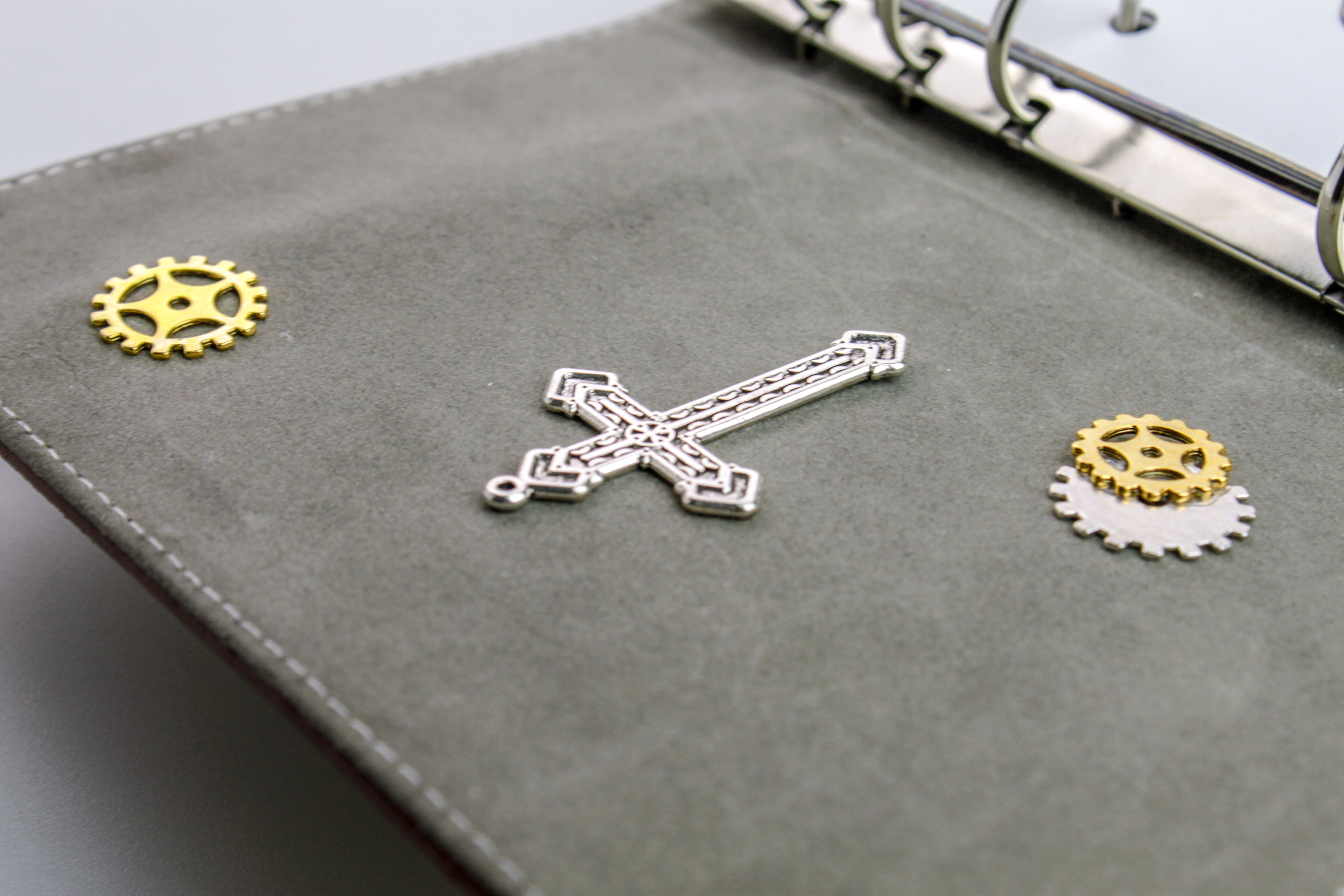 These are the final pages printed, trimmed and placed in the MeBook.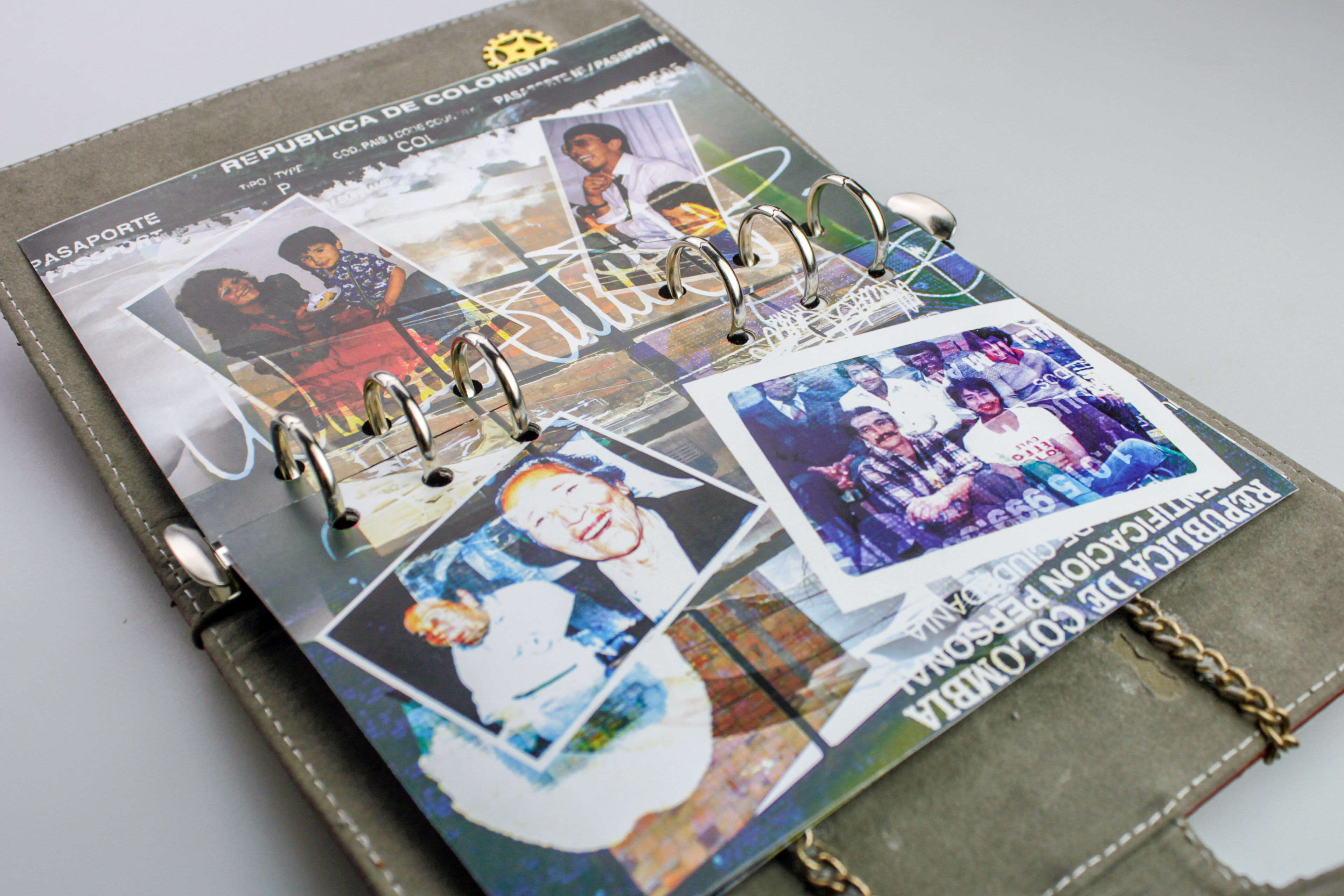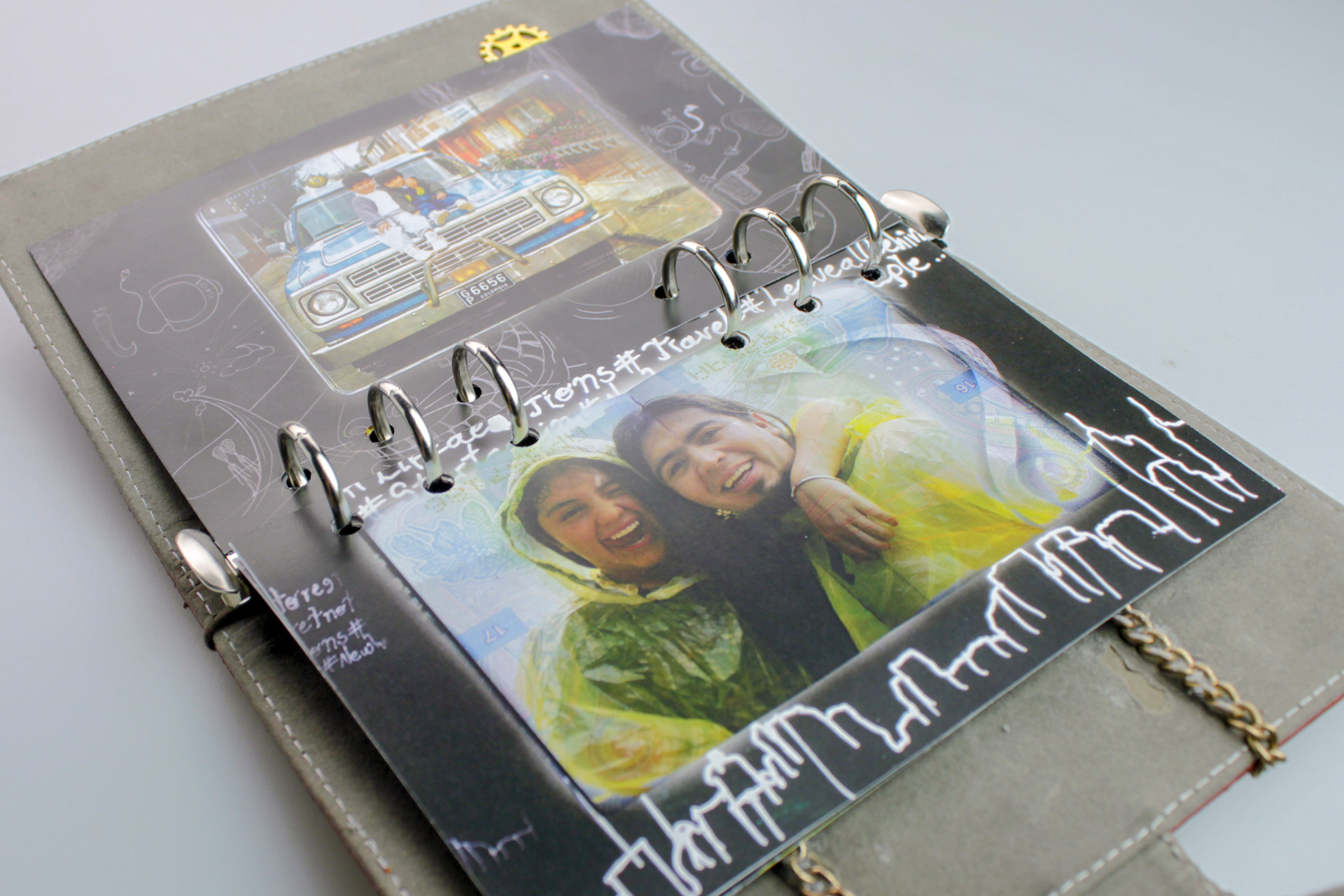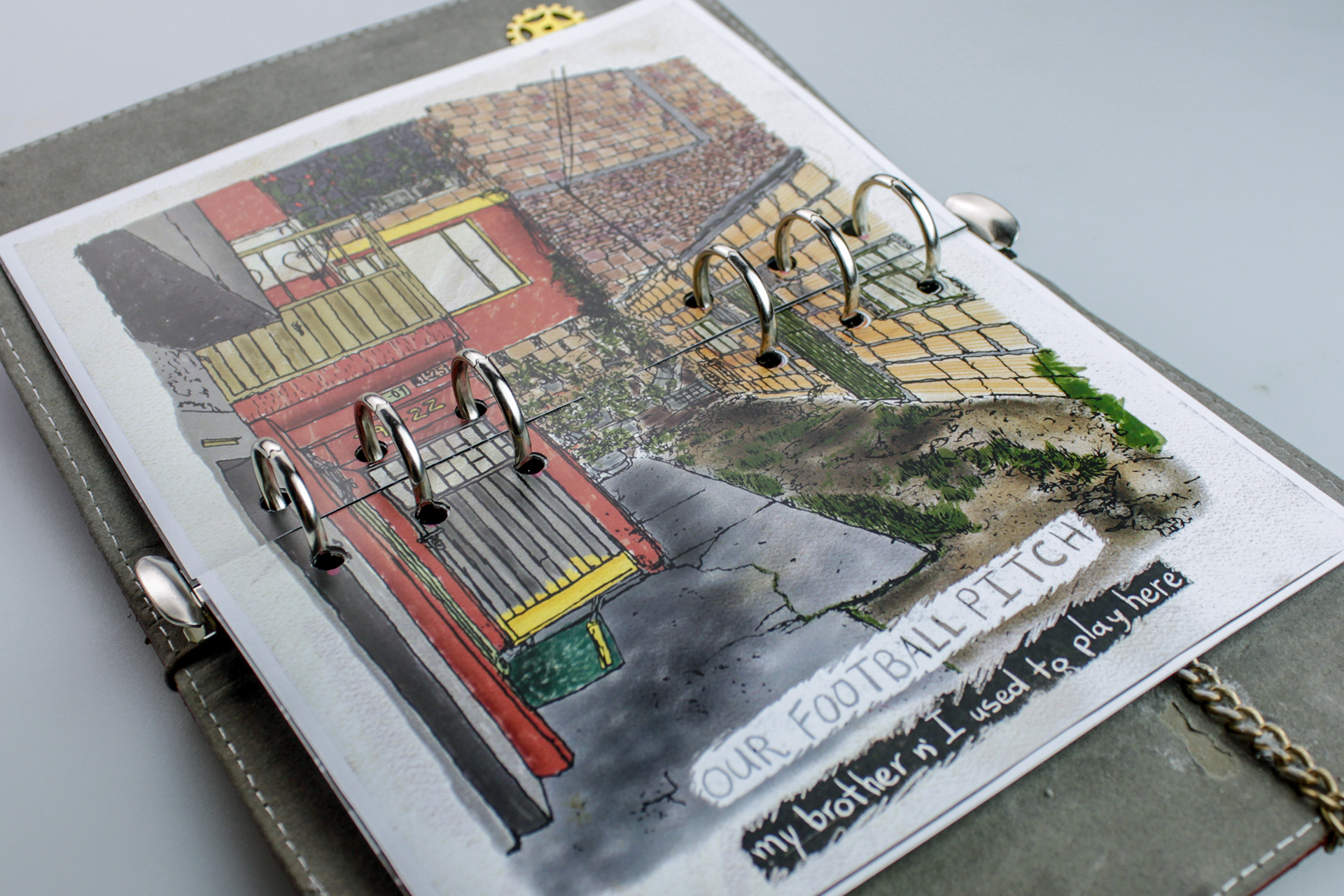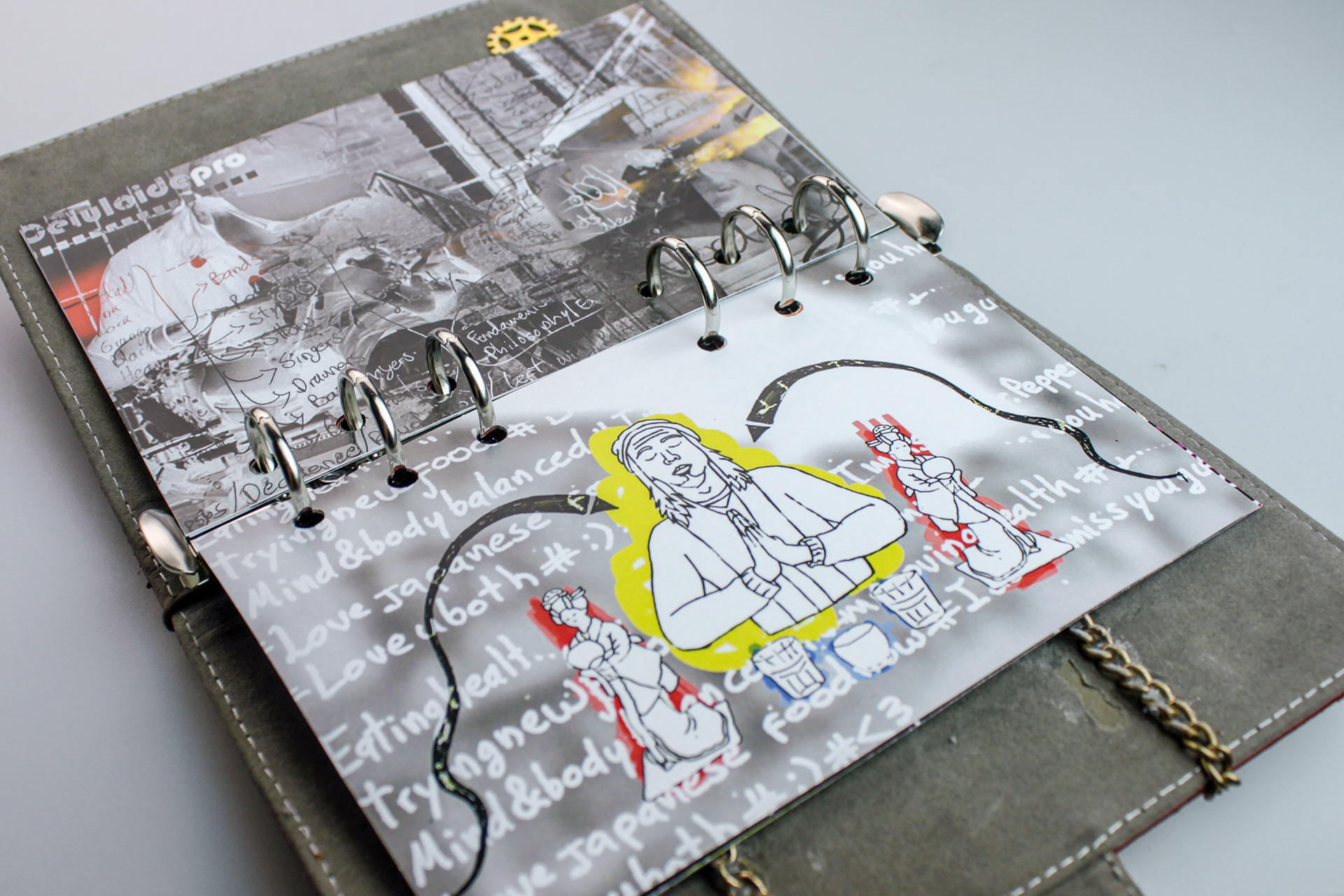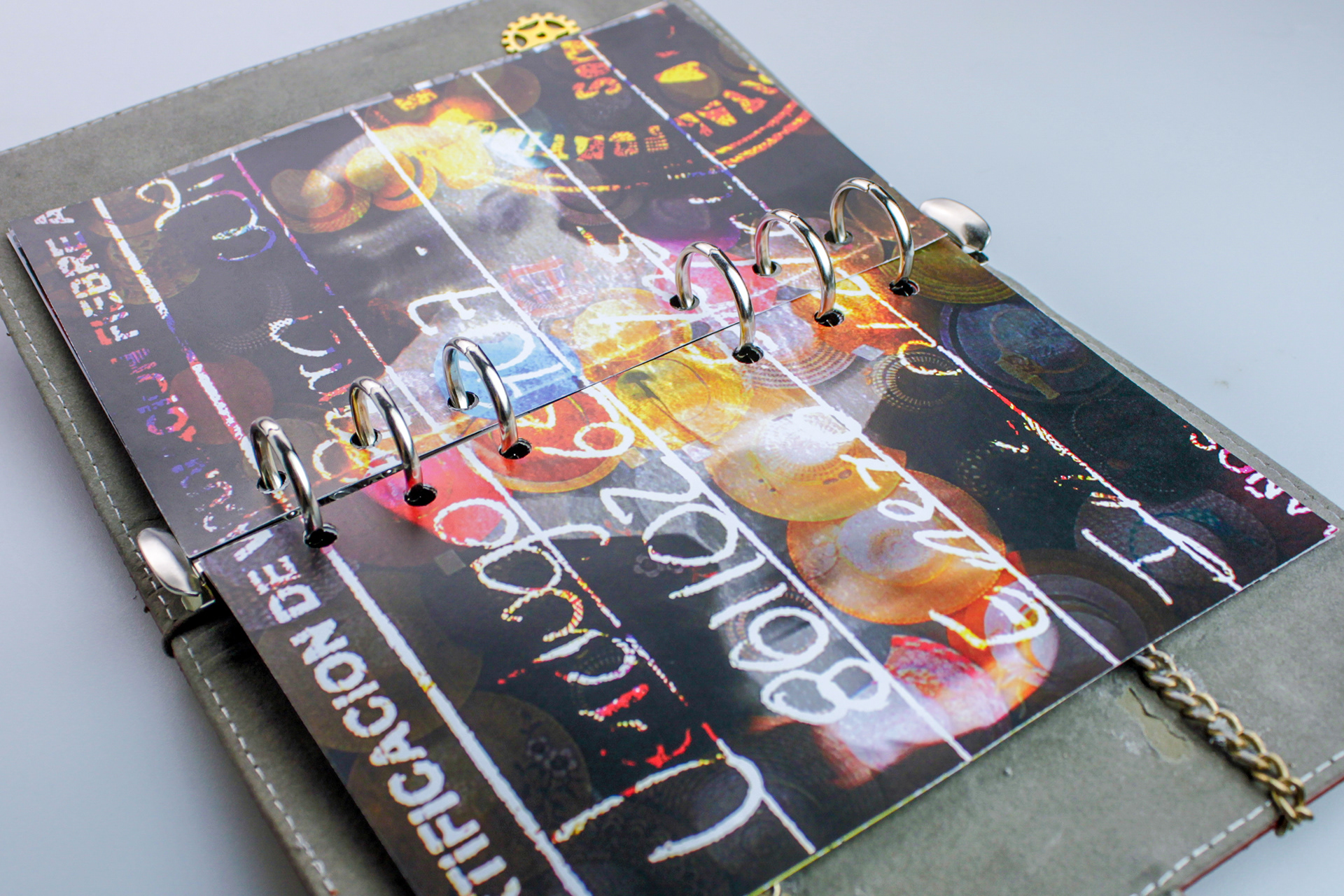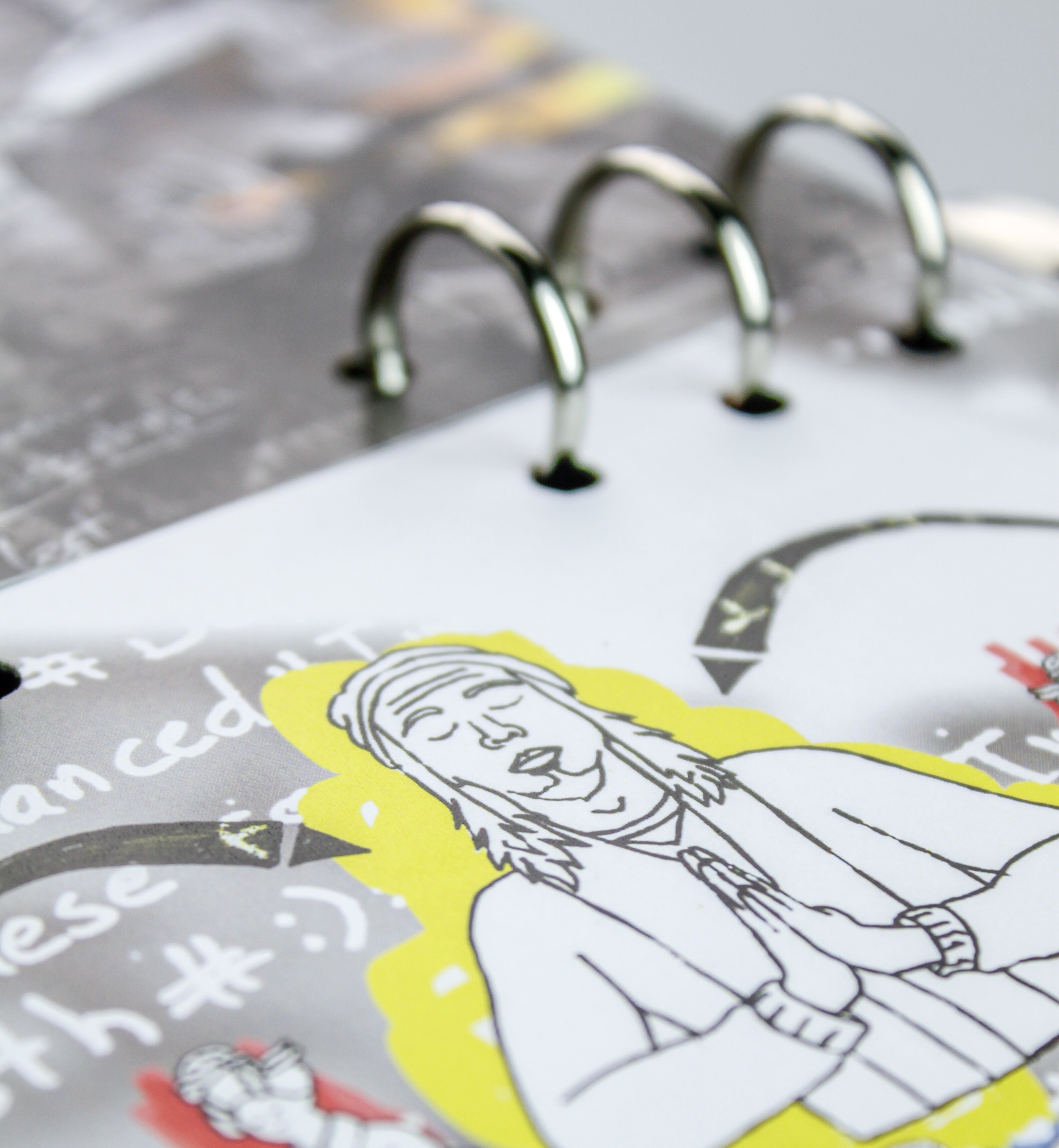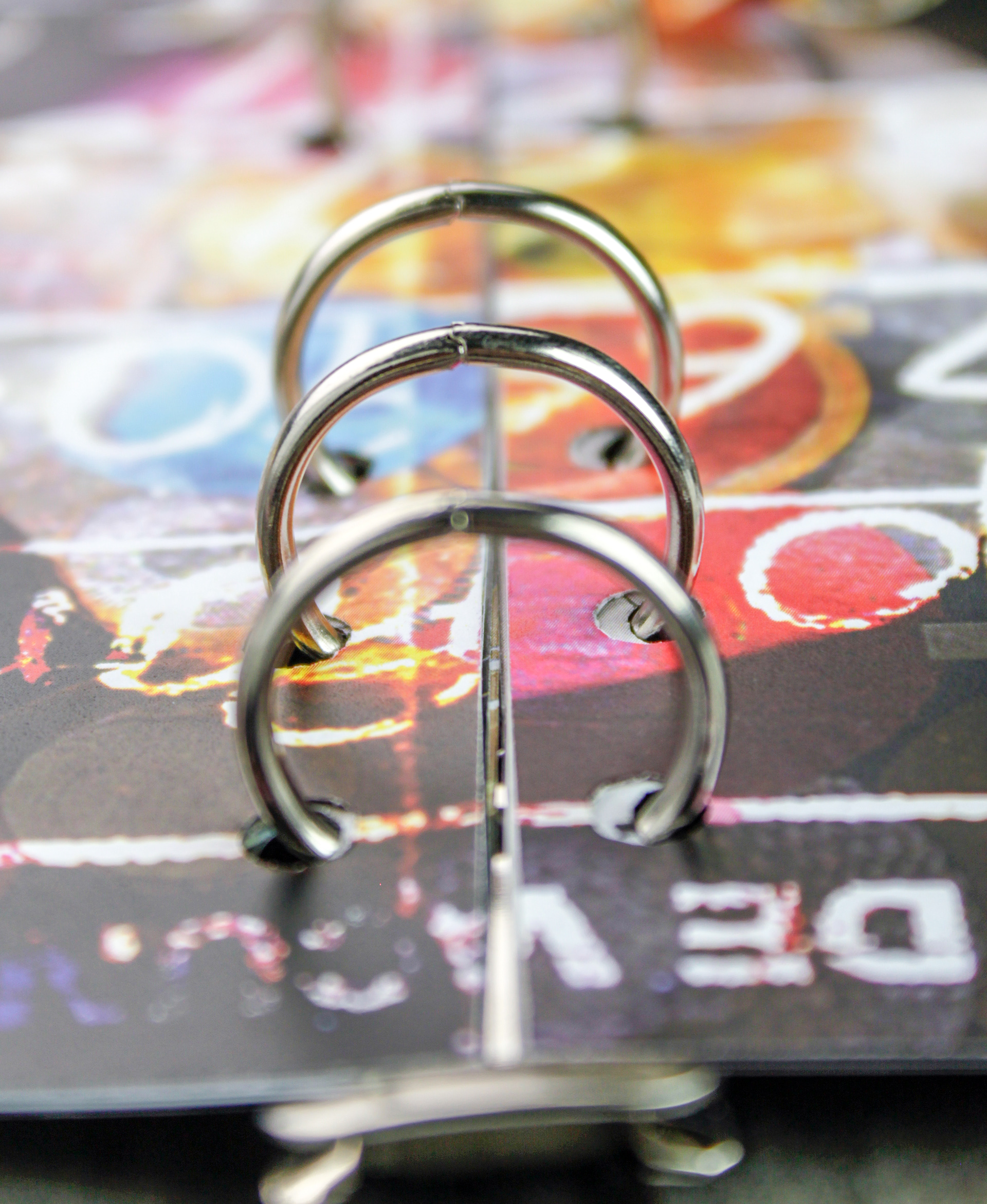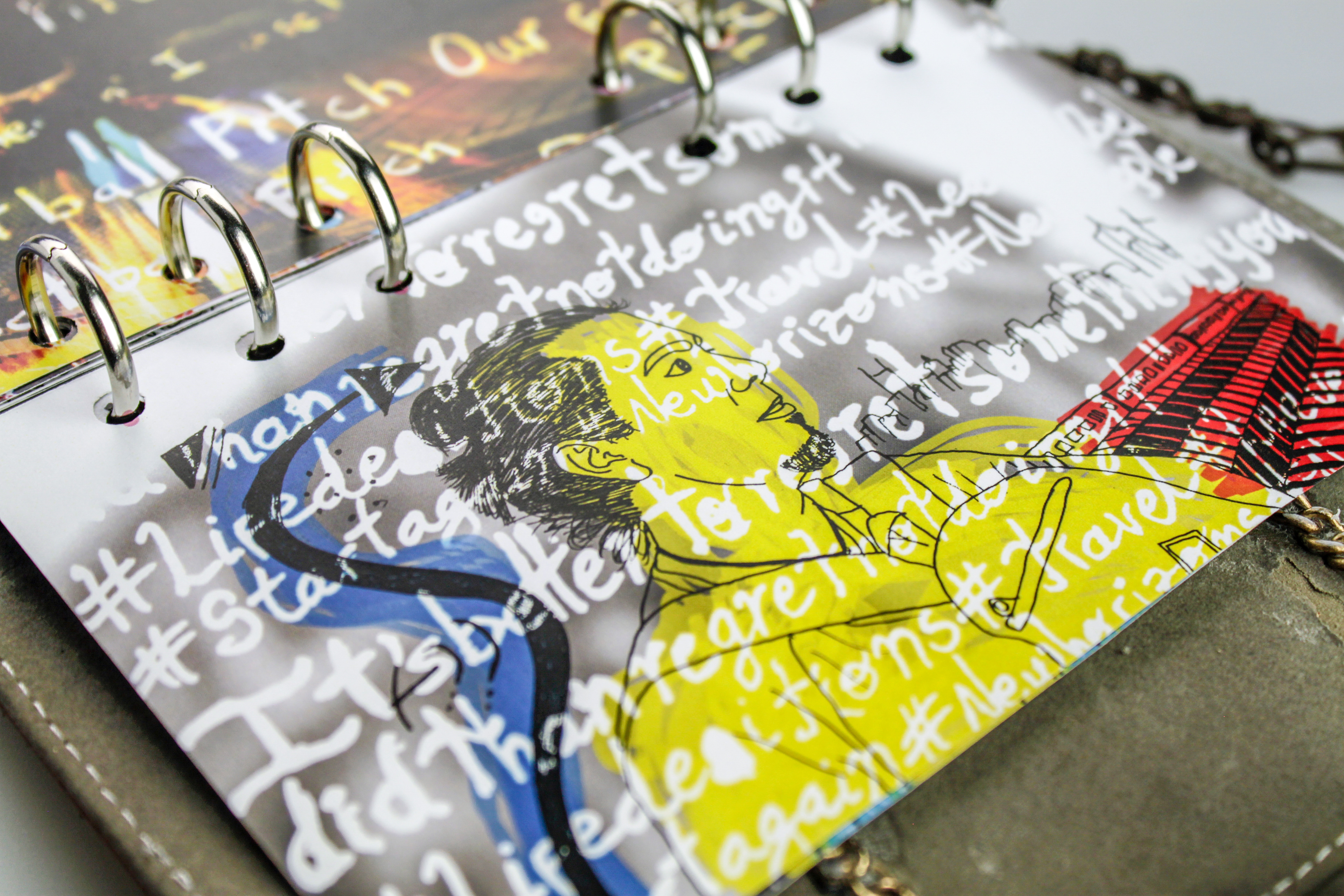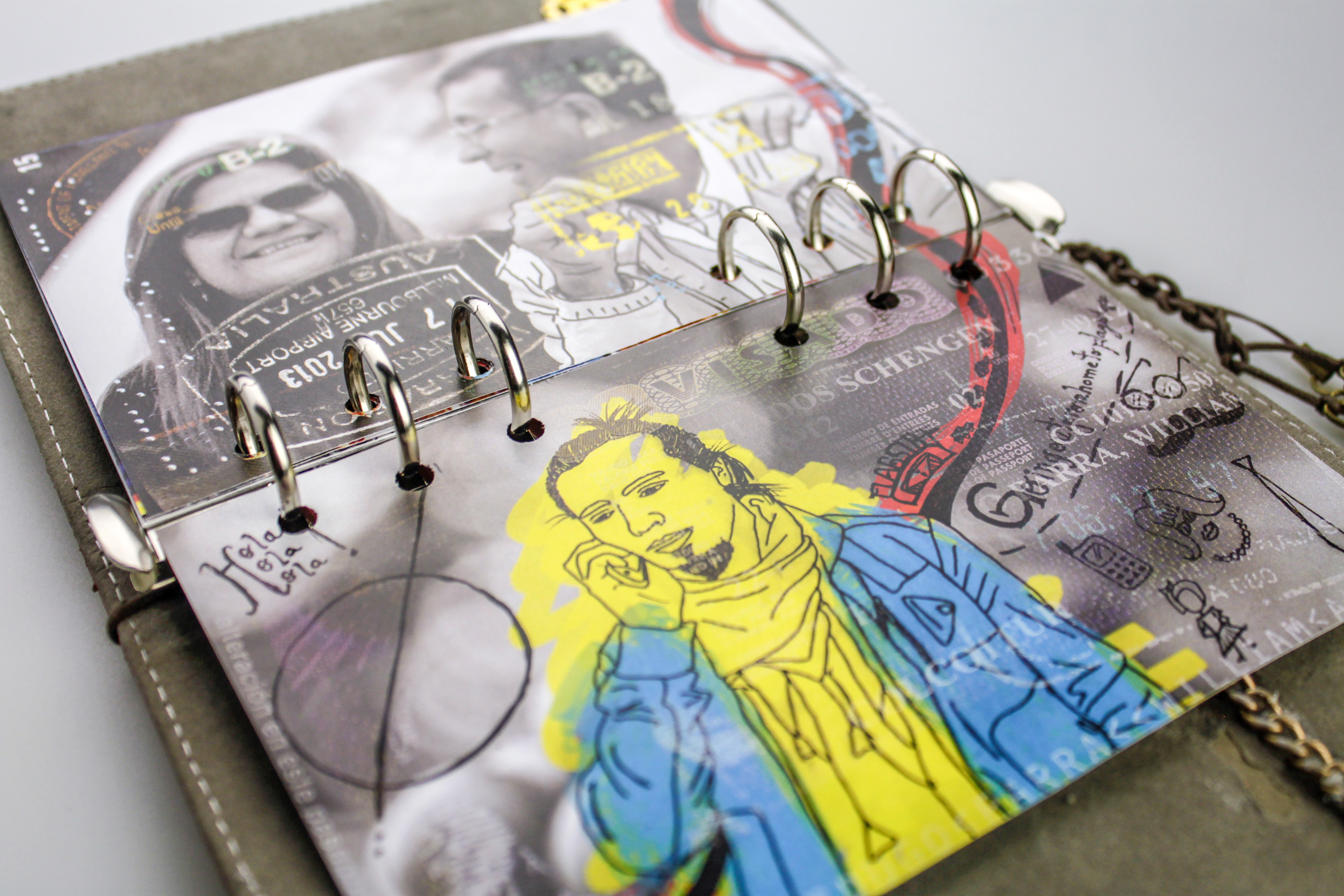 I'm originally from Colombia, but I've lived the last 6 years out of my country. However, my family is a very important part of my life and they've influenced partially my personality and built up one of the best memories I've had in my lifetime. Yet, during all of these years the environment and people I've met along the way have also played an important role in what I've experienced and lived until now. I guess and I hope all of this has been reflected in the pages of my MeBook.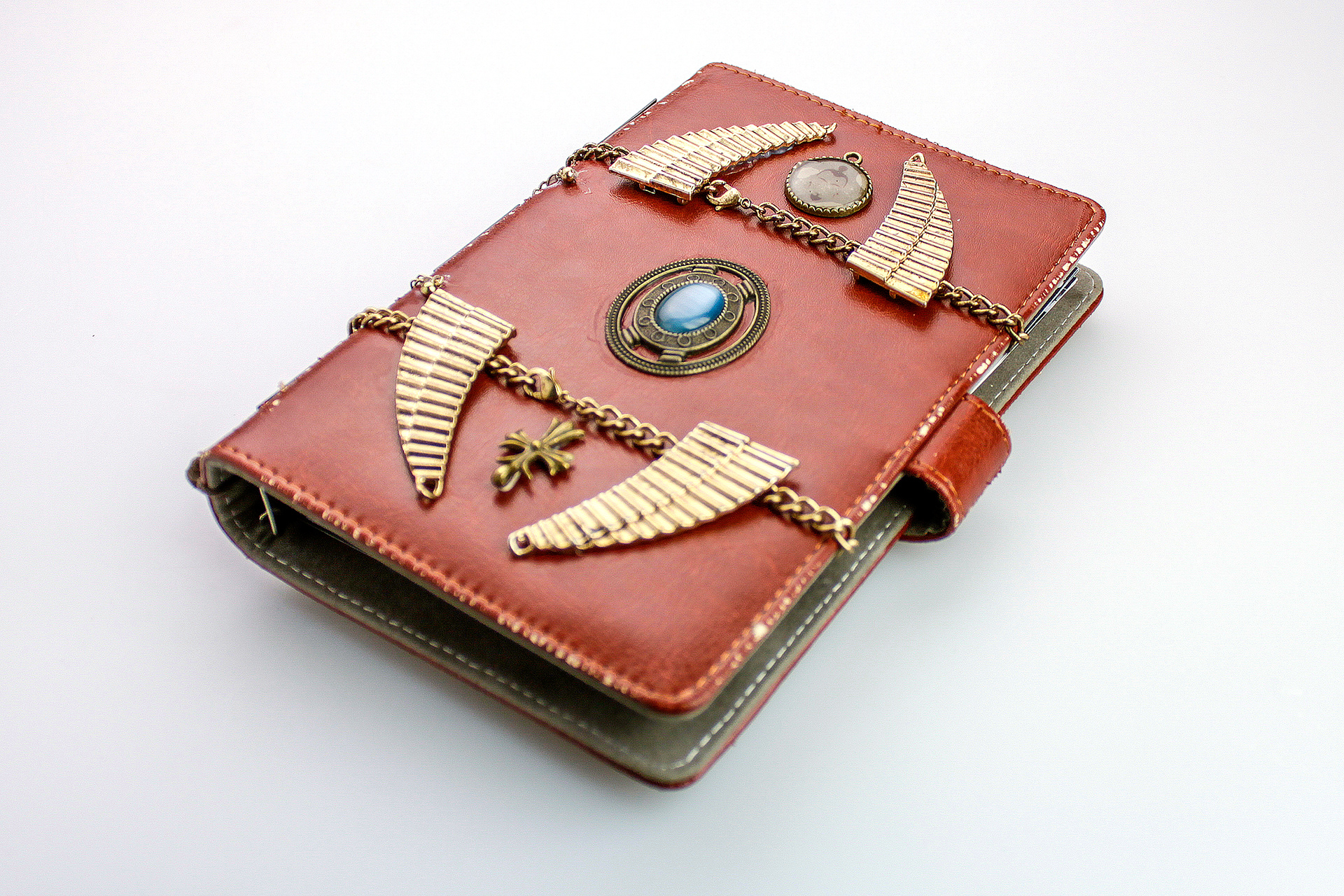 Back and front cover design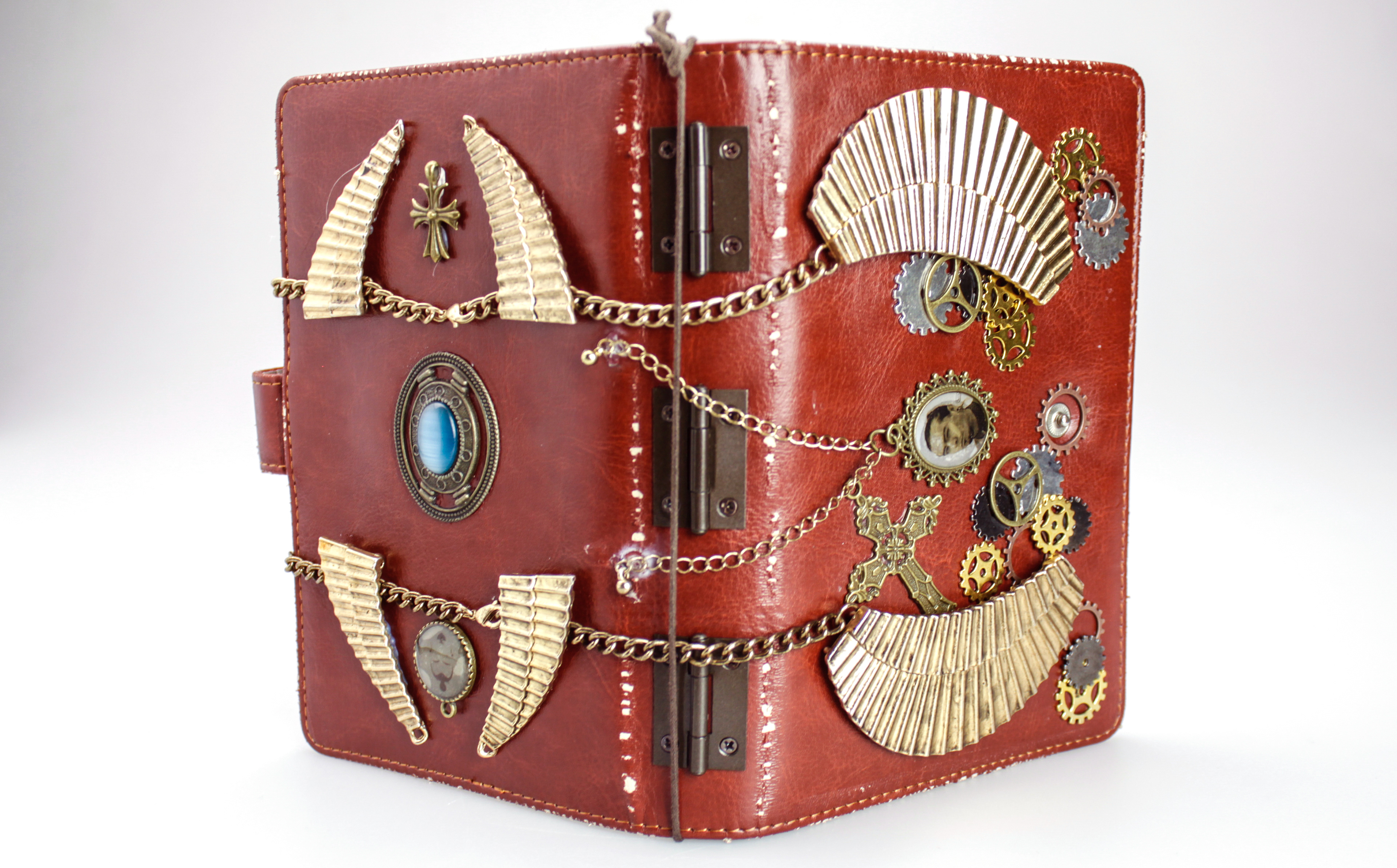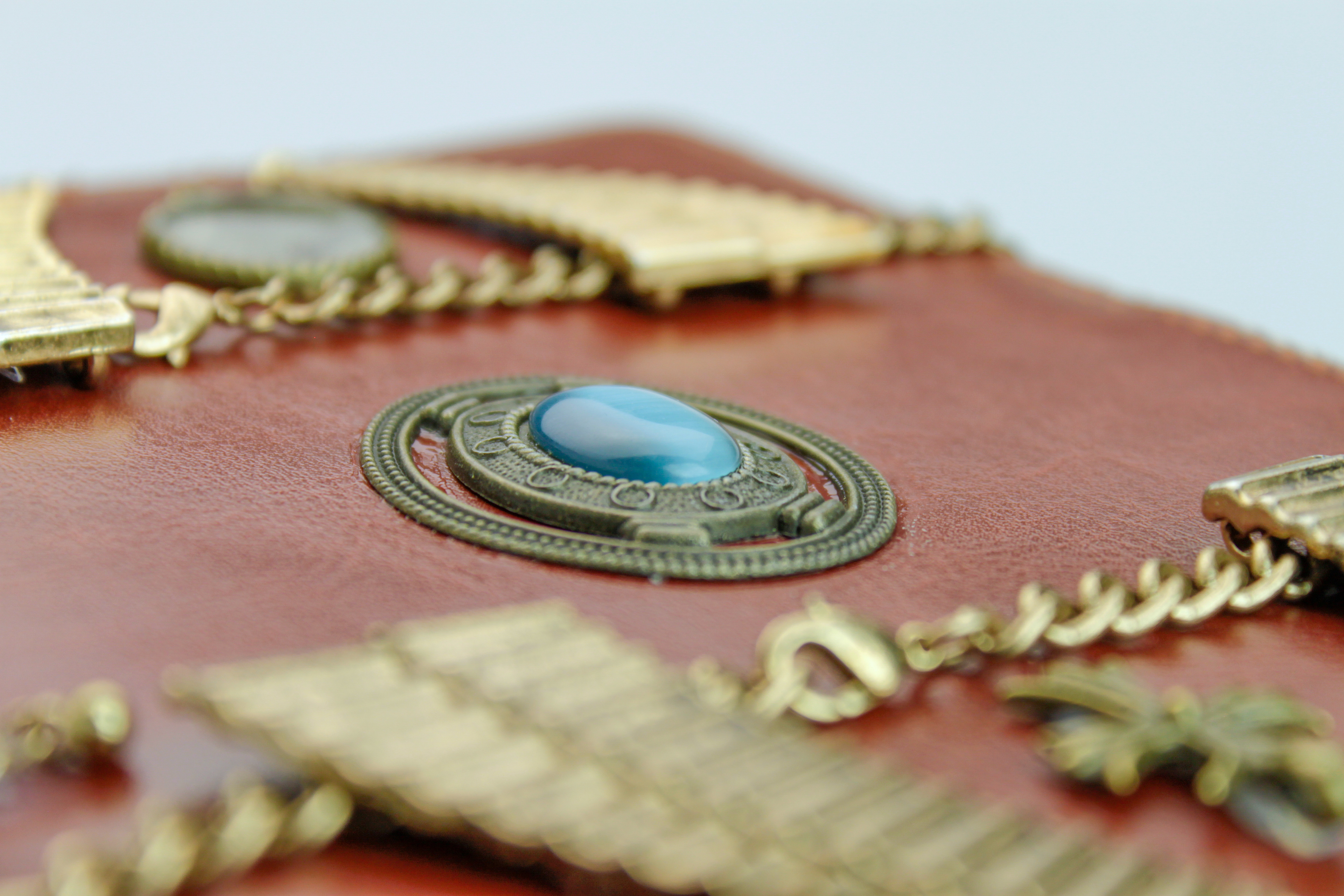 Some close-ups of the cover design.