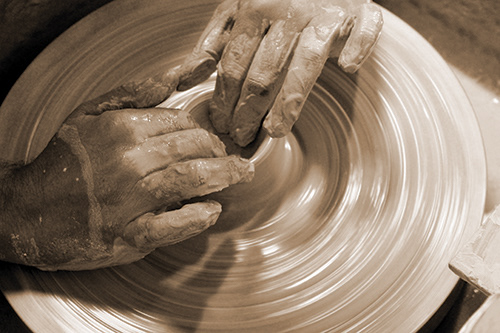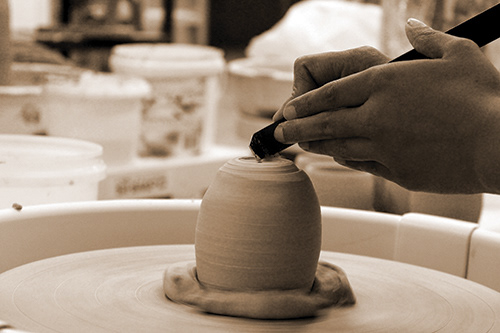 NPS added workshops and classes to the list of services they provide in Melbourne and is a really fast growing company. 
As a Student of the Adv. Graphic Design program, my Program Coordinator offered me the opportunity of taking on this opportunity.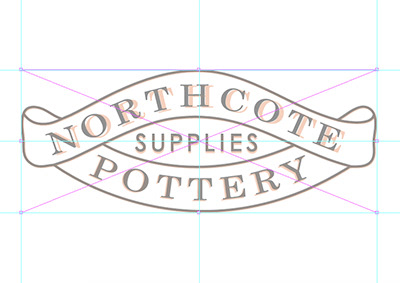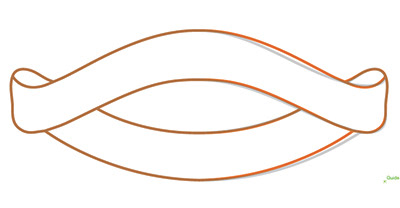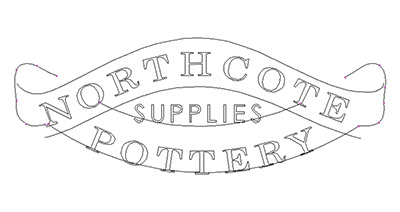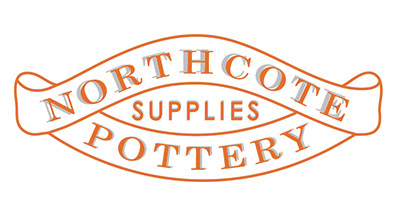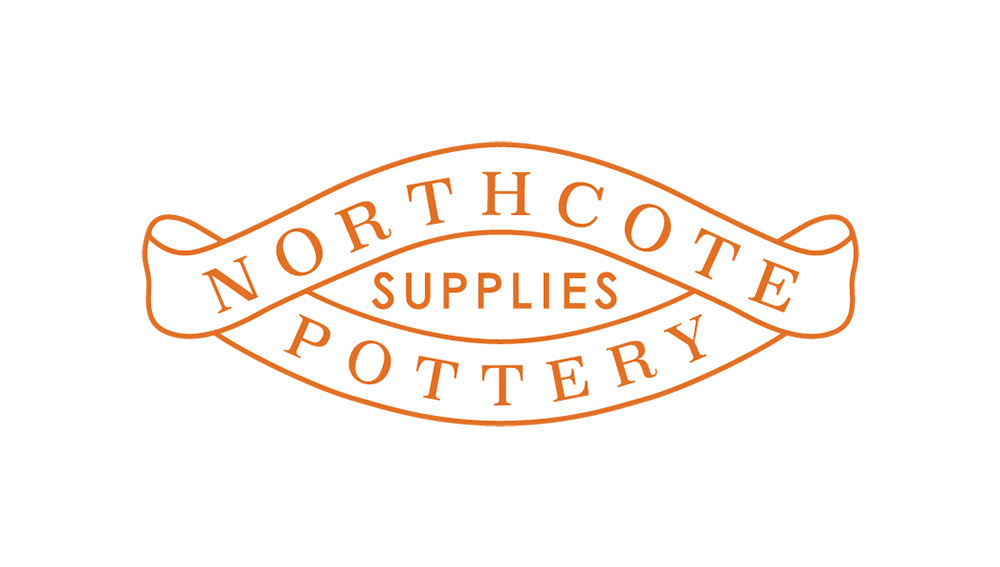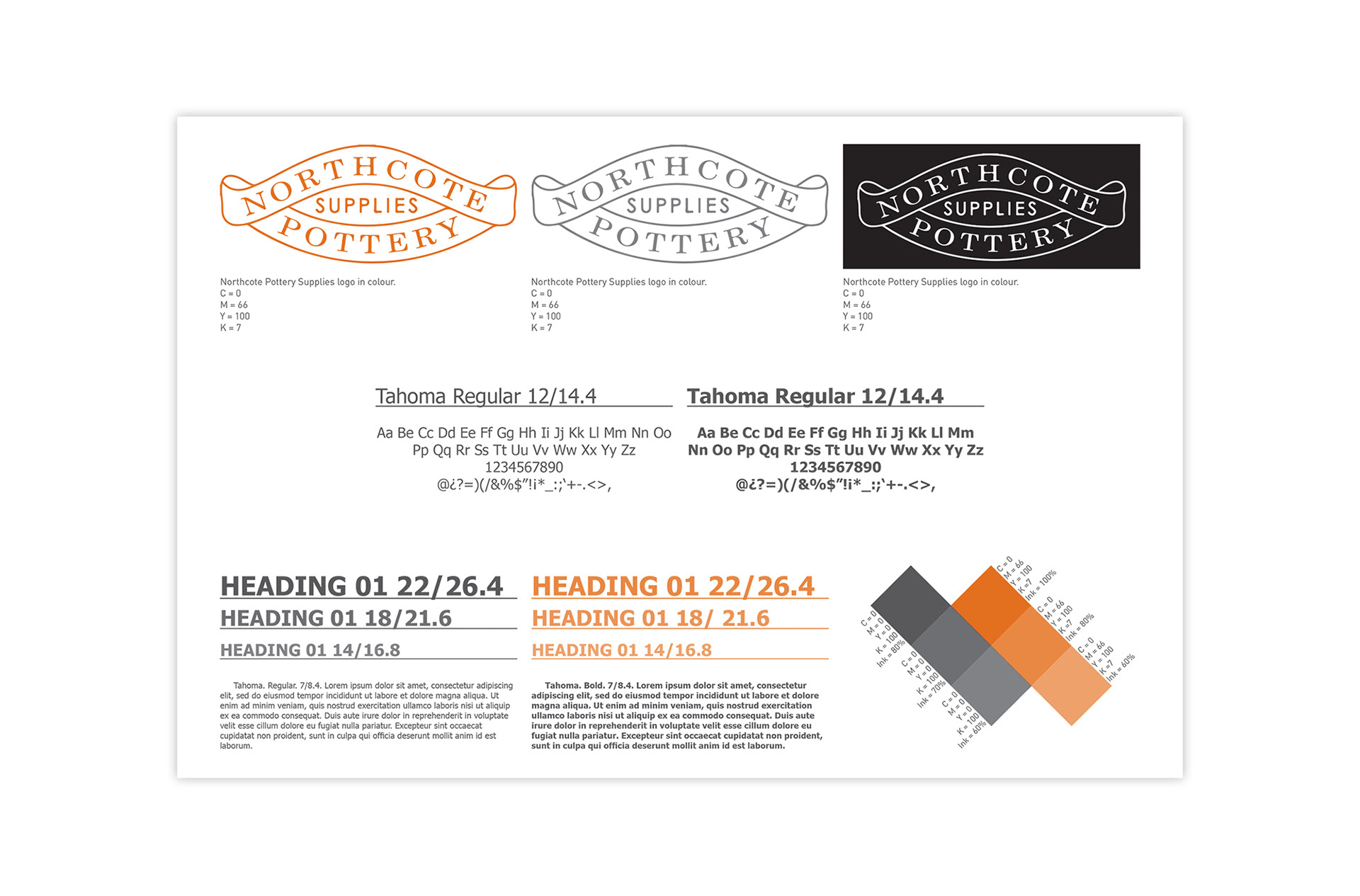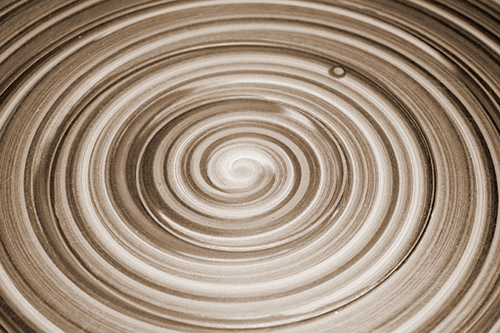 Once we got the style guide defined and approved, I started working on the flyer which was the priority at that time.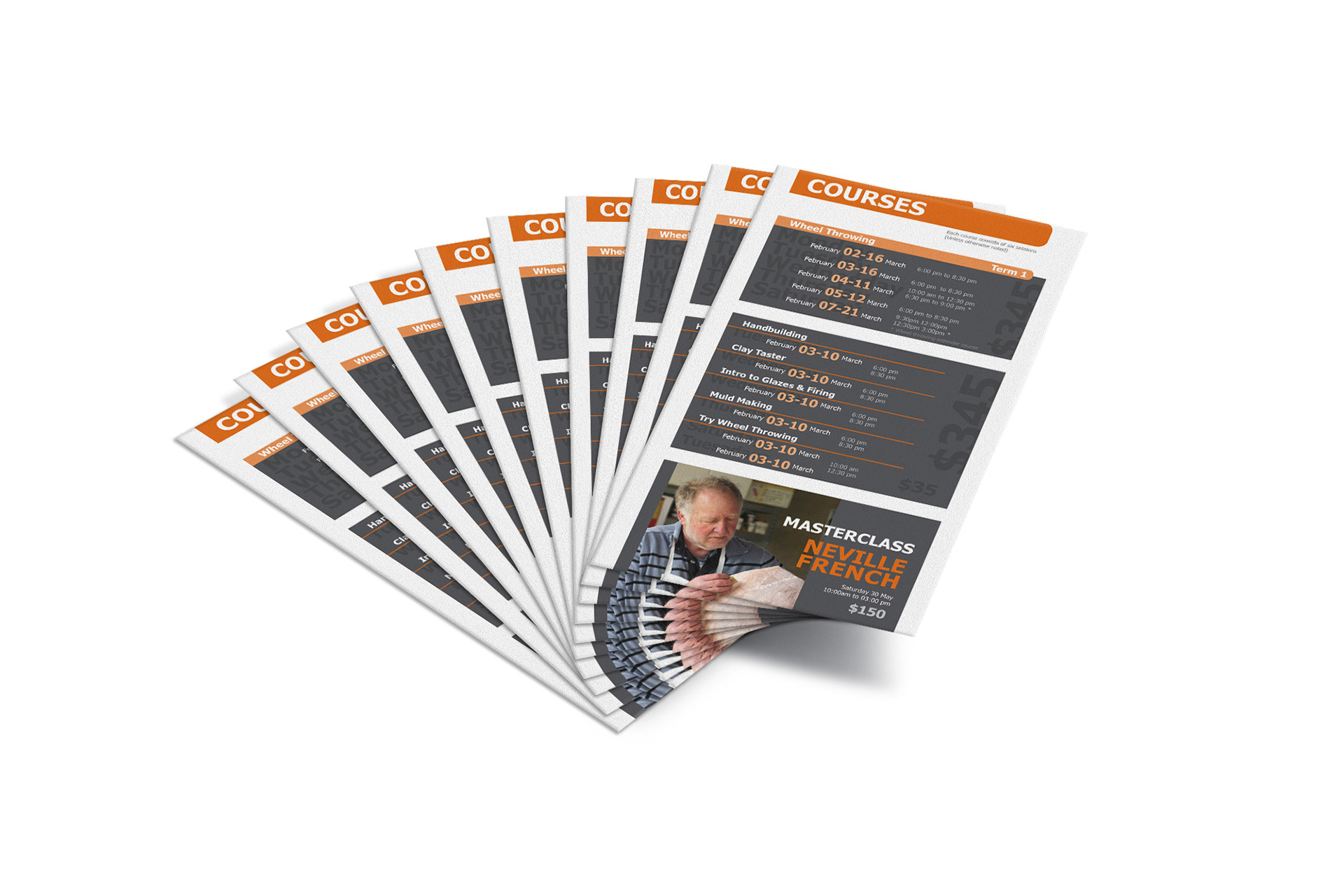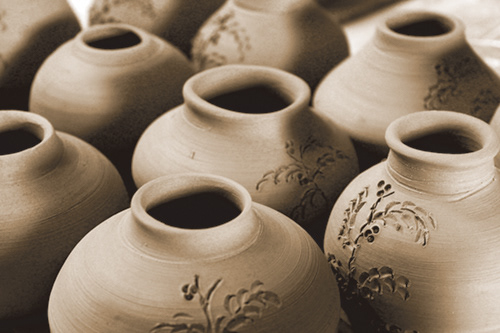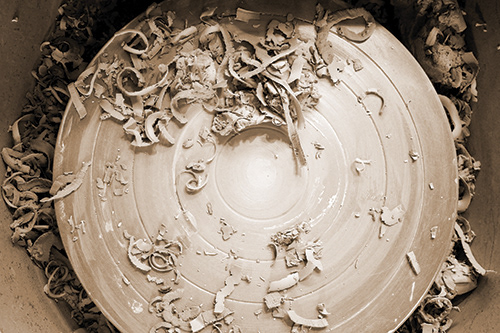 Colours, materials, splatters of clay and a minimal design had to be reflected on the final stationery & identity proposal.